Gambling is a very visible part of Finnish society, one that can feel striking to the first-time visitor. Gambling terminals and slot machines are everywhere; in supermarkets, hospital canteens, petrol stations, DIY shops and restaurants.
Finns of all ages take part in it, to the extent where it is almost viewed as a kind of national sport. Step into a supermarket in Helsinki and you're likely to see groups of young men playing slot machine games alongside an equally enthusiastic elderly woman.
The reasons for this gambling culture, often described as one of the most prevalent in Europe, are many. Let's take a look at the gambling industry in Finland, to see what the numbers can tell us about this national pastime.
Statistics from the National Institute for Health and Welfare show that Finns bet more than any other country in Europe by a considerable margin, spending over 2 billion euros a year on casino gaming - an astonishing figure for a country of just over 5 million people. A full 80% of the Finnish population gambles either regularly or at least once a year, compared to around 30% in the UK and around 37% in Germany.
In 2018, the Finnish gambling industry paid the government over 200 million euros in taxes, contributing significantly to the public purse. Gambling is viewed in a much more positive light in Finland than in other countries, partly due to the role that the industry plays in boosting the Finnish economy and the welfare state.
The state-owned gambling monopoly Veikkaus controls most of the betting and gambling within the country and their gambling halls are ubiquitous throughout Finland's towns and cities. The company has gained national attention for its model of extracting gambling revenues to aid the state, with much of the operating profits going to fund accommodation and assistance programmes for homeless people. This is why a popular saying in the country goes "Even when you lose a bet, a Finn always wins".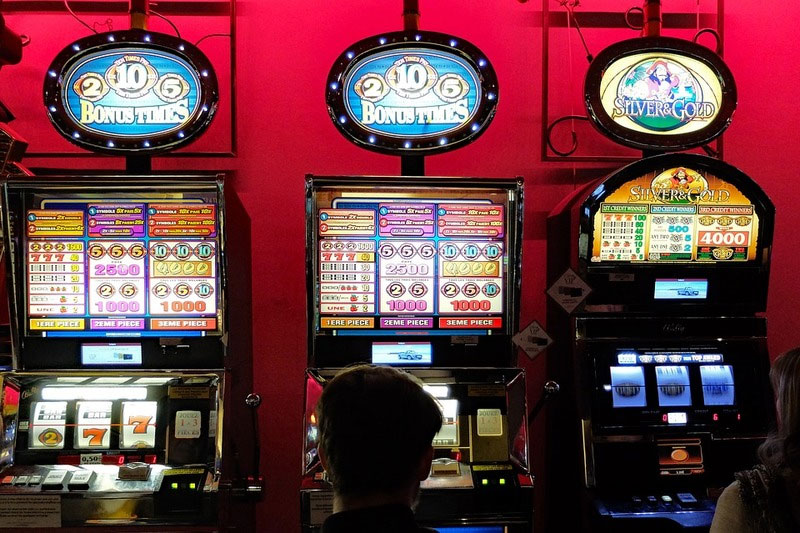 Photo: Pixabay.
While polls have shown that the state-run gambling monopoly continues to be immensely popular, the digital realm is causing significant disruptions as consumers move away from Veikkaus to international gaming platforms that may offer more choice and different gaming experiences.
Given the pervasiveness of gambling culture, the Finnish market is an incredibly attractive and lucrative one for online casinos, so it's unsurprising that so many of them have exerted considerable efforts to break into this market. Whether the Veikkaus will adapt to these changing realities and try to claw back players, be it by offering more online options or by pursuing a legislative agenda, remains to be seen.