November 13, 2020 at 7:12 PM
Ministry of Economic Affairs of Taiwan and Taipei Mission in Sweden have the pleasure to announce that '2020 Taiwan Virtual Job Fair' will be held online on Thursday 19th November from 10:30 to 12:05 (Helsinki time).
Taiwanese leading enterprises, including ASUS, Micron, ITRI and Keding, will provide short presentations about their companies and job openings.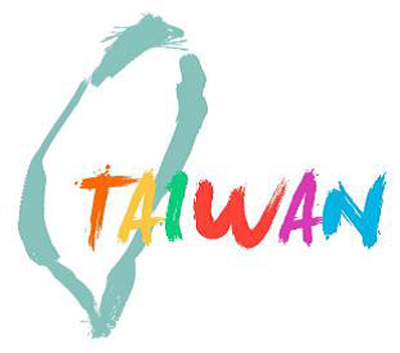 Moreover, we will introduce our renowned corporations, such as TSMC, MediaTek, HiWin, Advantech, Delta Electronics, Foxconn and Acer, as well as job opportunities in Taiwan and abroad.
We have also prepared small gifts for the first 20 registered participants and other 10 surprise presents for lucky participants* by draws. If you are interested, remember to take a minute and get yourself registered. We look forward to seeing you in 2020 Taiwan Virtual Job Fair.
* To be qualified for the drawing of surprise presents, the participant will have to attend the online job fair on November 19th and also get registered on Contact Taiwan before November 26th.
The list of the winners will be published on our website before December 4th, and we will also notify each winner respectively by email.
To submit your registration, CLICK HERE or scan the following QR code: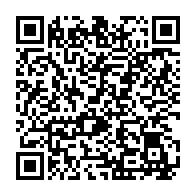 If you have any questions or comments, please feel free to contact Taipei Mission in Sweden by email to [email protected] or call us at +46 8 34 87 37.
- Ministry of Economic Affairs of Taiwan and Taipei Mission in Sweden -
Contact Taiwan
Contact Taiwan is an official platform set by the Ministry of Economic Affairs of Taiwan. More than 1,500 corporations from more than 140 countries worldwide have enlisted over 15,000 professionals on the website.
It provides one-stop service for talents/applicants where you can search for jobs, have free job matching and participate in talent recruiting events.
Join now for free admission and upload your resume on https://www.contacttaiwan.tw
Your dream job might be just a click away. Find your career with us.
Click on the link above or scan the QR code below to join us!