December 18, 2018 at 10:00 PM
As with people, pets need to travel with a passport that identifies them and certifies that they meet all the health and sanitary conditions required in the country of destination. So if you are planning to travel or to move to Finland and bring your best friend with you, you should know that there are certain requirements that you must fulfill depending on your country of origin.
Therefore, the first thing to keep in mind when traveling to Finland with a pet is if you come from a country of the European Union of the European Economic Area (EEA) or from outside. There are different conditions to import animals from different areas.
Check very well in advance which are the requirements in your case, because the Finnish customs department (Tulli) warns that if the conditions are not met your four-legged companion may be dispatched back to the country of origin or even sacrificed. And of course, they will charge you for the costs.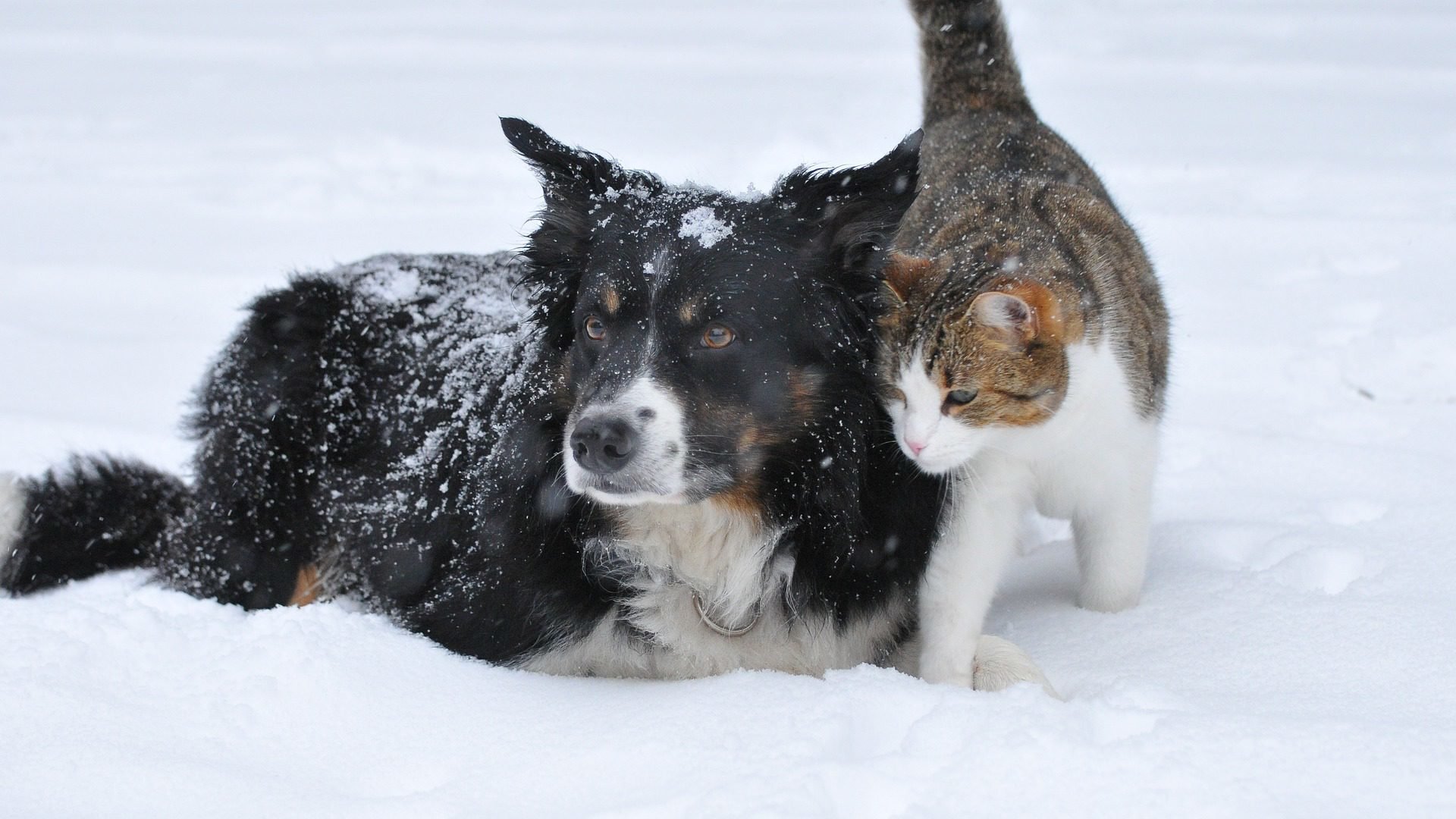 Importing an animal from the EU
If you bring a pet with you from another EU country there is no need to report it to the customs services, according to the Finnish Customs Authority.
However, the Finnish Food Safety Authority (Evira), which is the agency responsible for the promotion of animal health and welfare, has stated some requirements concerning pets who accompany their owner or a person responsible for them on behalf of the owner. These conditions are valid for your pets, this means company animals as dogs, cats or ferrets which are not intended to be sold or transferred to another person when arriving in the country.
1. Identification
The rules say that the animal must be identified by a microchip or with a clearly readable tattoo. However, if you want to avoid problems forget tattoos, the microchip is the most extended and safe system. Your pet´s microchip has to comply with the standard requirements (ISO 11784) and it has to utilize HDX or FDX-B technology. Tattooing is accepted as a method of identification only if ti is done before July 3 2011, so the tattoo has to be accompanied by documents that proof that the tattooing was done before that date. In all cases, the animal must be identified before the rabies vaccination.
2. Vaccination against rabies
Since December 29th 2014, cats, dogs and ferrets under the age of 12 weeks are not to be vaccinated. The puppy or kitten must be at least 12 weeks old on the day of the primary vaccination against rabies. If for any reason the animal was vaccinated against rabies when still was under 12 weeks, it must be vaccinated again before travelling. In that case, after the vaccination a statutory 21 day waiting period before travelling must also be fulfilled. This rule is applicable regardless the place where the animal was born and vaccinated (in Finland or elsewhere).
The animal must be vaccinated against rabies with an inactivated vaccine of at least one antigenic unit per dose (WHO standard). The identification must be done before the rabies vaccination and the vaccination must be done at least 21 days before travelling.
Vaccinations must be marked in the pet passport. The veterinarian must write down also the vaccination's last day of validity.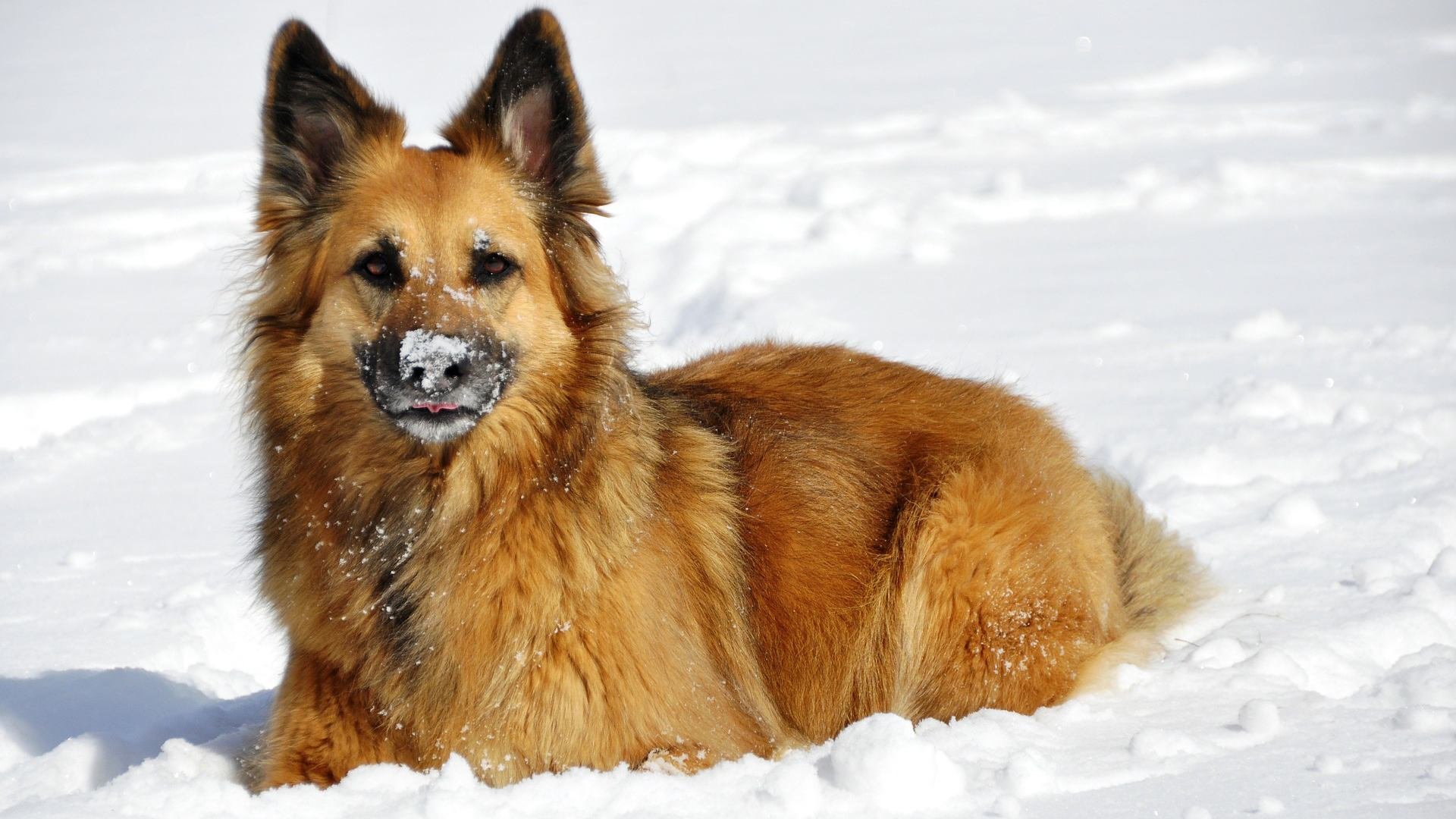 3. Echinococcus treatment
The anti-echinococcus treatment is only required of dogs. This is a strict requirement even for puppies under the age of three months. Dogs brought from Sweden have to be treated also before they enter Finland. Again, a veterinarian from a country outside of Finland has to certificate the medication administered in the pet passport.
As a general rule, treatment is to be administered abroad from 1 to 5 days prior to entering Finland. This means the medication cannot be administered at the border just before crossing, as used to be accepted years ago.
Alternatively, the 28-day rule can be applied, if the dog comes from an EU-country or country comparable in which the pet's passport system is in place. The pet has to be treated at least twice before travelling at a maximum interval of 28 days and after that regularly at maximum intervals of 28 days for as long as the pet keeps travelling to and from Finland. The last treatment has to be administered in Finland after the travelling has ended. If the 28-day interval is exceeded, the treatment series has to be started over.
The passport of a pet that follows the 28-day programme shall indicate this on the echinococcus treatment page in Finnish or Swedish as well as in English.
Anti-echinococcus treatment is not required for dogs travelling to Finland directly from the United Kingdom, Norway, Ireland or Malta.
4. Pet passport
The animal owner of the person who acts on the owner's behalf must carry a pet passport for the animal with all the information on identification, rabies vaccination, clinical examination and echinococcus treatment.
There are two different types of pet passports, depending on if the pet passport has been issued in an EU-country or in a country outside the EU, from which movements of dogs, cats and ferrets into the EU are allowed with a so called third country pet passport.
The EU pet passport has a uniform appearance in all EU-countries and can be obtained from a veterinarian. No other vaccination card can replace it. If you want to see how it is the EU standard pet passport, just click HERE
Pets arriving from Andorra, Faroe Islands, Gibraltar, Greenland, Iceland, Liechtenstein, Monaco, Norway, San Marino, Switzerland and the Vatican require a third country pet passport.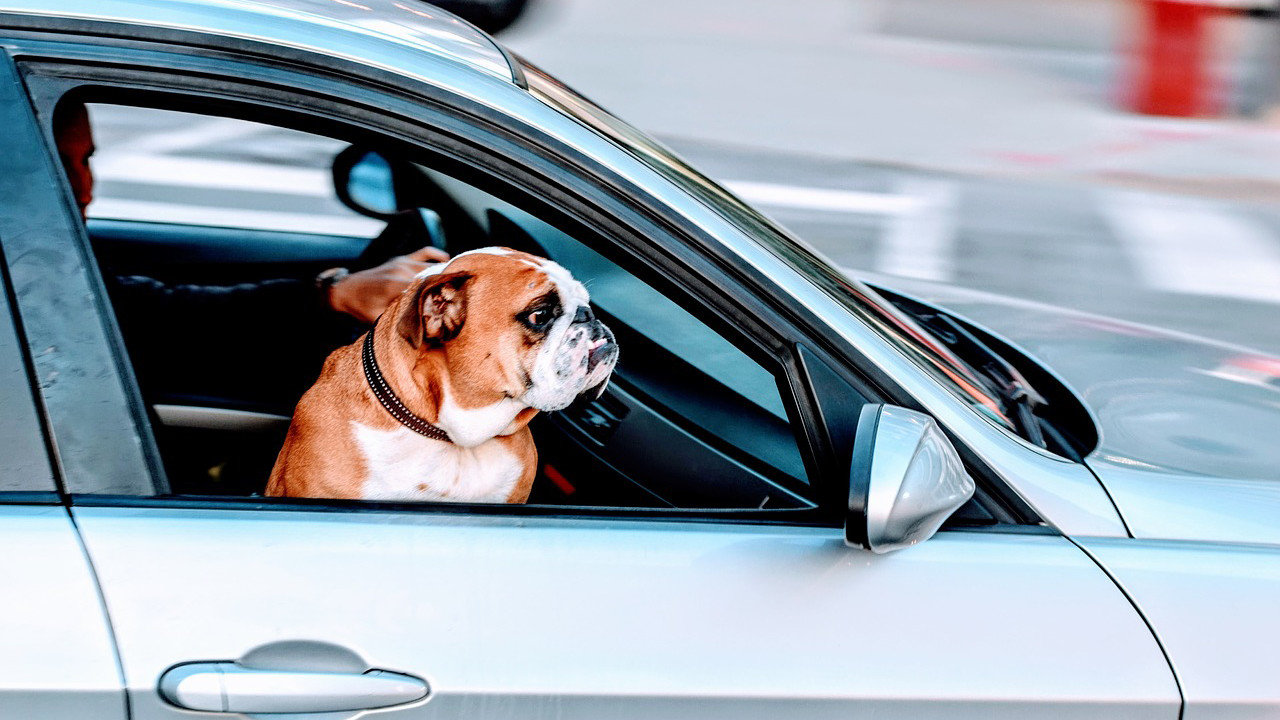 Importing an animal from outside the EU
Animals brought into Finland from outside the EU will always be inspected by the customs authorities or by a border veterinarian.
According to the information published by Evira, travellers may bring no more than five of their own pets into the EU. And the pets must not be intended to be sold or transferred to another owner. The movement of the animal must be connected to the owner's movement. In this cases, the pets will be inspected by the customs service. In all other cases, the animals must undergo a veterinary border inspection.
The owner must sign a declaration of non-commercial movement and the pets must enter Finland through an approved point of entry and presented to Customs for inspection. Customs will inspect the animal's identification and documentation, and then you may travel within the EU for four months with the stamped EU-model health certificate.
If you want to see the list of Evira's approved points of entry for pets in Finland, depending on if you travel by airplane, train, road or water, you can do it HERE
More than 5 pets may be allowed to travel when the purpose is to attend shows, exhibitions or other events. In these cases, all of them must be over six months of age, and proof of attendance must be presented to Customs.
Your pet may also travel with another person as long as the pet's movement is due to your movement and occurs within five days of your movement. The owner must give written authorisation for the movement.
The pet may also travel as cargo five days before or after the owner's or authorised person's travel. The owner or authorised person must present a boarding pass or flight ticket as proof of this to the customs service.
Summary of Health Requirements
1. A microchip prior to rabies vaccination.
2. A valid rabies vaccination administered after the minimum age of 12 weeks.
3. The pet must observe a waiting period abroad, and/or a test for serum rabies antibodies must be conducted, depending on which country the pet is coming from:
The waiting period abroad after rabies vaccination is 21 days for pets from the following countries or territories: Ascension Island, United Arab Emirates, Antigua and Barbuda, Argentina, Australia, Aruba, Bosnia and Herzegovina, Barbados, Bahrain, Bermuda, Bonaire, Sint Eustatius and Saba (the BES Islands), Belarus, Canada, Chile, Curaçao, Fiji, Falkland Islands, Hong Kong, Jamaica, Japan, Saint Kitts and Nevis, Cayman Islands, Saint Lucia, Montserrat, Mauritius, Mexico, Malaysia, New Caledonia, New Zealand, French Polynesia, Saint Pierre and Miquelon, Russia, Singapore, Saint Helena, Sint Maarten, Trinidad and Tobago, Taiwan, United States of America, American Samoa, Guam, Northern Mariana Islands, Puerto Rico, US Virgin Islands, Saint Vincent and the Grenadines, British Virgin Islands, Vanuatu, Wallis and Futuna, Mayotte
If the pet is from an unlisted country (e.g. Brazil, China, India, Serbia, Thailand, Turkey, Ukraine), a serum rabies antibody test must be conducted at an EU-approved laboratory. The blood sample for the test must be taken 30 days from vaccination and 3 months before entry into the EU. Therefore, a puppy must be at least 7 months old at the time of entry.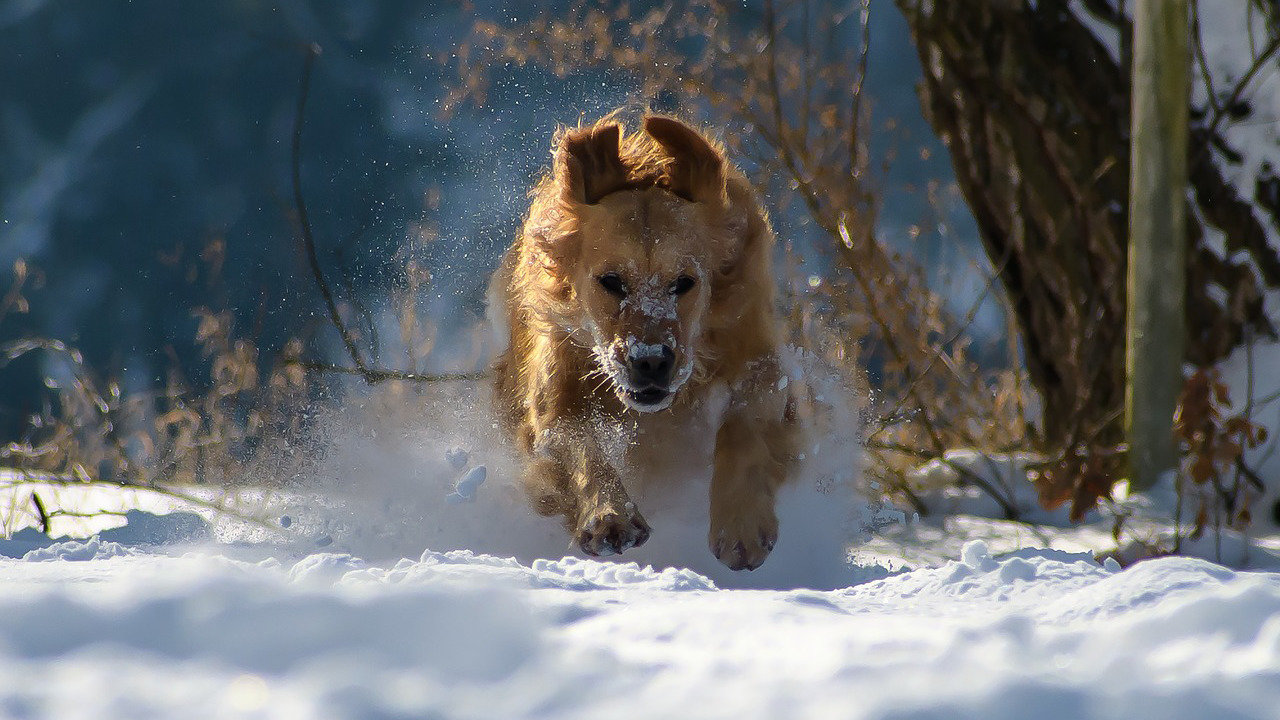 4. Dogs require deworming treatment against the Echinococcus-tapeworm from 1 to 5 days before entering Finland.
5. An official veterinarian working for the competent government authority of the country of dispatch must issue the pet an EU-model health certificate in English, Finnish or Swedish.
6. A certified copy of the original identification and vaccination details, for instance a pet passport of third country or vaccination certificate of other countries.
7. Signed declaration of non-commercial movement
8. Prior to the movement, the owner should check whether any EU safeguard measures apply to the country of dispatch.