April 1, 2019 at 10:45 PM
Are you young and in love with Finland? Would you like to live in Finland for a year and learn about its language and culture while helping a native family with the housework? If so, spending a year as an au pair may be a good option for you. In this article we will explain you what the conditions are and how to obtain your residence permit.
According to the information published by the Finnish Immigration Service (Migri), in Finland the law allows foreigners to apply for au pair positions under certain circumstances.
The most important thing to keep in mind before you start is that the purpose of au pair positions is not to gain cheap household employees. You must discard this option if your ultimate purpose is to enter the country to work in domestic service. Domestic staff must apply for a different type of residence permit with the form OLE-TY1.
The au pair position has been created specifically to give young people (from 17 to 30 years old) the opportunity to become familiar with the language and culture of the country in exchange for light household chores.
Therefore, applicants are required to prove that they have studied or at least they have taken interest in Finnish culture (for instance history or politics) or in any of the country's official languages (Finnish or Swedish).
Once you are in Finland as an au pair, your working hours should be agreed with your host family in a way that allows you to have the opportunity to attend Finnish or Swedish language classes.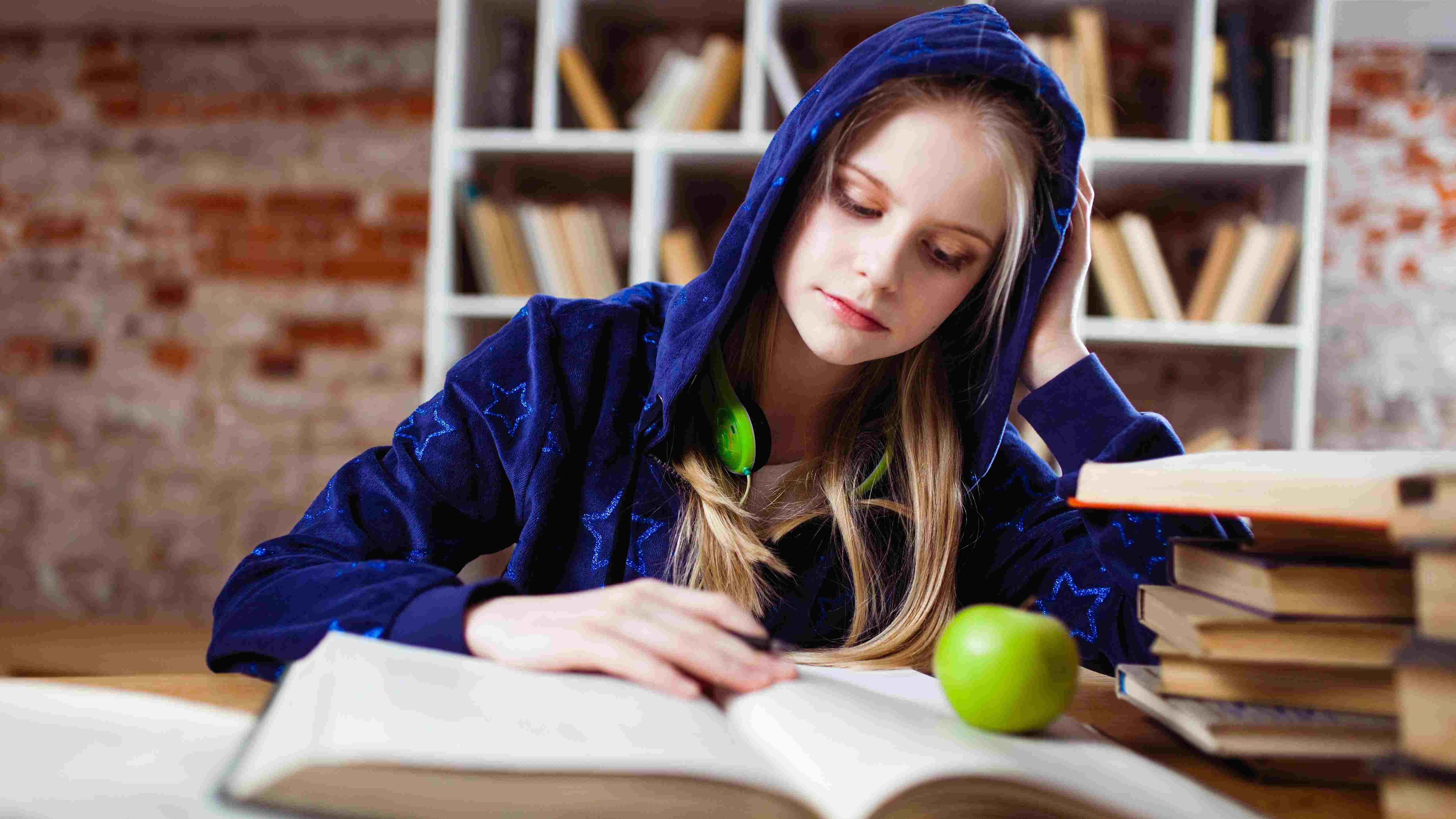 The work schedule
According to the Finnish Immigration Service, you can stay in Finland with au pair status for a maximum of one year. During that time, Migri says that you may be expected to carry out only "light domestic work" for a maximum of 25 hours per week.
Your rest time must also be agreed in advance. The law demands that you must have at least one full free day every week, and two successive free days at least every two weeks. Your host family should give also you enough time to attend language courses and for your cultural and professional improvement.
You must also agree with the host family the other terms of your stay. For instance, they must provide you with accommodation, basic means of support (food) and a sufficient amount of pocket money for your personal expenses. This amount cannot be less than 280 euros per month.
Change the family
Your status as an au pair is comparable to that of a family member. Therefore, you will participate in the everyday activities of the family, and your daily amount of work must not exceed the amount of domestic work and child-minding performed by other members of the family.
If for some reason you cannot continue living with the family with whom you signed the agreement in origin, Migri says that you are free to find a new host family. In that case you do not need to apply for a new residence permit if your old permit is still valid. Do not forget that its maximum validity is one year.
Your right to work will end when your residence permit expires. An extension permit will not be granted on the grounds of working as an au pair. If you wish, you may apply for an extension on other grounds, for example on the basis of work.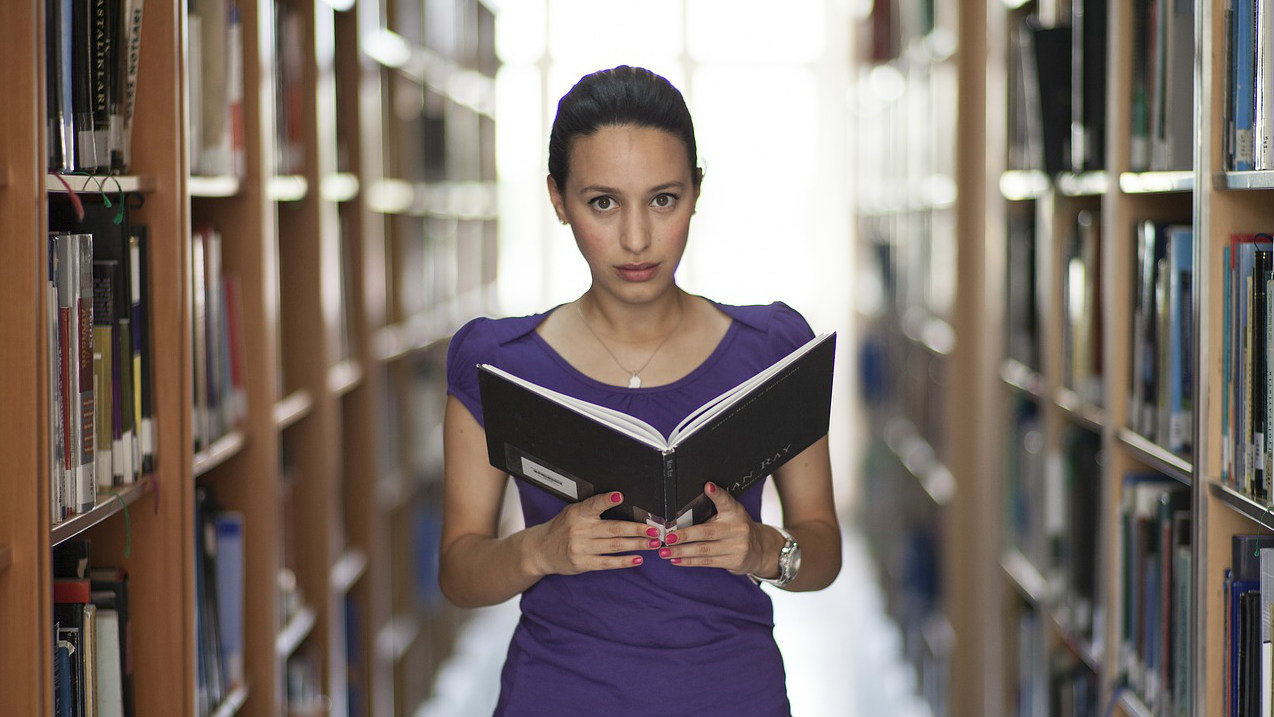 Specific requirements for au pair positions
According to Migri, in order to apply for an au pair position you must meet the following requirements:
You are 17–30 years of age, and you have not worked as an au pair in Finland or in any other country before.
You have basic knowledge of the Finnish or Swedish language and of Finnish culture. Obtain certificates of your language skills and your studies in Finnish culture from your educational institution. Attach them to your application.
You are not closely related to the members of the host family. Examples of too close relatives are your sister or brother and your first or second cousin. You can, however, come from the same country as a member of your host family.
You have a health and accident insurance for the whole period of your stay in Finland.
You have a health certificate, less than three months old, showing that you do not have any infectious disease which would prevent your au pair placement in a host family. Because you live with the host family and help with cooking, other household chores and child care, it is very important that you do not have an infectious disease that could endanger the host family or you. Such diseases are for instance salmonella or one of the pox diseases that children in Finland are vaccinated against at a certain age (measles or smallpox).
You have a written agreement with your host family on your au pair placement. The agreement must specify the following issues:
Accommodation, rights and obligations during the au pair placement.
Means of support and any benefits you may receive from your host family.
Pocket money of at least 280 euros per month.
Duties, and how the maximum of 25 hours reserved for the duties is distributed over the week.
Free time and free days (at least one full free day every week, and two successive free days at least every second week).
Courses you will attend (language course in Finnish or Swedish or other course where you acquaint yourself with Finnish culture and society).
General attachments to your application:
When you submit your application for an au pair residence permit, you must attach the following documents:
Valid passport (you must present it when you submit the residence permit application).
Passport photo complying with the photo guidelines issued by the police or a photograph retrieval code you received from a photo shop, form OLEL_PK.
Colour copies of the passport page containing personal data and of all passport pages that contain notes.
Document showing that you are legally staying in the country where you submit the application.
Form MP_1 (if you already are in Finland and apply for your first residence permit).
Processing times an fees
The processing of an au pair residence permit costs 350 euros for electronic applications. For paper applications it is more expensive: 550 euros. According to Migri, the expected processing period for electronic applications is from 1 to 3 months and for paper applications from 2 to 4 months.
If you want to apply for an au pair residence permit, it is faster and cheaper to do so by using the Enter Finland electronic service. You can access this service and get all the official information on how to fulfil the process by clicking HERE