Afnan Zafar/Marja Ahola September 15, 2019 at 10:40 PM
International education and immigration processes go hand-in-hand around the world. Countries such as USA, Canada, UK and Australia, whose universities have been considered among the best places for international students to study for decades, have always facilitated the visa process smoother for incoming students.
The story is a little different in Finland, especially in recent few years.
There is no specialized designed open immigration program for highly skilled immigrants to apply to in Finland; the type of program where anyone can apply without any job offer from Finland. The main entry track for skilled immigrants is via education institutions, such as universities and polytechnic universities.
Dreaming about a better future
Immigrants around the world apply for different bachelors and masters degree programs every year from November to January to start their further studies in the coming August every year. Polytechnics and universities recruit international students from abroad: Vietnam, Nigeria, China, Pakistan, Nepal, Bangladesh and Russia.
Students from all developing countries face various types of hurdles and problems. There are many similarities when it comes to visa and student residence permits processing related issues.
This article discusses problems faced by Pakistanis students as an example. Like other countries' youth, Pakistani young people dream about a better successful future with their families and for that, they save all their money to study in Britain, Canada, USA, Australia, New Zealand, Norway, Sweden, Germany and sometimes Finland. Many sell all their properties, cars and valuable items in their home countries for fulfilling their dreams.
The situation is nearly same in all developing countries, which are mentioned earlier.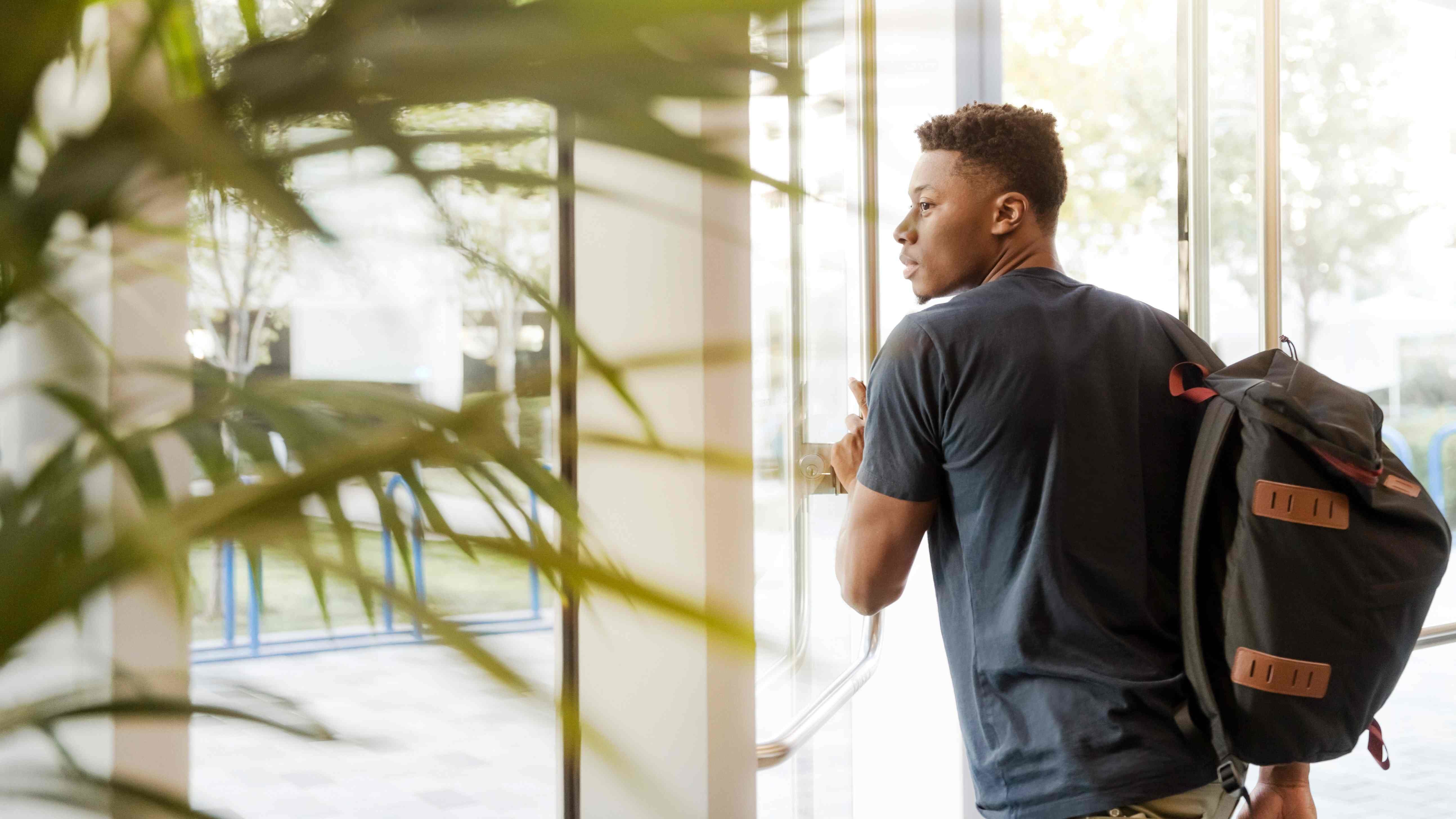 The difficult student visa process
Finland is also looking for highly educated immigrants and hard-working students, which incorporate into their labour force in the coming years.
There are many challenges for both sides (immigrants and Finland) to achieve the mentioned goals. The most important one from the last 8 years is the difficult and hectic student visa process in general for all, especially for Pakistani students.
Mostly, Universities and Polytechnique Schools (Yliopisto/AMK) release information about admission at the end of April. After that, students look for appointments in Abu-Dhabi, the capital of the United Arab Emirates (UAE), as Pakistan does not have a Finnish embassy anymore.
The Embassy of Finland in Abu-Dhabi always has long queues for appointments. New students get an appointment at the end of May or June to appear at the embassy in person. They buy a visa and airline ticket to Abu-Dhabi, as well as a hotel stay (300-500 euros/60000 to 90000 rupees, which is not a small amount in Pakistan) plus, the visa fee at the Finnish Embassy is €300-360.
Overall, it costs them 150,000 rupees without any surety that they will get a visa or not. They go there to submit the visa and fingerprints and come back. After that, July is the off/slow season for work in Finnish Embassies and Migri in Finland.
At the end of August, all schools want them to be at school (some course coordinators are flexible but most are not). According to most schools, the student has to be there at the end of August to present their original educational certificates and pay student union fees to confirm their study place.
Stress and frustration
In the present scenario, when immigration officials return to work in early August, Migri has approximately 1,400 pending applications, according to their official website. The story is worse for work and family ties based dependent visas, which takes 9 to 14 months in most cases.
By law, the processing time for a student visa is up to 1-3 months, and for work or family dependent visas, it is 9-12 months if someone is applying from abroad via the Finnish Embassy. These time slots are already considerably higher than many other EU countries such as Germany, which takes 25 days, while the United Kingdom (UK) takes 21 days to process student visas, according to their official websites. On the other hand, Finnish universities require students to be physically present when studies begin in late August or early September to show their original documents and submit student union fees.
More than half of people are not able to get a visa in that short time. Most of them have to plan many things ahead, as they have to leave the country for the first time in their lives and need preparation. They also have to book a place to live in Finland and pay in advance to reserve the student apartment (300-500 euros), a process that also has long queues.
They end up frustrated because of this entire situation. Those who do not get visa waste their whole year of study, jeopardize their jobs in the home country, waste their parent's money, and suffer never-ending stress. In addition, IELTS certificates expire and students suffer social pressure and many other issues. After all these terrible experiences, many recommend all-around to their families and friends' circles and social media that they should not ever apply to study in Finland.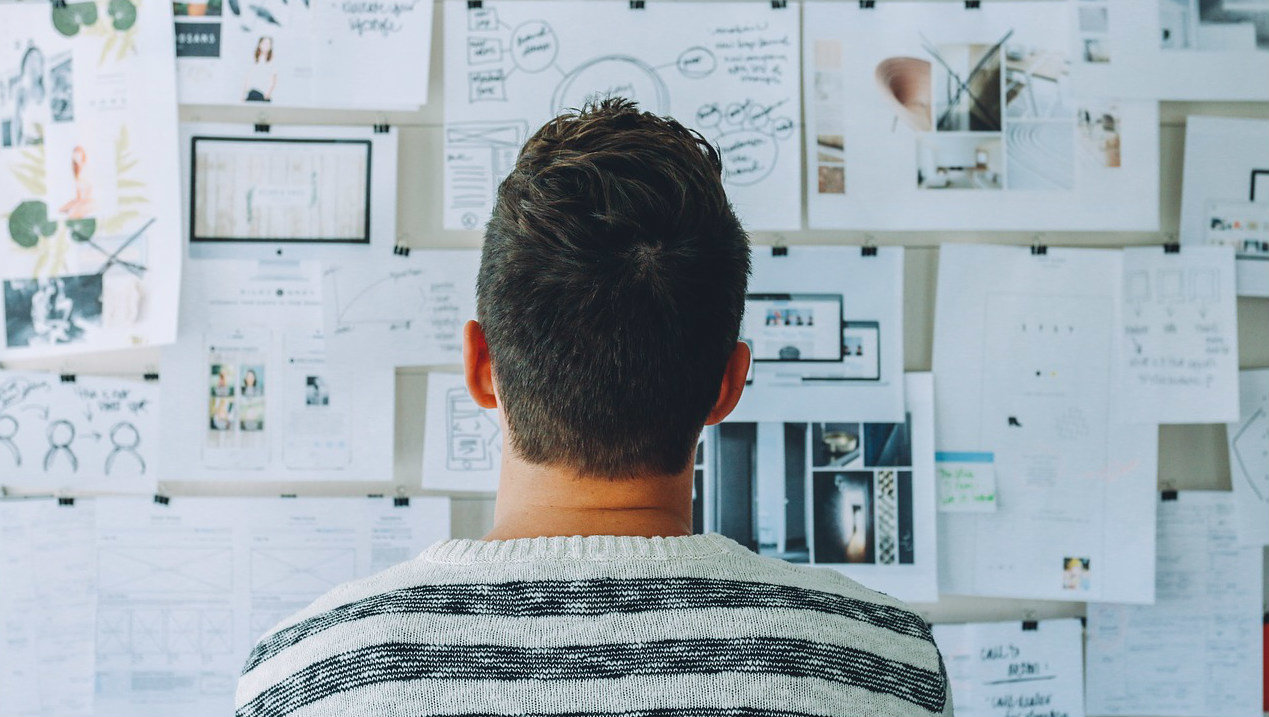 Unable to retain talent
Finland wants to attract international students, but the practical ground realities do not favor this attraction of skilled immigrants. Even today, hundreds of students are waiting for a visa decision in frustration from many countries.
Finland's reputation as an interesting educational destination country for higher studies is under threat because it takes too much time to apply for residence permits and for the students to finally arrive in Finland.
Finland attracts researchers and spends millions on their education, even those who are able to get into the country after such a hectic bureaucratic process, Finland still cannot able to retain that talent at later stages. The Helsinki Times described this situation saying: "They have come here on the basis of unfulfilled promises".
More funding to improve visa processes
Minister of Finance Mika Lintilä recently proposed in the draft budget 2020 that the basic funding for universities be increased by 10 million euros, and the funding for polytechnics by 5 million euros, to strengthen the expertise of Finnish people.
In order to achieve the employment target, an additional allocation of around 15 million euros is proposed for TE services (employment office services). This would help to improve work permit/other visa processes facilitation and international recruitment enhancement.
It has been proposed that new business ecosystems and innovations be created in Finland through an increased investment of 33 million euros Business Finland's funding in the coming years. The entry of foreign companies to Finland is facilitated by making the so-called Key Personnel Act permanent.
At the same time, a moderate reduction of the withholding tax of 35% on key personnel within the cost framework of the Government Program is proposed. Minister Lintilä also said that "in this situation, it is important that we maintain the domestic economy and take measures that will increase employment and investment, Lintilä said during the presentation of the proposal" (Kainuun Sanomat, 2019).
*Afnan Zafar, Ph-D., is a research fellow at the University of Vaasa, Finland and a private research consultant.
*Marja Ahola, MA, is a RDI expert at Lahti UAS and expert in entrepreneurship education for highly educated immigrants.(Kokoma ESF).