July 10, 2020 at 10:58 AM
The Finnish government wants to reduce the police response time to emergencies.
A working group appointed by the National Police Board has examined what objectives could be set for police response times and how they could be achieved, according to the target set out in the government programme.
The working group's proposal was submitted to Minister of the Interior Maria Ohisalo on 9 July.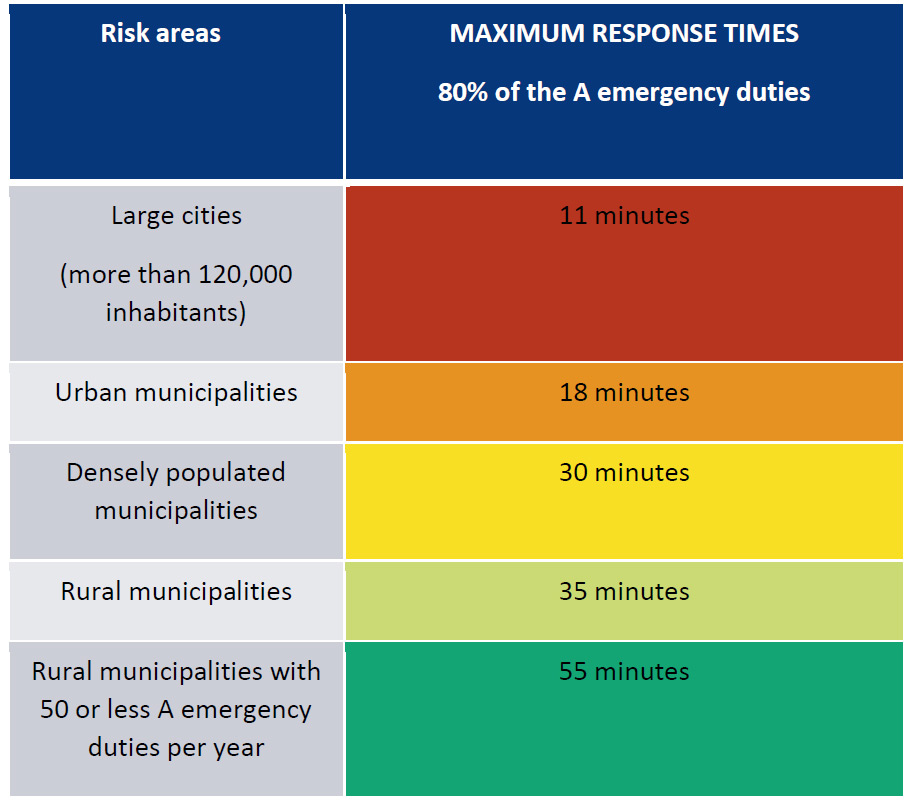 Source: Ministry of the Interior.
A police response time refers to the time from receiving a task to being ready to act at the site. The response time is calculated as an average and expressed in minutes by urgency categories.
Fewer crimes in rural areas
Typically, there are fewer crimes and disturbances in sparsely populated areas requiring response from the police, but it takes longer to get help while the opposite is true in densely populated areas.
Therefore, the police board has proposed a range of different operational response times depending on where the emergency occurs. For the largest cities (more than 120,000 inhabitants), the average response time should be 11 minutes.
In other urban municipalities and in more densely populated areas, the response time sought is between 18 and 30 minutes. And in the more rural areas, the police should be able to reach any place to attend a security emergency in 55 minutes.
The working group believes that the proposed model and the maximum response time based on it would ensure that people living in different areas would receive emergency services equally in relation to their needs and similar areas would be treated in the same way.
Based on the working group's view, its chair Mika Heinilä says that the average response time per national and police units does not describe in the best possible way the response time in geographically different areas.
"In the future, the response time should be more informative so that citizens understand better how long the police response time is, for example, in their own area of residence," Heinilä says.