September 19, 2020 at 1:33 PM
The much-anticipated press day of The Face of African Queen took place on Thursday at the Casino Helsinki.
The finalists of the beauty contest which was founded by Obi-West Utchaychukwu, the publisher of Diaspora Glitz Magazine and Kelly Kalonji, miss Helsinki winner 2013, were unveiled.
According to the founders, the core reasons why the Face of African Queen was established is "to showcase African beauty, to provide young African women who were born or live in Finland with a platform to showcase their beauty, including above all their culture, abilities and creativity."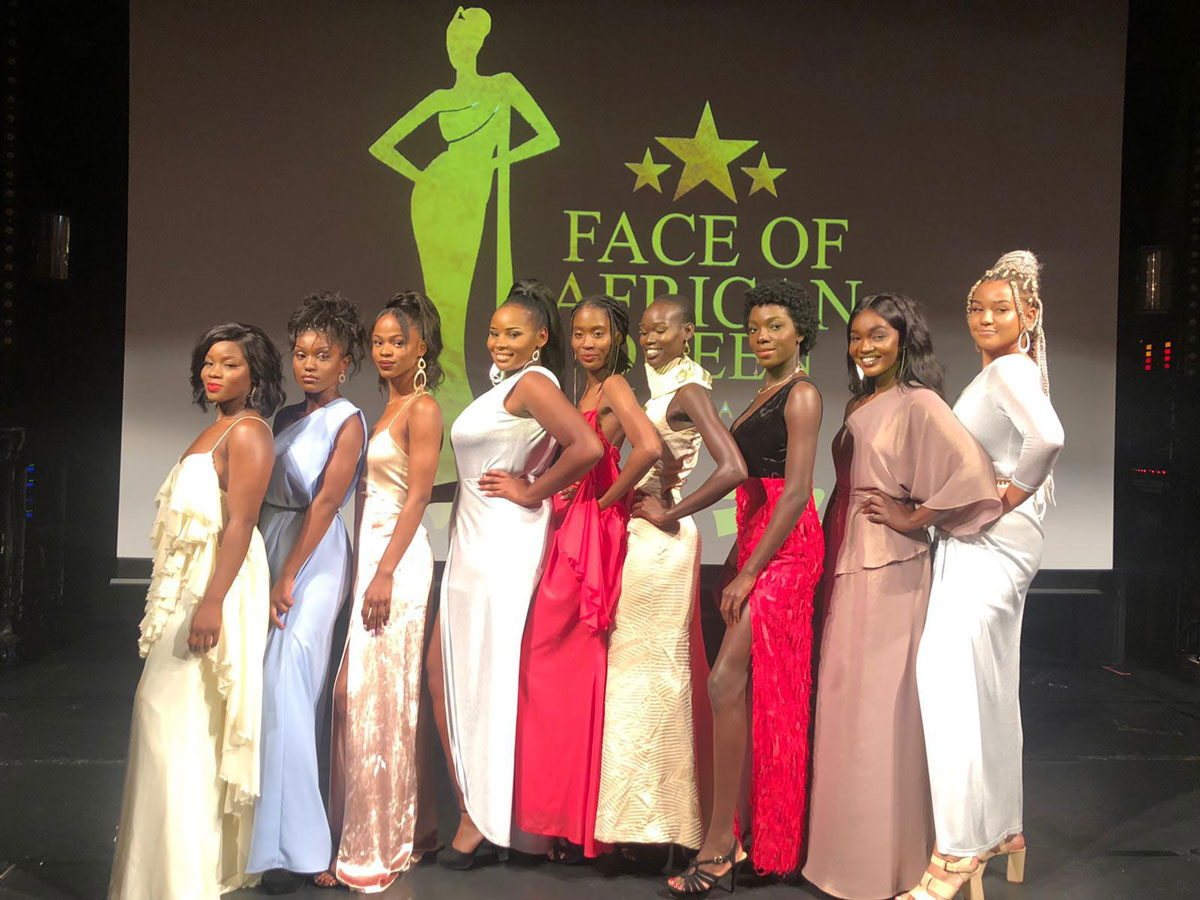 The grande finale of the beauty pageant comes up on 21 November 2020 and the venue will be announced by the end of September.
Face of African Queen competition has a talent competition, a swimsuit tour, an interview, and an evening dress tour.
In addition, in one round, participants present the culture of their own country, for example by wearing their country's national costume.
Makeme Doumbia, 26. Liberia
Makeme is studying to become a fashion assistant. After five years, Makeme sees herself as an entrepreneur who owns a modern African fashion clothing company in Europe. She also hopes to achieve her goals and be a great role model and inspiration for her daughter, mother and African girls around the world.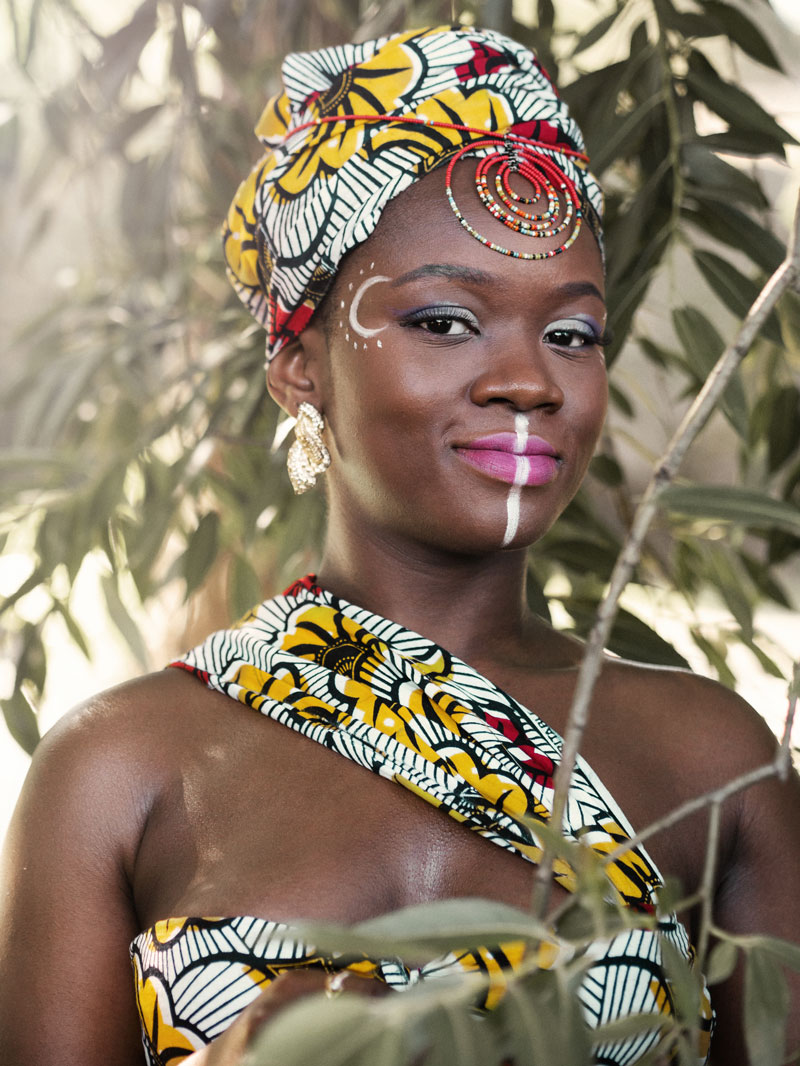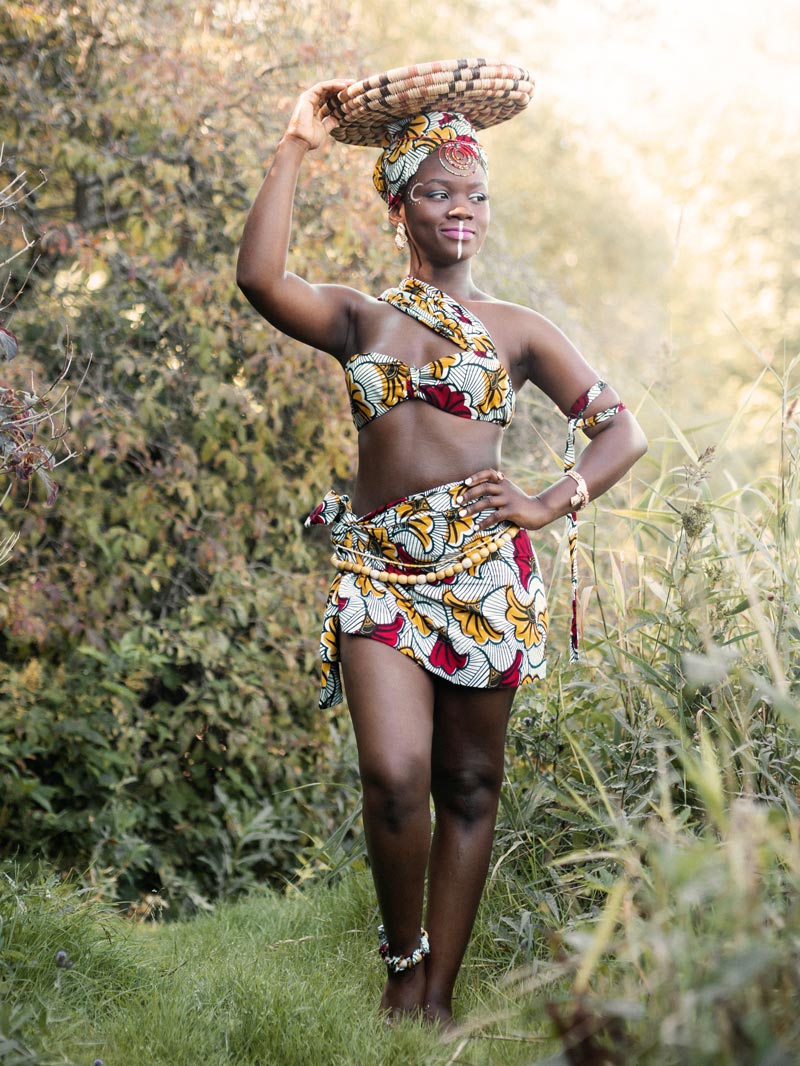 Andrea Moukoko, 19. Congo
Andrea is currently studying in high school. After 5 years, Andrea sees herself working on charity, touring the world and getting to know different cultures.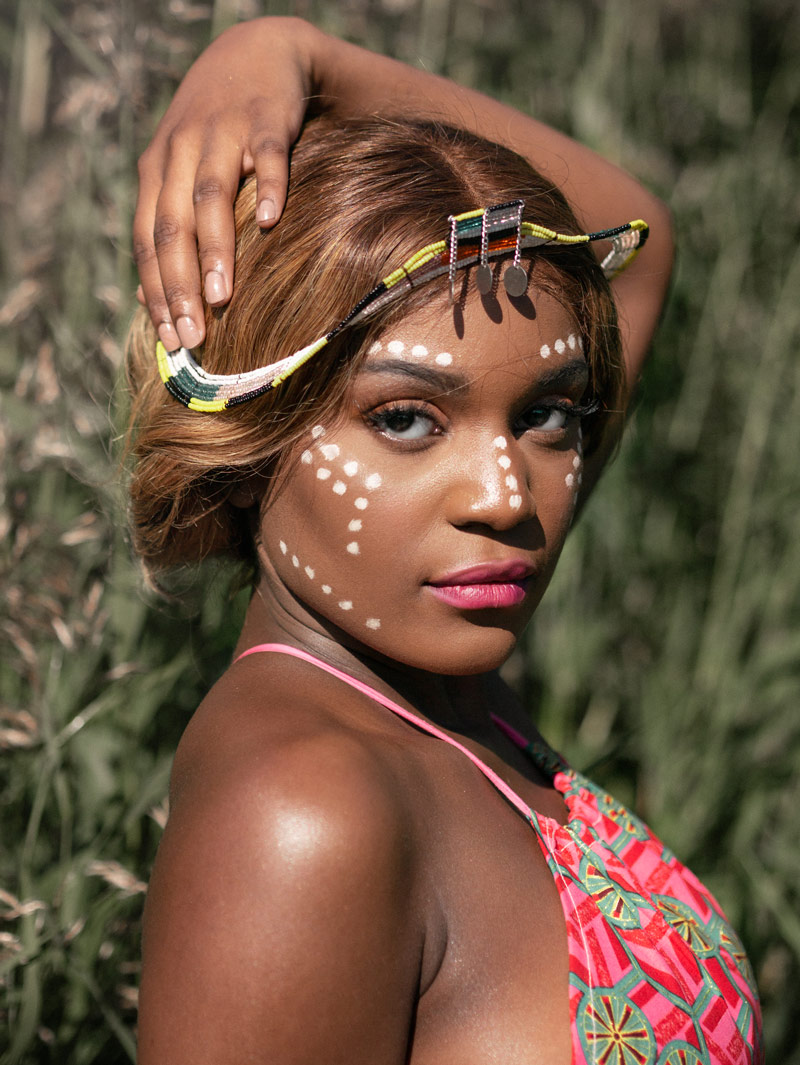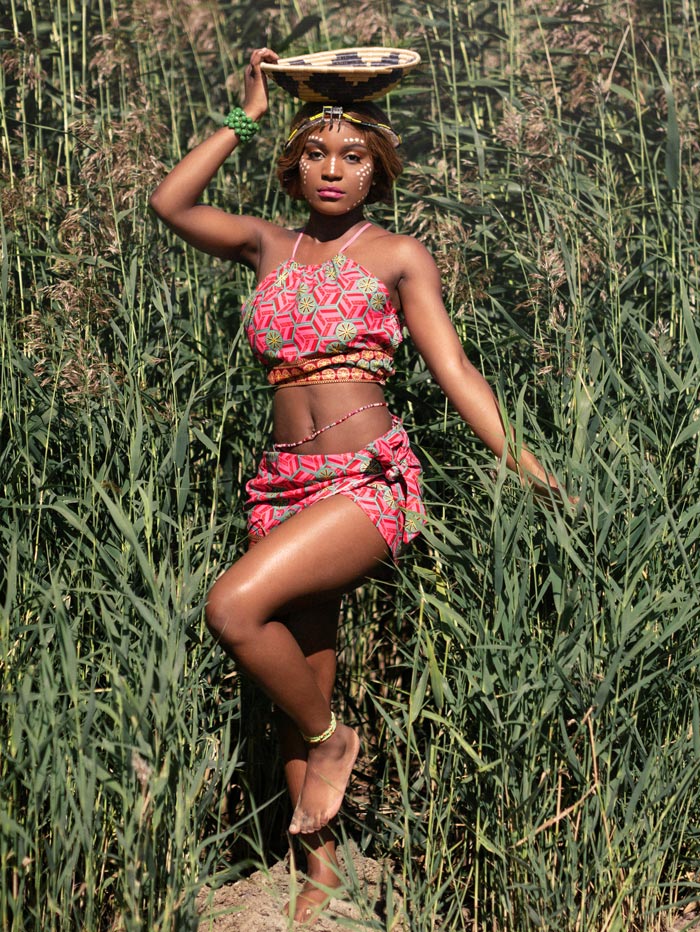 Aja Daffeh, 27. The Gambia
Aja is studying hair and beauty care. She wants to be surrounded by family and friends.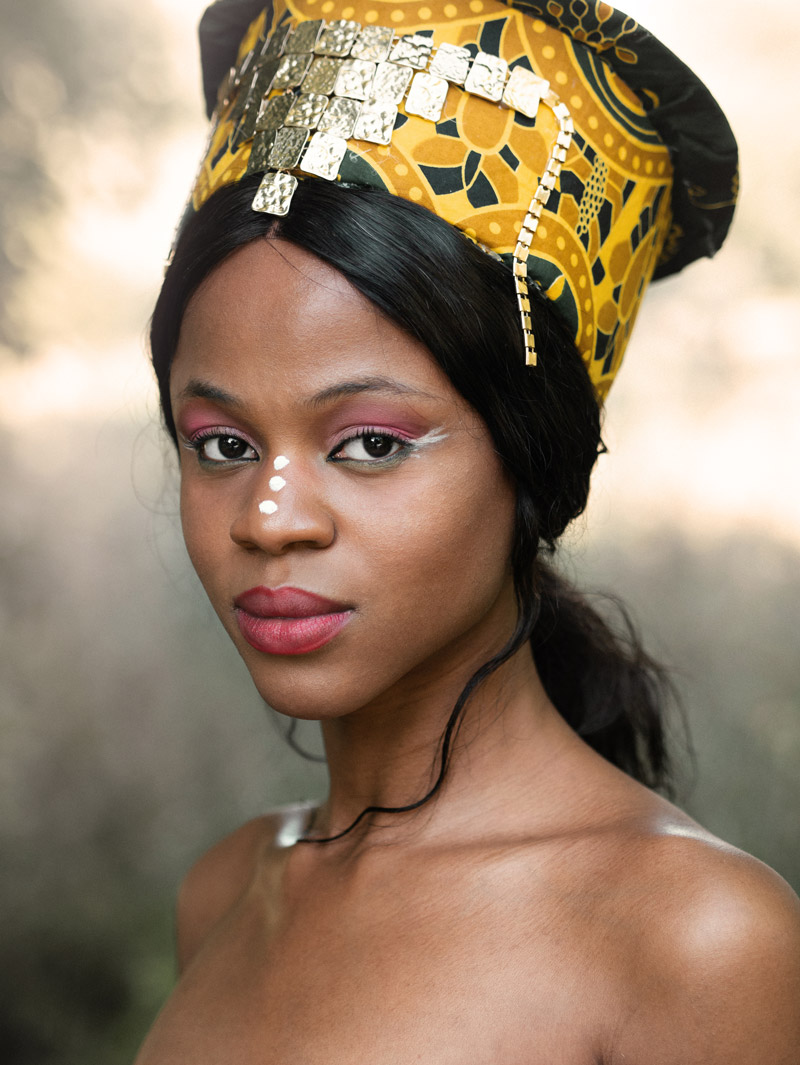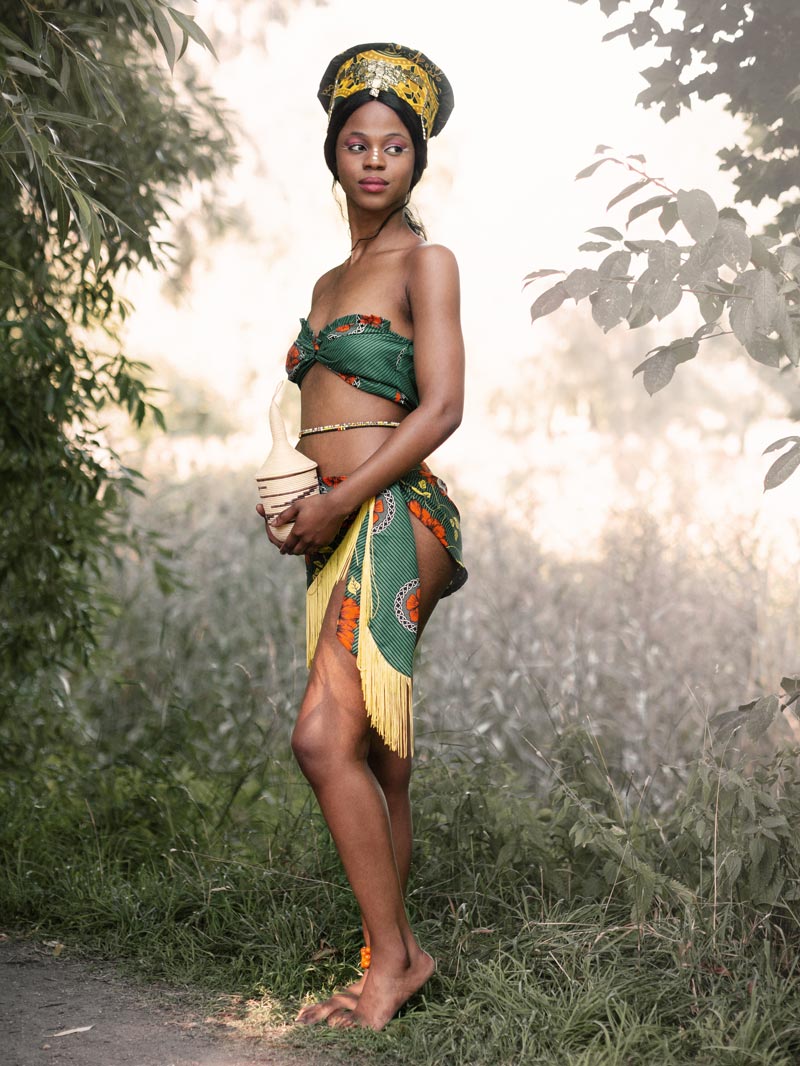 Clemence Habiyakare, 22. Rwanda
Clemence is studying political science at the University of Helsinki in Swedish. In connection with her studies, she also works as an assistant for the mentally handicapped. Five years from now, Clemence hopes to have a master's degree.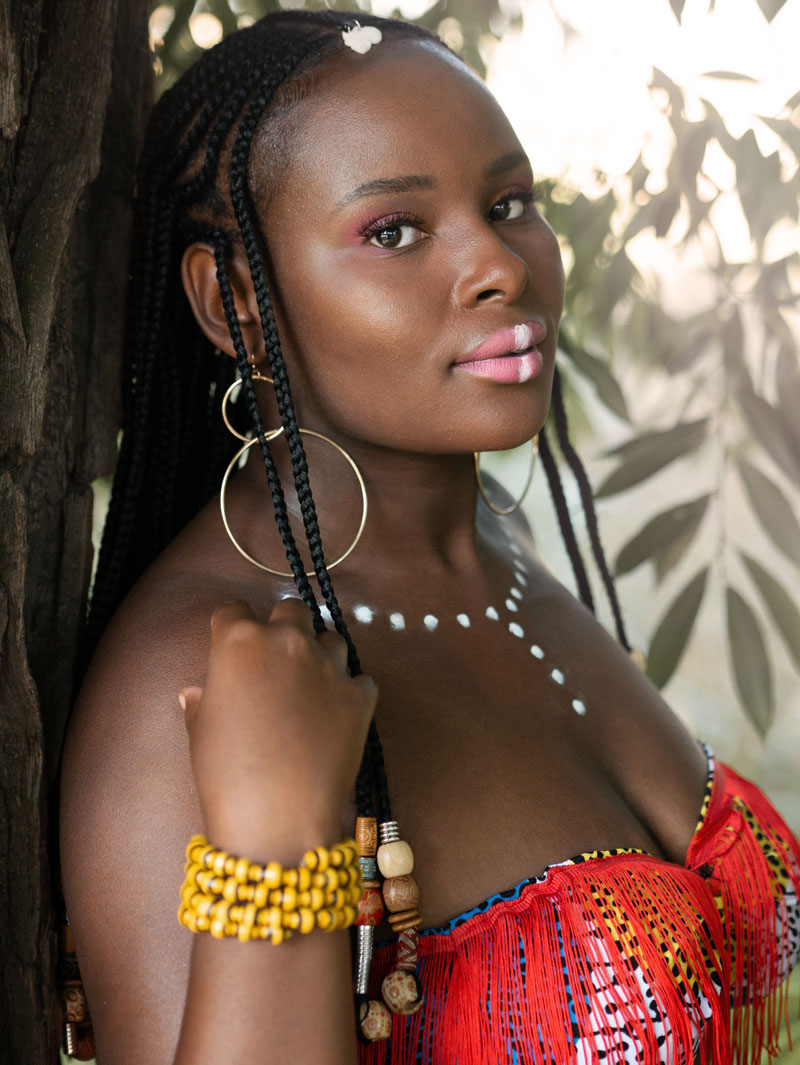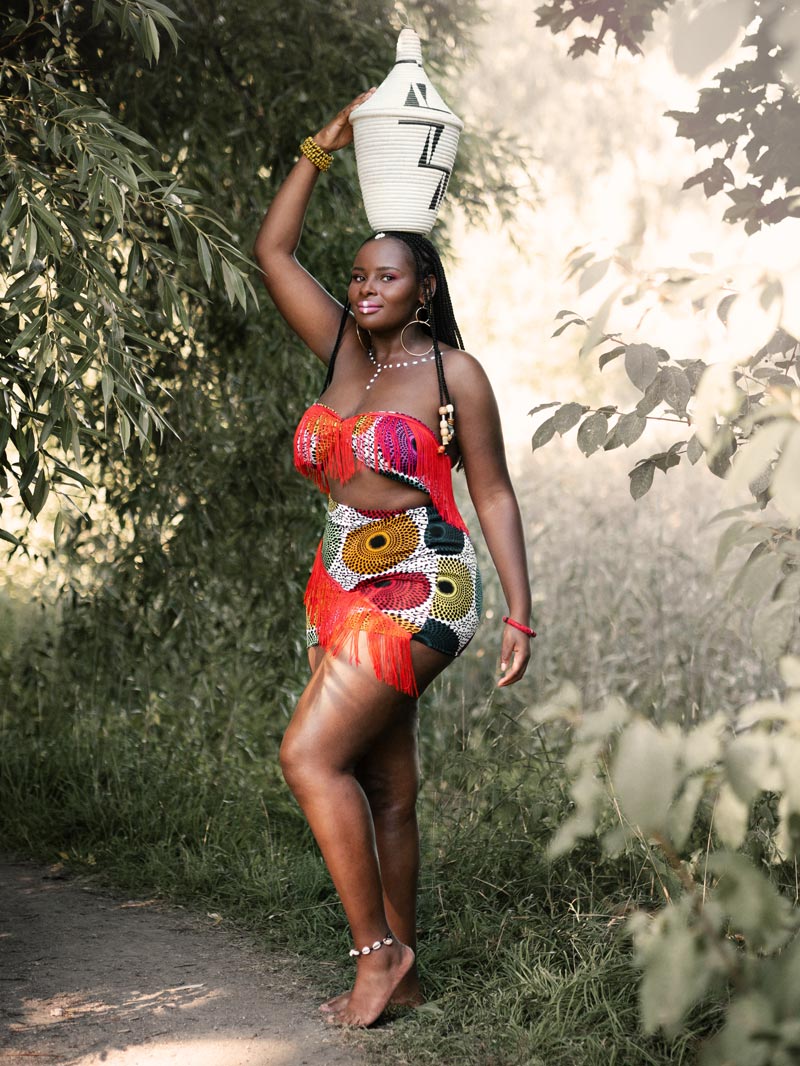 Cecilia Momodu, 23. Sierra-Leone
Cecilia works in kindergarten with children. Five years from now, Cecilia hopes to be a mother who also follows her dreams.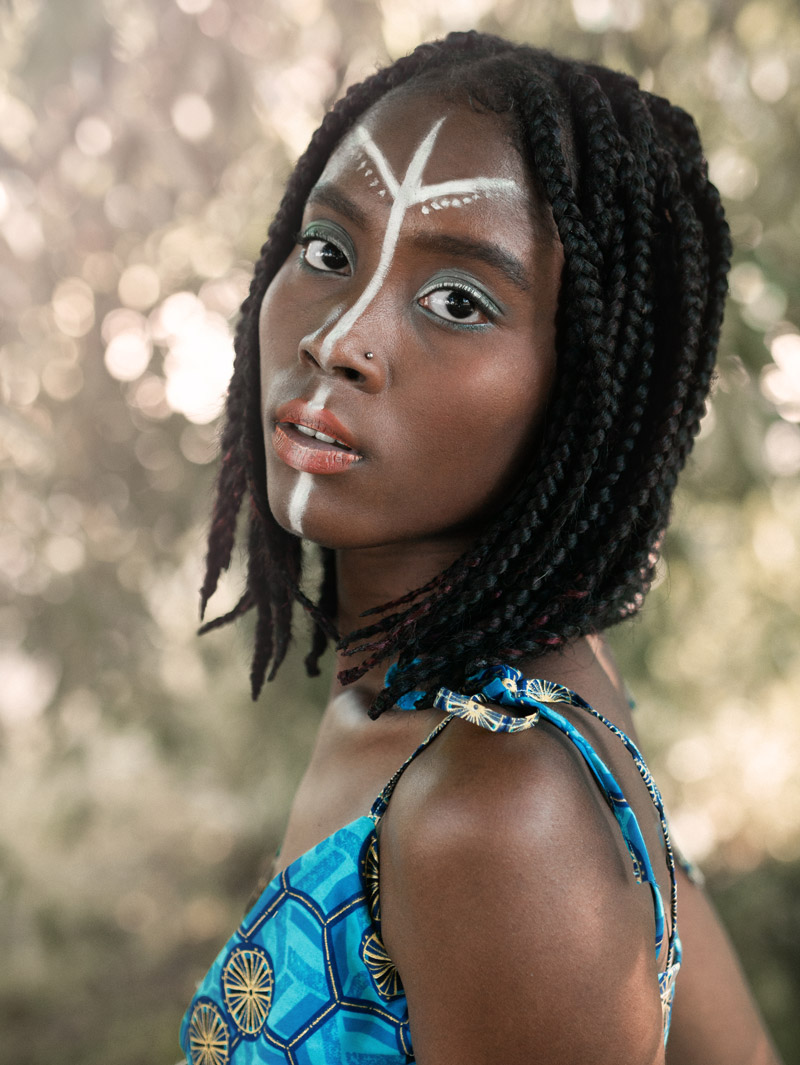 Monica Tor, 29. South Sudan
Monica is a student and freelance model. Monica's motto is: "Victory is for the world. I'm here to perfect myself again so I can stay on the right track."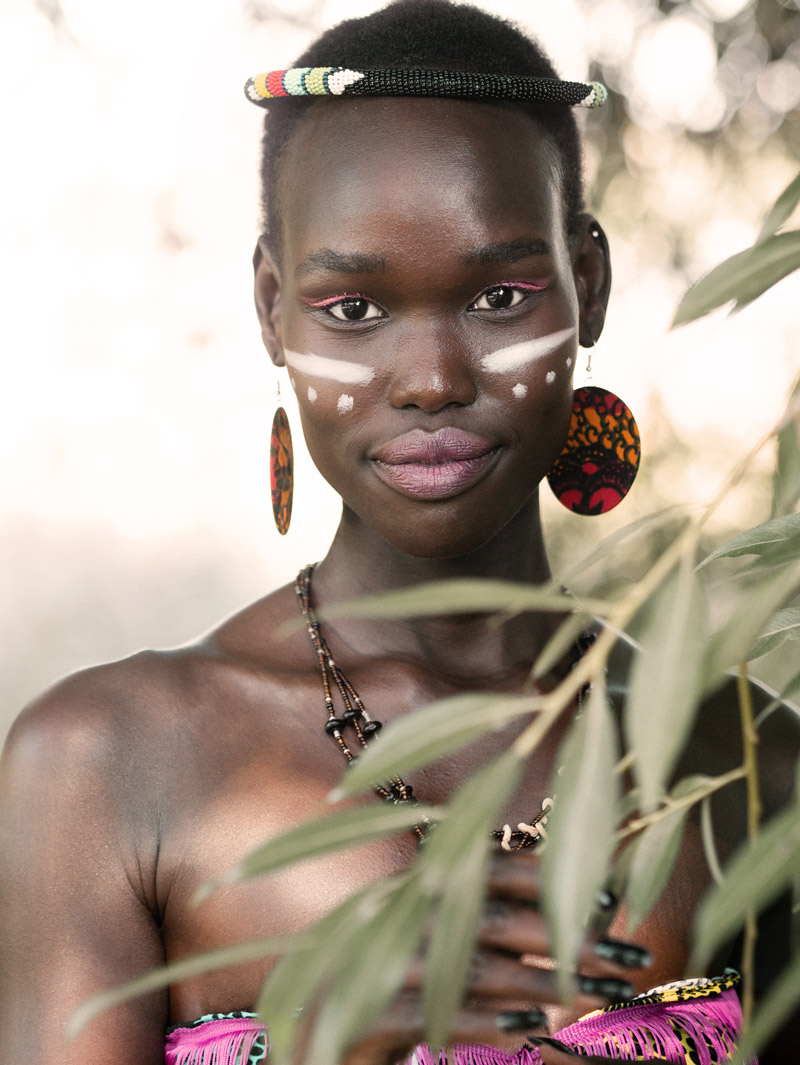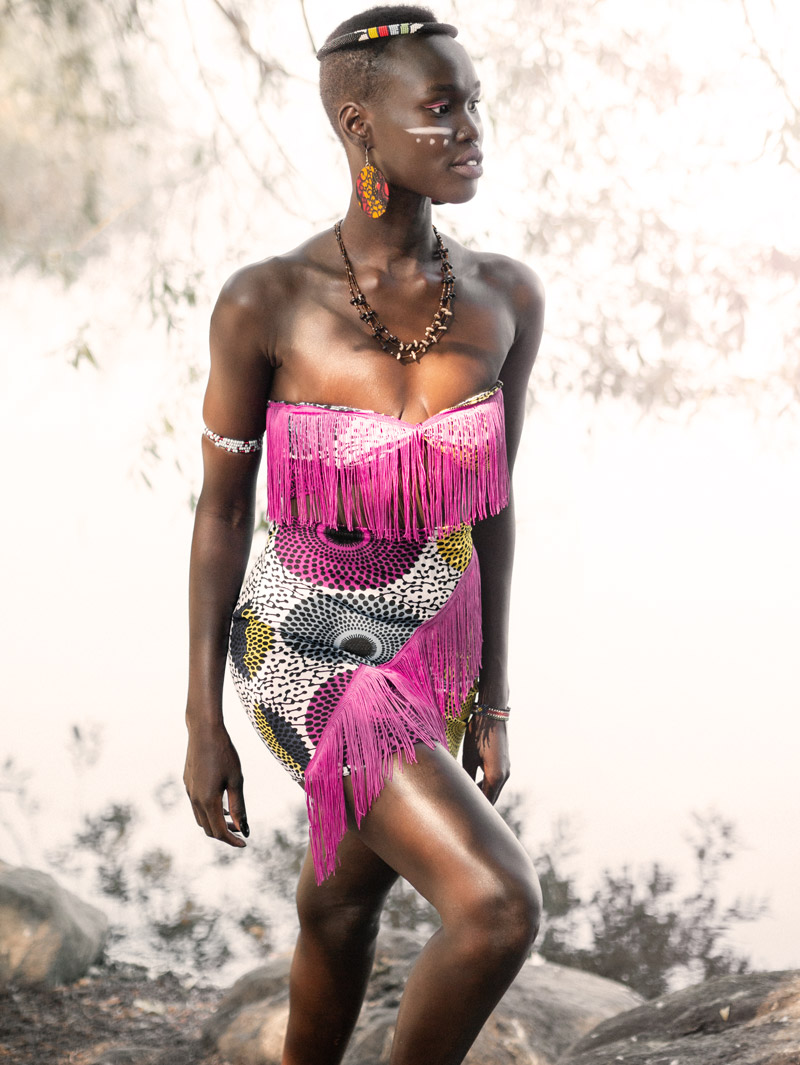 Daiyana Kuango, 22. Angola
Daiyana serves as a model and does customer service work. In five years, she hopes to be a successful woman.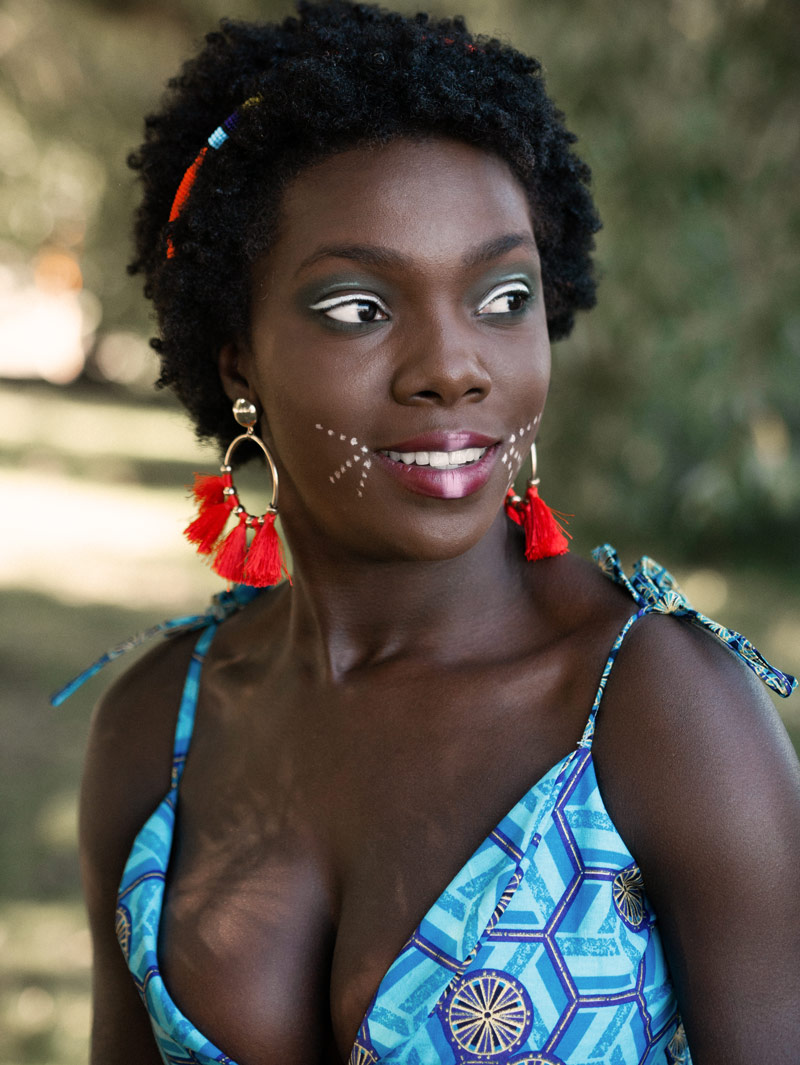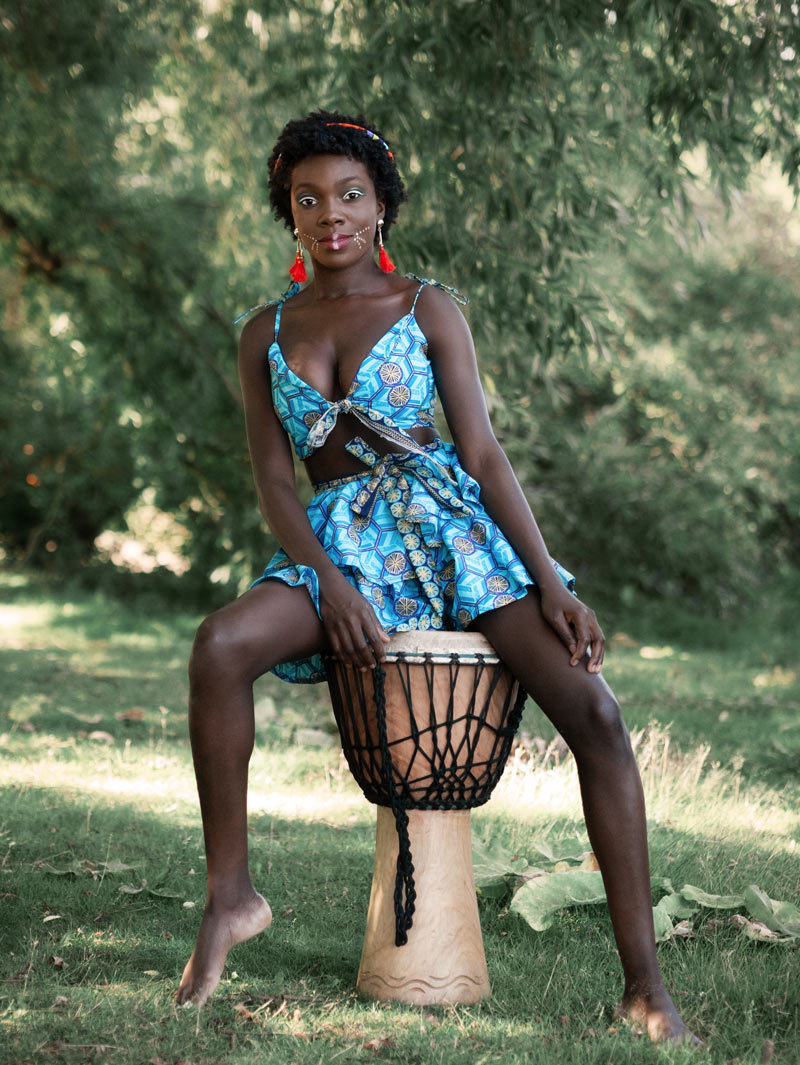 Rahil Khalifa, 29. Sudan
Rahil is a caregiver. Rahil's motto is, "You only live once - so make the most of it".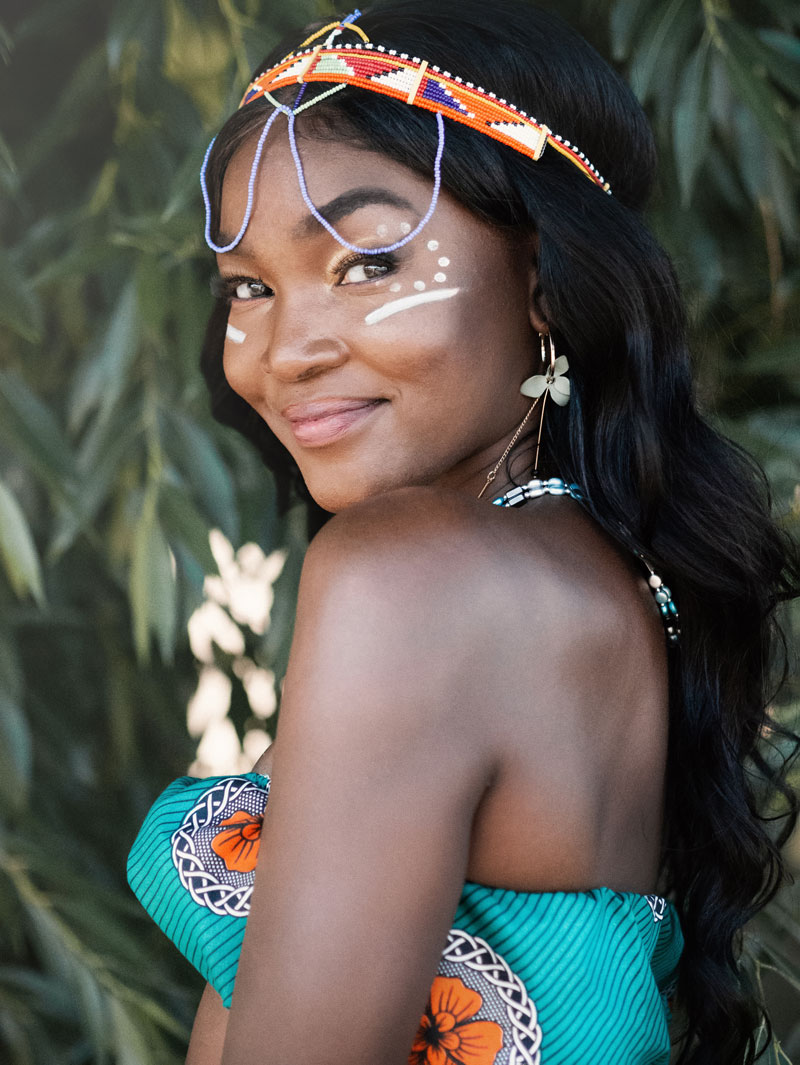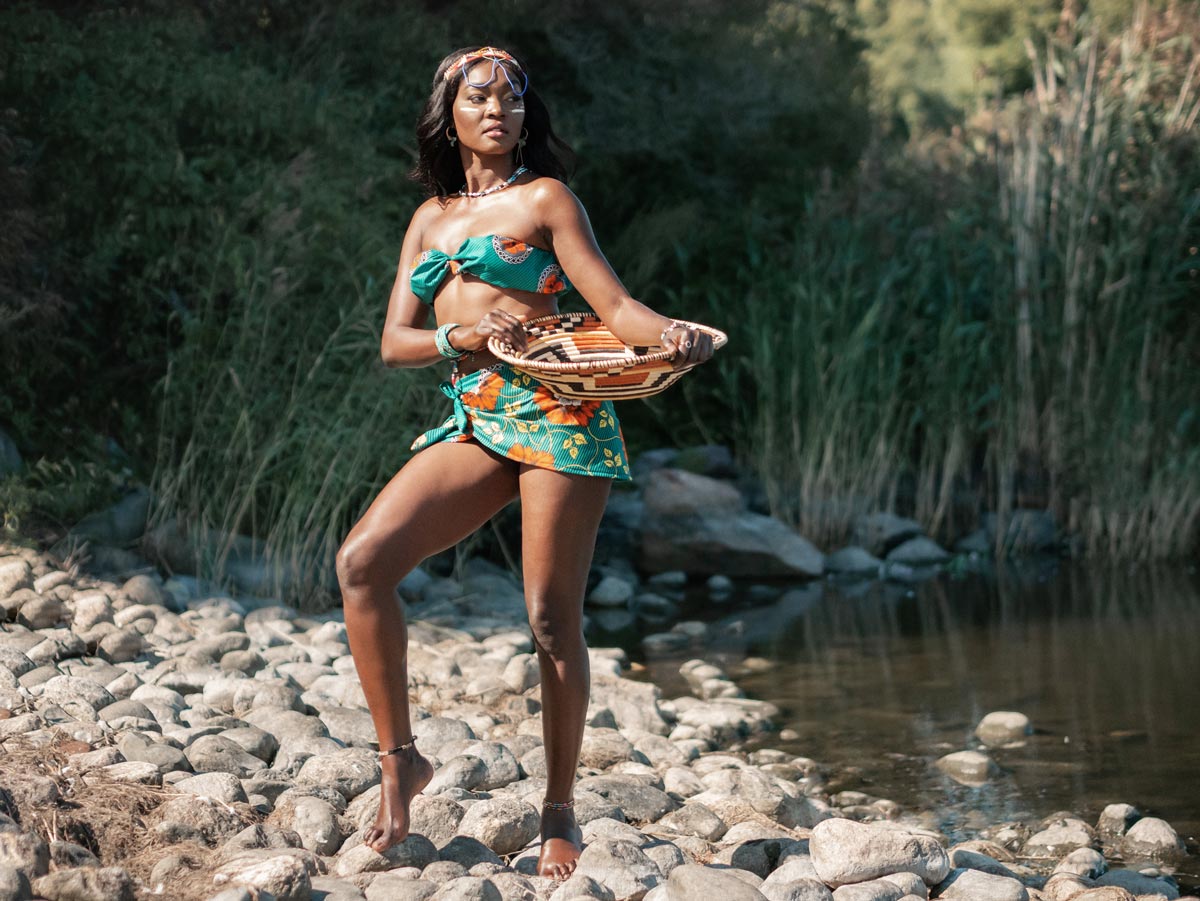 Renée Böök, 20. Finnish - Cameroon
Renée is a singer-songwriter. Renée is really interested in many and contradictory things. Renée spends her free time reading and singing.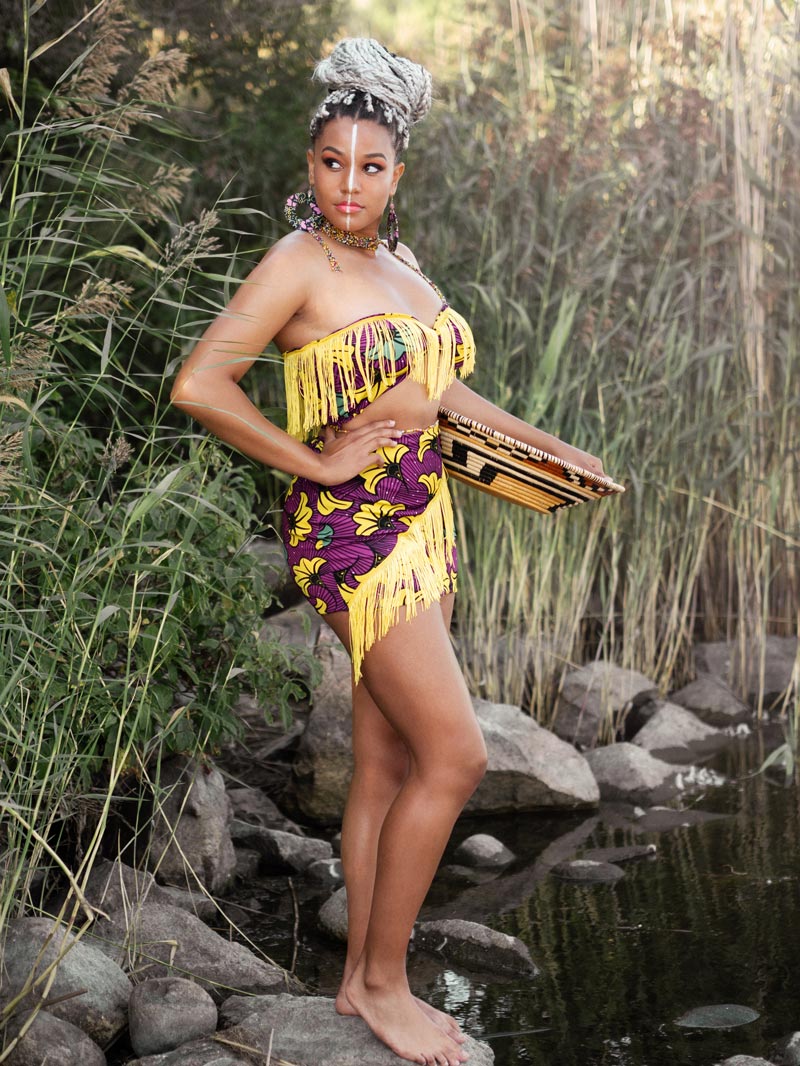 Photographer: Nikita Tikka, Videographer: Boagraphy, Designer: F Joy Couture, Accessories: The Natural Beauty Shop Finland, Drums: Next Century Finland, Make-up artists and mammals: Blonde The Beauty, Sukeina Miriam, Henna-Riikka, Julia Kukkonen.