June 26, 2019 at 10:35 PM
If you are a metal head and you live in Finland, specially in the capital area, then you know Suvilahti is the place to be this weekend for the 22nd edition of Tuska Open Air festival.
The highly anticipated -and one of the most attended festivals in this country- was created in the winter of 1998 when Juhani Merimaa, owner of Tavastia club, gathered forces with the Suomi Finland Perkele Metal Magazine founders.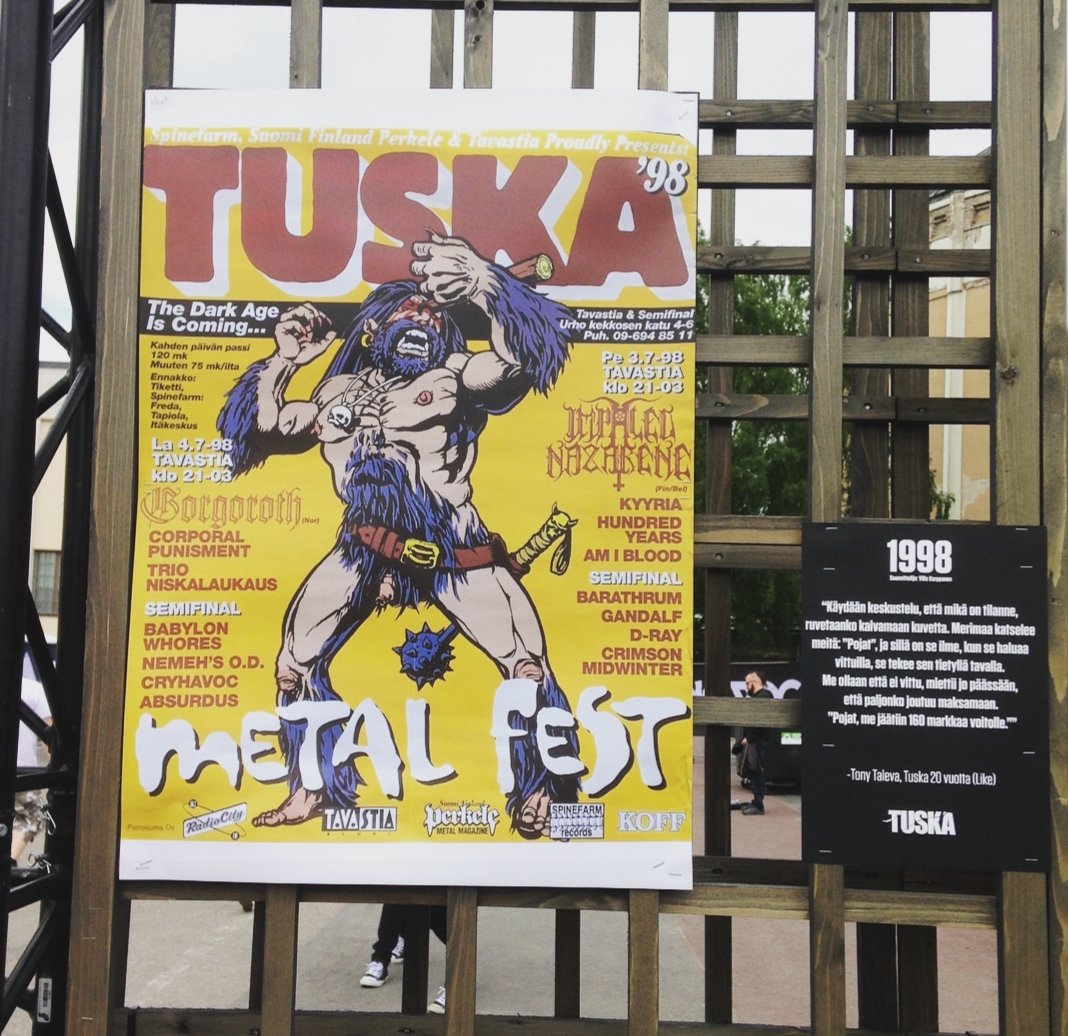 Since then the festival has grown considerably in size, in the number of bands that perform each year, in the number of attendees and the location has changed a few times.
When it first began, Tuska lasted for two days and was held in Tavastia club, in the Helsinki centre. Some of the first bands performing then were Gorgoroth, Impaladed Nazarene, Kyyria, Midwinter and Barathrum, among others.
This first edition was so successful that the following year the event had to be moved outdoors to VR-Makasiinit, also in the centre of Helsinki. This time around there were even more bands to attract fans of heavy metal music, such as Nightwish, Dark Tranquility, Sentenced, Amorphis, The 69 Eyes, Tarot and many others.
The expansion
As the years progressed and the more bands were coming in, Tuska added a third day and had to change locations two more times. This time around, in 2001, the festival was moved to Kaisaniemi where over 10,000 people showed up to watch Amon Amarth, Katatonia, In Flames, Finntroll, Roten Sound and others.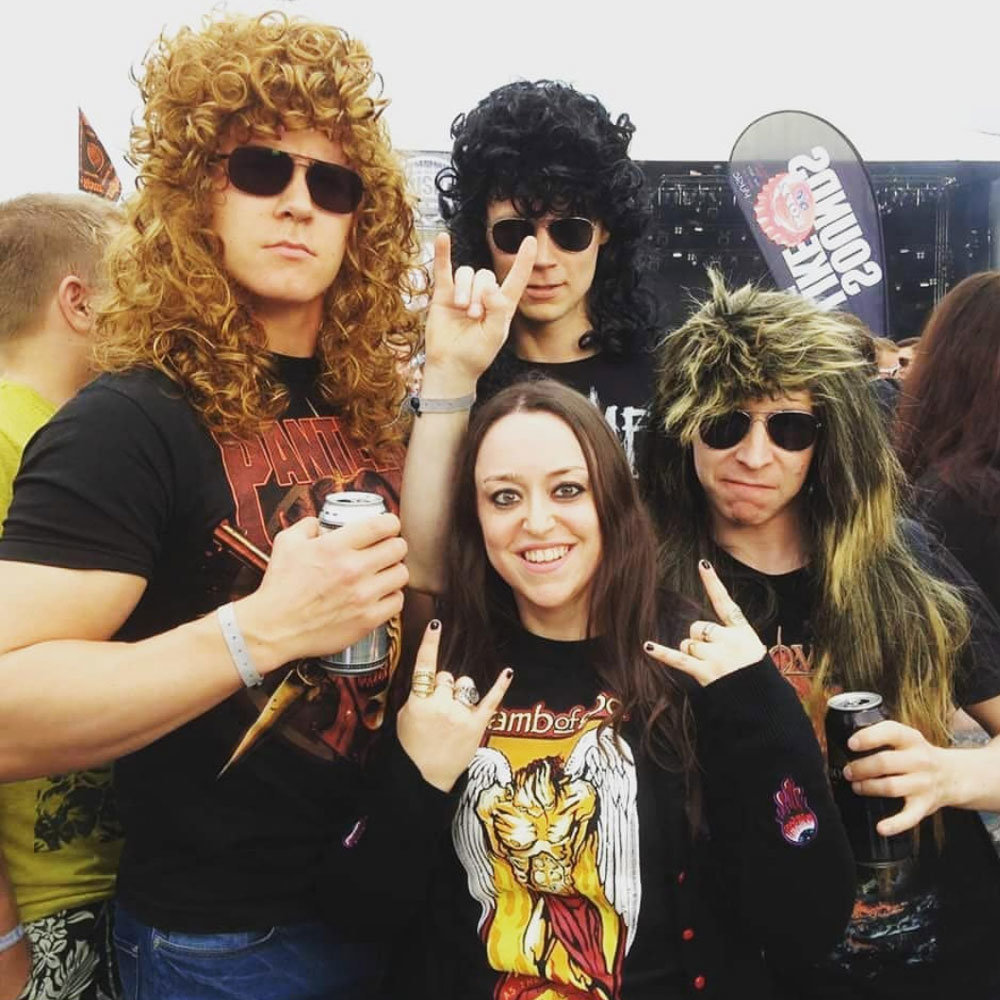 For the next nine years this was the home of Helsinki's biggest metal fest and the first place where it sold out for three years in a row. The success meant another stage had to be introduced to make it possible to host the higher number of bands performing and in 2003 the HELLsinki stage was added.
In 2011 the venue changed again, this time to Suvilahti, in the Sörnainen neighborhood, a 12 minutes metro ride from the Helsinki's main train station, and that is where it has been held since. A fourth stage was also added which made it possible to host more than 50 bands that were present that year.
A place for the biggest bands
Since its inception, and for the past 22 years, some of the biggest names in heavy metal music have been playing in Tuska, with a lot of them returning many times.
Bands like Type O Negative, Children of Bodom, Soulfly, Machine Head, Anthrax, Dio, Testament, Opeth, Amorphis, Megadeth, Emperor, Immortal, Slayer, Morbid Angel, Amon Amarth, Cannibal Corpse, Dimmu Borgir, Suicidal Tendencies, King Diamond, Alice Cooper, Lamb of God and many, many others have been delighting the audience each year, raising the number of festival goers and contributing to the consequent success that is Tuska Open Air.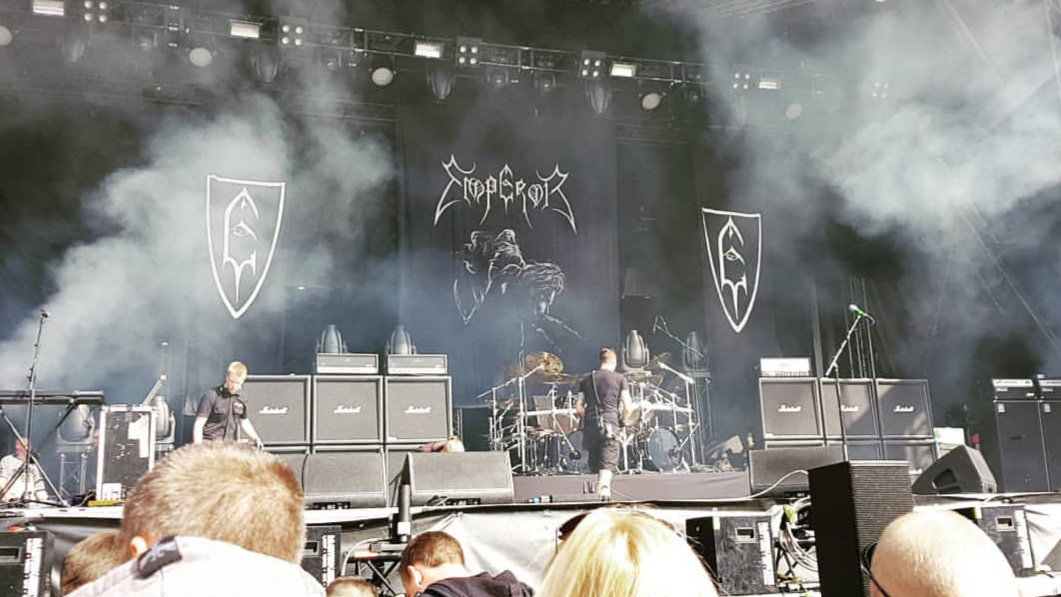 A performance by Emperor in 2018. Photo: Barbara Stojanovic.
This time around is no exception and the festival already has some sold out dates, like one day ticket for Saturday and two days tickets are all already sold. But worry not as one day tickets for Friday and Sunday and three day tickets -as well as all VIP ones- are still available.
The ticket prices
The prices go from 89€ for one day and 139€ for three days. As for the VIP tickets, the prices start at 169€ for the Friday and Sunday one day tickets, 179€ for the Saturday one day ticket and 269€ for all three days.
The two and three day ones can be exchanged for the wristbands that allow you inside, either at the venue on the days of the event or earlier by going to Tuska wristband exchange point on the second floor of REDI shopping centre.
All tickets can be purchased from Lippu.fi, Ticketmaster and Tiketti.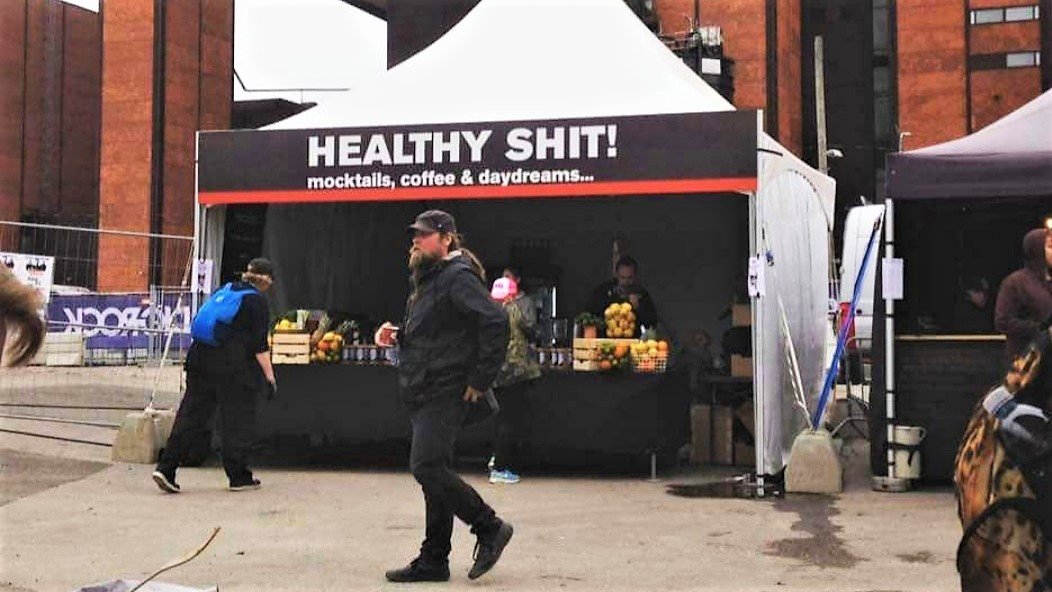 A food truck in 2017. Photo: Barbara Stojanovic.
Slayer's goodbye to Finland
This year the band attracting more attention, and performing on Saturday, is definitely Slayer as this is their last show in Finland before the band retires.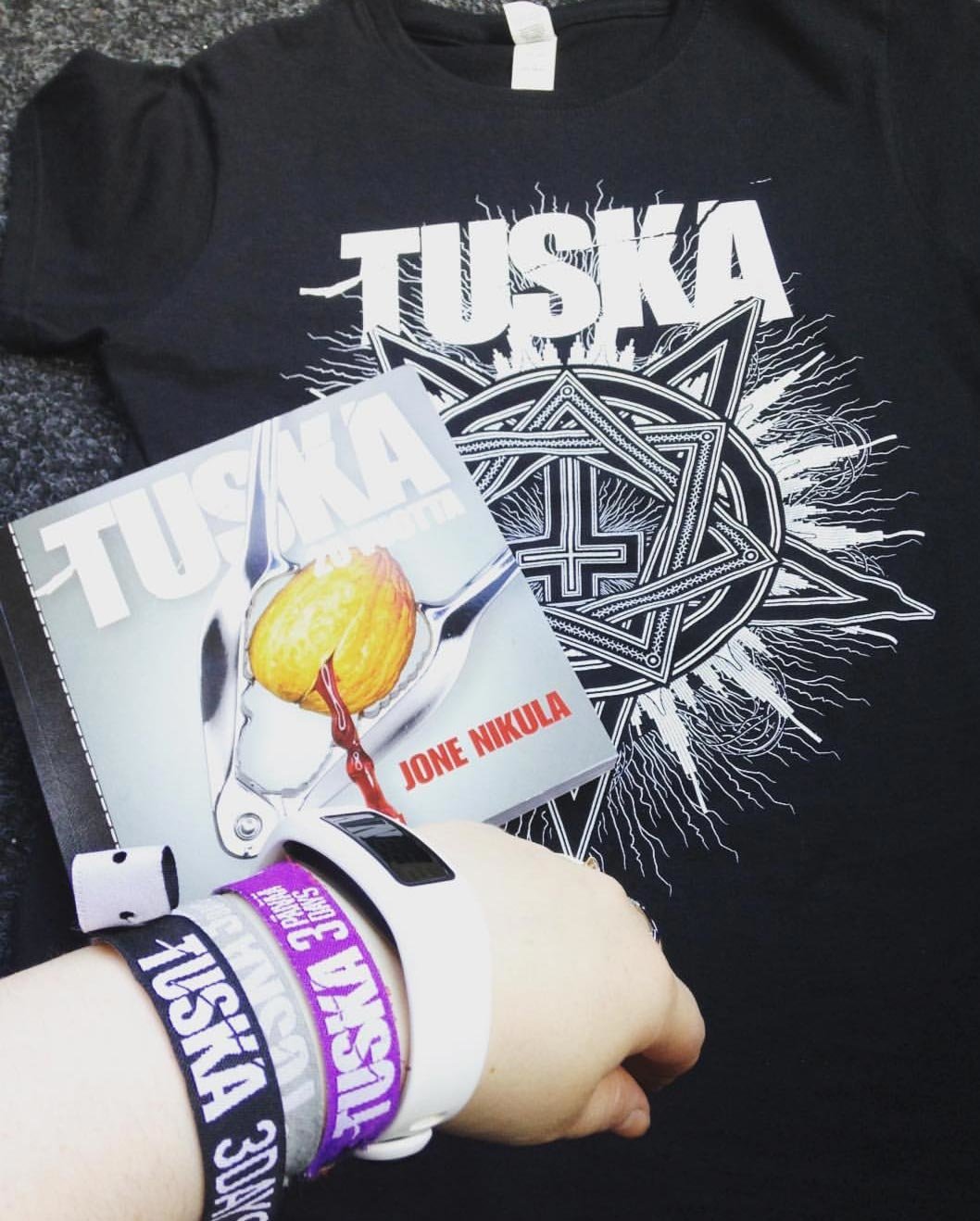 But there are several other very interesting bands to watch: Anthrax, Amorphis, Dimmu Borgir, Opeth, Sick Of It All, Heilung, Swallow the Sun, Behemoth, Halestorm, Lost Society and The Hellacopters are just some of the over 50 bands who are going to take the four stages at the 2019 Tuska fest.
The doors will open on Friday at 13:00 and the first band, Medeia, will start playing at 13:30 at the Helsinki stage.
'Pikku Tuska' for kids
As it is been happening in the last few years, there will be many food vendors, drinking spots, a merchandise stand, a sauna, a VIP area, several shops, an Alepa supermarket truck and for the first time, a Tuska Expo (about the festival and the metal culture) and a Pikku Tuska for children.
This event within Tuska festival takes place in the Tent Stage, on Sunday, June 30th, between 14:00 and 17:00, with a concert by the Hevisaurus at 15:00, for kids between 0 and 10 years old.
There will even be a face painting and signing sessions at REDI shopping center before and after the show, so if you have a mini metal head and a three day or Sunday ticket you can bring them with you, no extra charge.
*All the photos included in this article by Barbara Stojanovic.