Finnish cuisine is gaining more and more enthusiasts worldwide. And this growing interest is leading in recent years to greater internationalization and mixing with other rich culinary traditions.
Developed over centuries under the harsh climate conditions of the Nordic country, traditional Finnish recipes are highly appreciated by chefs around the world. They are also a good base for modern haute cuisine because they are made from the basic flavours and ingredients of centuries-old rural food such as meat, fish, vegetables, rye flour and other cereals.Video:"Take Portugal With You" with Chef Chakall by AgriExport 4.0
Cabbage rolls, Spinach pancakes, Karelian pies and Fish pies are just some examples of the delicacies that seduce the travelers who venture to the cold Finnish land for the first time.
So simple and so tasty, these four recipes - a fish dish, a meat dish, a vegetarian dish and a dessert - have been chosen by two renowned culinary experts from Portugal and Finland to promote the best of the gastronomy of both countries.
Portugal-based chef Chakall and Finnish (but Portugal-born) chef Meri-Tuuli Väntsi have dared to combine centuries of Finnish culinary knowledge with the impressive catalog of tasty, high-quality ingredients Portugal has to offer.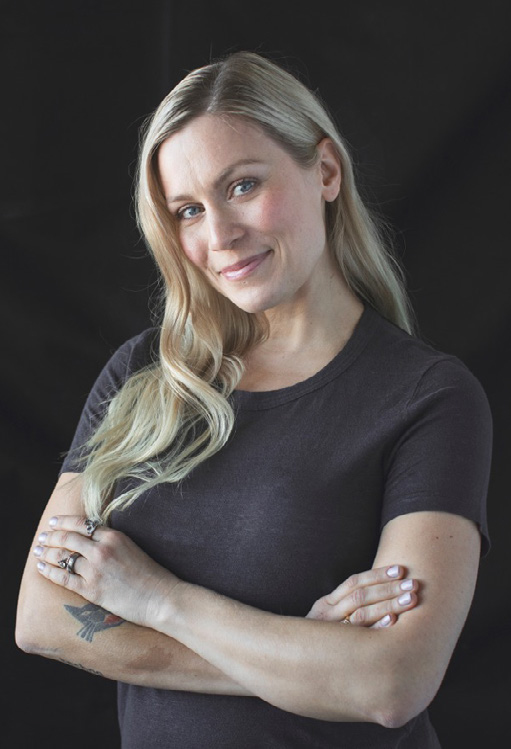 The result of this collaboration is the book 'Take Portugal With You - Recipes From Finland With a Portuguese Touch', which will be presented in Helsinki on July 1 at the Portuguese restaurant Pestiscaria in the cozy Hietalahti market, which houses several international cuisine establishments.
The event will consist of a book presentation an a show cooking hosted by the Finnish chef, cook-book author and opinion-maker Meri-Tuuli Väntsi, who is also a regular contributor to Finnish food and wine magazines.
A Southern touch to Nordic dishes
Lovers of Finnish food can learn in the book how to prepare some of their favourite dishes by adding ingredients such as delicious tinned sardines in olive oil from Beira Interior, excellent Barrosã beef meat, creamy rice from Lezirias and soft white cheese from the Portuguese mountainous regions.
Thus, tasty recipes such as Portuguese tinned sardine pie, Cabbage rolls with Carne Barrosã, Spinach pancakes with Queijo da Serra da Estrela and Karelian Pies with Carolino rize from Lezírias can easily be prepared.
An example of how to prepare these delicacies can be seen in the following video.
Video: How to prepare Cabbage rolls with Carne Barrosã by AgriExport 4.0
Download the e-book
The book 'Take Portugal With You - Recipes from Finland with a Portuguese Touch' is already available to readers in English and Finnish language in e-book version.
If you want to download the e-book, you can do it by clicking HERE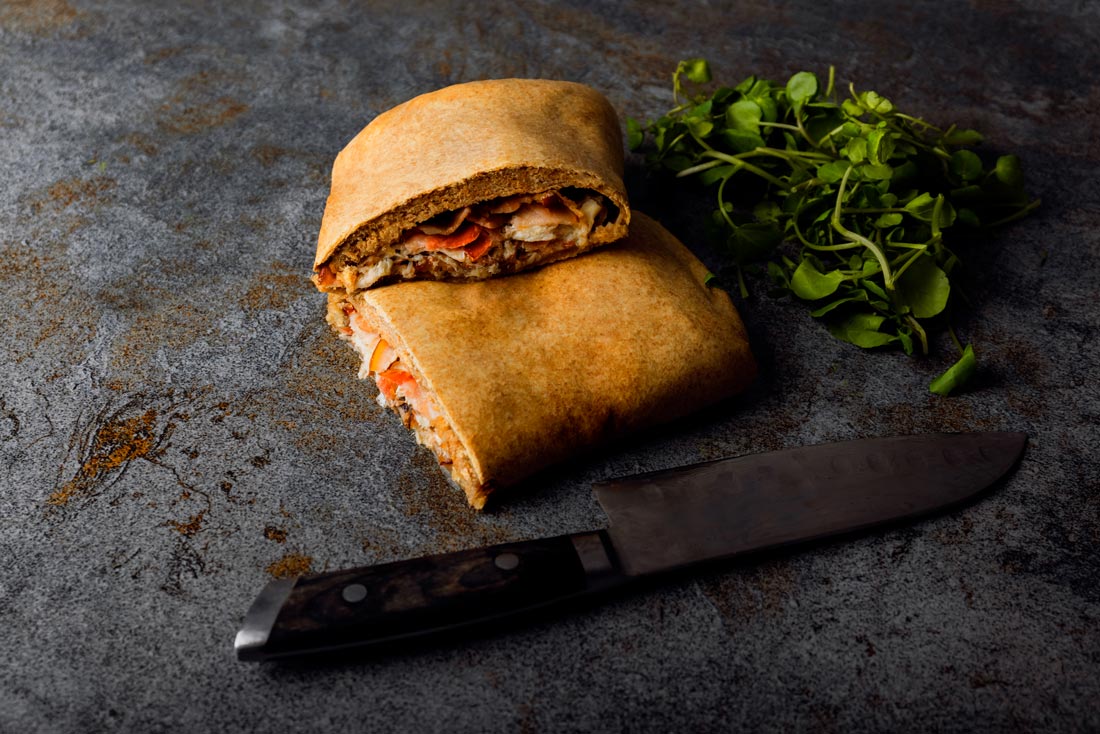 Portuguese tinned sardine pie. Photo: ©InovCluster.
AgriExport 4.0
This initiative has been organized by the Portuguese InovCluster – Agro-Industrial Cluster Association as part of the AgriExport 4.0 Project.
According to the organizers, the aim is to promote high-quality Portuguese food products in the Finnish market.
"The 'Take Portugal with you – Recipes from Finland with a Portuguese Touch' book purpose is to bring Portugal to your table and surprise with new flavors associated to traditional Finnish dishes," explains the InovCluster association in a press release.
Spinach pancakes with Queijo da Serra da Estrela. Photo: ©InovCluster.
InovCluster associates include hundreds of different Portuguese food producers from a wide range of food categories: Sweets, Biscuits & Snacks; Beverages (Alcoholic, Non-Alcoholic, Hot Beverages, Water & Juices); Dairy (Milk, Yogurt & Cheese); Fruits & Vegetables (Fresh, Frozen & Canned); Fish & Seafood (Fish, Frozen & Canned); Meat & Delicatessen (Fresh, Frozen & Charcuterie), Olive Oil and many more.
The AgriExport 4.0 Project aims to increase the collective international recognition of agro-industrial Portuguese products, boosting the internationalization of Portuguese SMEs through their collective promotion and the establishment of cooperation and competition partnerships.
* Photo included within the text: Chef Meri-Tuuli Väntsi, by © InovCluster.