March 17, 2019 at 9:40 PM
Moving to Finland, or any other country for that matter, involves more than a few obstacles. In Finland's case, no other - aside from the bureaucracy - is more challenging than the language. It is known to be one the hardest ones to learn and the fact that almost everyone, specially in the capital region (Uusimaa), speaks English, makes it more difficult to learn.
Almost all foreigners, who speak English, report that when they try to speak Finnish with a Finn and then struggle, the Finnish person immediately switches to English. This is done with the best intentions on the Finnish person's part and meant to help the struggling foreigner. But in truth just delays the learning process.
It is also a fact that, if a person who moves to Finland only speaks their native language and starts to learn Finnish soon after they arrived, they will have a higher chance at learning the language better and faster than someone who can speak fluent English.
In any case, once one moves here, there are many options to learn Finnish.
And with the last amendment to the Finnish Unemployment Security Act, that allows unemployed job seekers aged 25 years of more to pursue studies without losing the unemployment benefits, it is possible also in some cases to use the study of the Finnish language to meet the criteria of the criticised activation model. Consult your TE-office adviser if you are unemployed and want to use this benefit to avoid losing your benefits due to the activation model.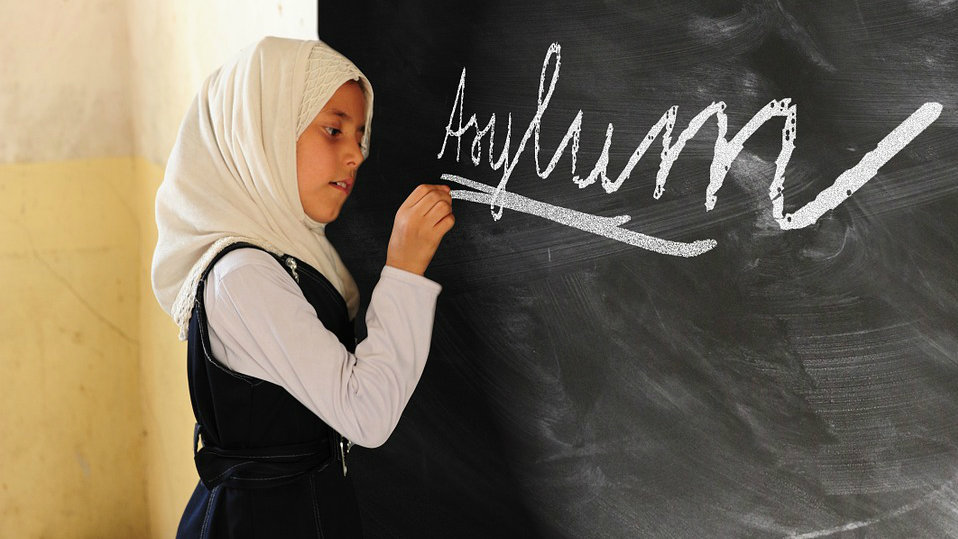 Integration courses
But for anyone willing to learn, it can be done. From the integration intensive Finnish courses provided by the TE- Office, to universities to local schools and organisations, or the unions, like PAM, there is virtually something for any situation.
In any of these cases, a person has to fill certain requisites. For the TE office integration courses, one has to be registered as a TE office customer and can apply, in person, if they are unemployed, a student, a refugee or, with a few exceptions, a part time employee (depending on the hours worked per week).
After being accepted, the course will last for about 1 year, with job internships included at Finnish businesses to help develop the skills learned. The course is free of charge, but the waiting list is between 10 months to 1 year and refugees and unemployed people take precedence. If you want more information about this possibility, you can find it HERE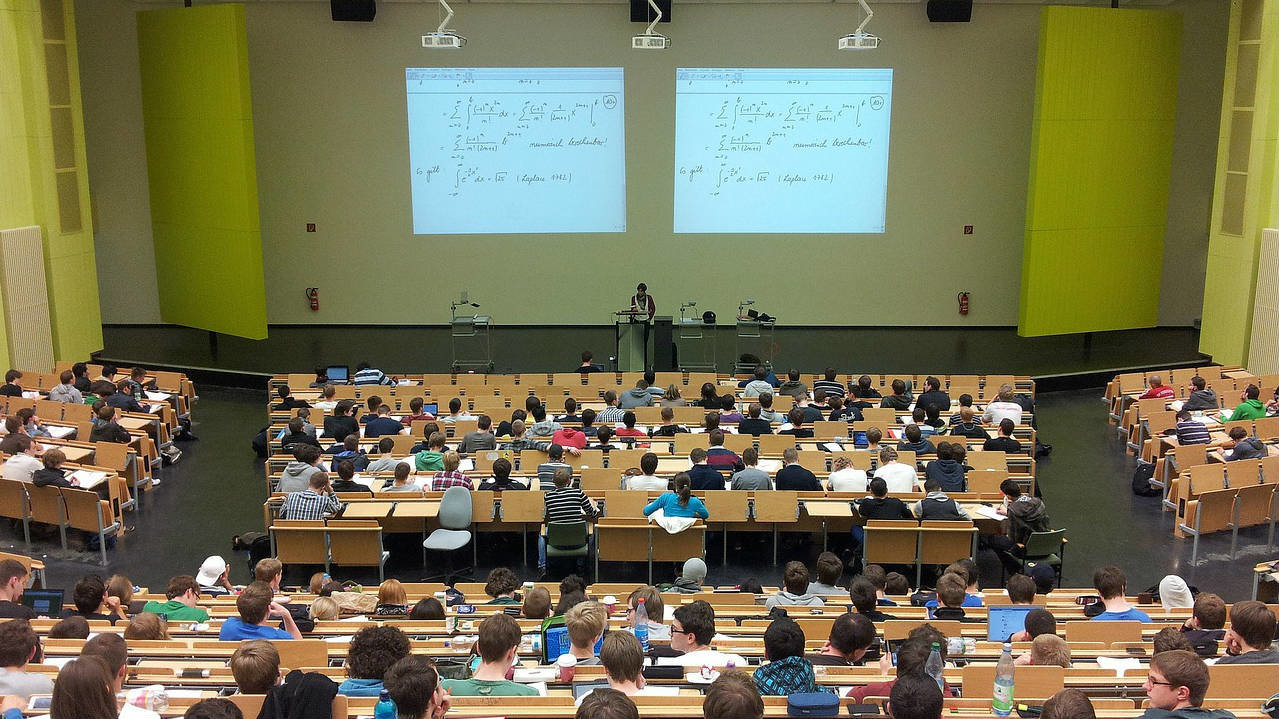 Universities
As for universities: most of the colleges in Finland, that have degrees for international students, offer Finnish courses for them. Schools like Aalto University in Helsinki, University of Tampere, Turku, Oulu or Vaasa, among others, are some of those providing courses that range from beginner's level to advanced.
In some cases, like the Helsinki University one can attend a short term Finnish language summer course, without having to be a student at the university. More information about summer courses HERE
There is a fee, that depends on the level and school chosen. Some of these schools are: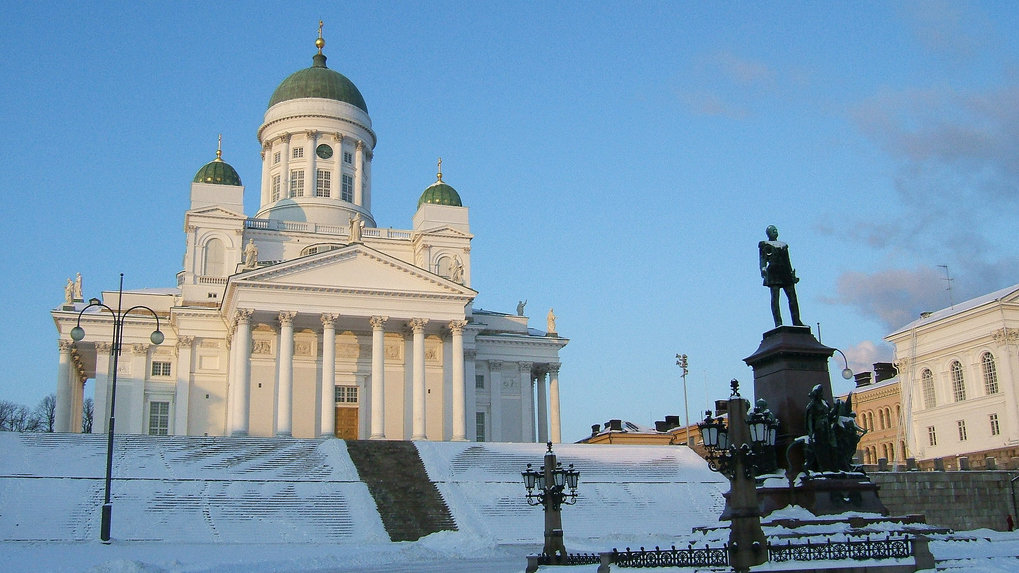 Municipalities and adult education centres
Cities like Helsinki, Espoo, Kauniainen, Vantaa, Turku and Tampere have Finnish language courses provided by Adult Education Centres and various non-governmental organisations. Each city also has Finnish courses arranged by community centres, public libraries, discussions groups and private schools. Starting dates, locations, fees, or requisites depend on each one of these facilities, that can be checked HERE
Unions: Pam has a beginner, intermediate and advanced level language courses for its members and they are free of charge, but it is only in Helsinki. The courses happen every spring and fall and the dates and registration can be found HERE
As for people who haven't yet moved to Finland but want to start learning the language before hand, there are some online courses available as well -that focus on either grammar, vocabulary, are full courses or just useful terminology- on websites like:
A Taste of Finnish.
WordDive.
Hey Finland.
Speak Finnish!
Uuno.
Tavataan Taas!
Digital Dialects.
Linguhouse.
Suomen Kielioppi
Finnish Grammar.
Verbix.
Puhutaan Suomea.
The Finnish Teacher.
Wether it is from the employment centre, a university, a summer course, a local public library or online, there are a number of options tailored for each individual situation.
The search can be a bit tiresome or the waiting list a bit long, depending on what a person is looking for specifically. Still, it cannot be the denied that learning the language far advances ones chances at adapting to this country, finding a (better) job or getting any Finnish university degree, without the "English only" limitation.