August 1, 2020 at 1:30 PM
Last Saturday, July 25th, Face of African Queen beauty pageant organizers had the much-anticipated casting to pick the top 10 finalists who will slug it out in the Grand Finale of the beauty contest opened for Afro-Finns in Finland.
The competition was held in the Skohan night club, in the heart of Helsinki.
The finals comes up on 14 November 2020.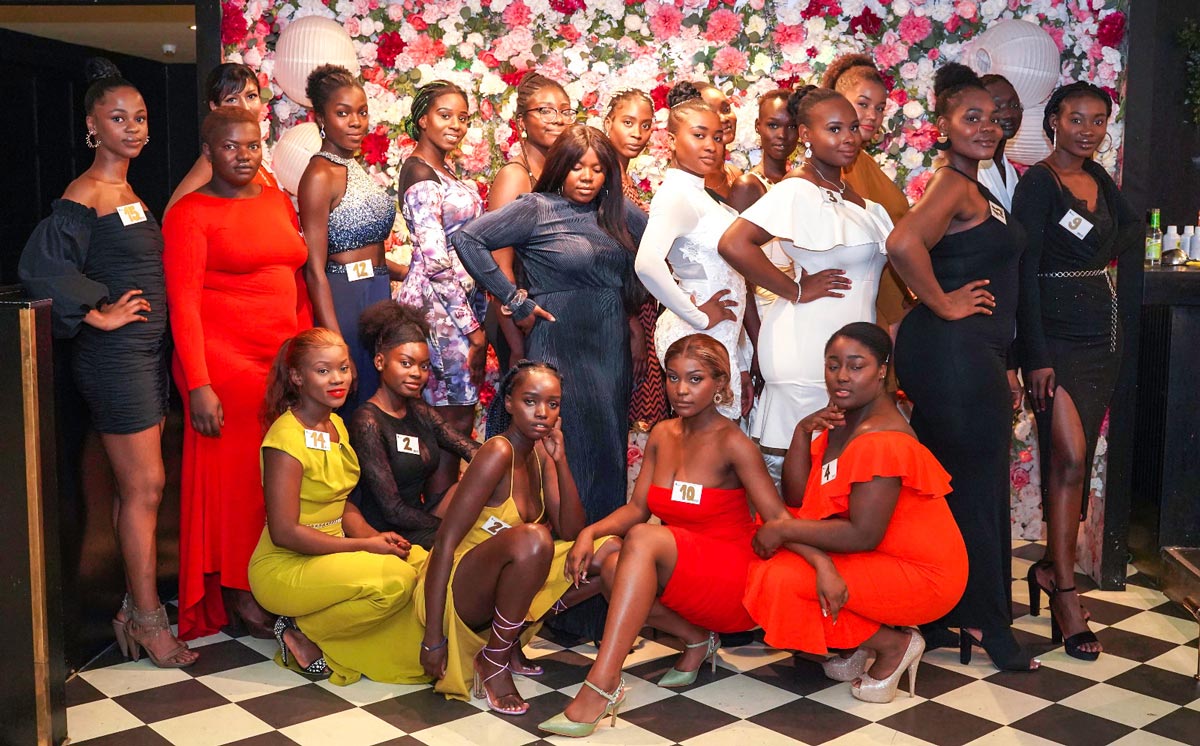 Photo: Jukka Luoma.
The founder, Obi-West Utchaychukwu, the publisher of Diaspora Glitz Magazine stated that 45 ladies from all over Finland applied for the Face of African Queen beauty contest.
After the screening, 25 ladies made it to the semifinals and 21 showed up at the casting where the judges led by Sini Sabotage (Finnish top rapper) picked the top 10 finalists.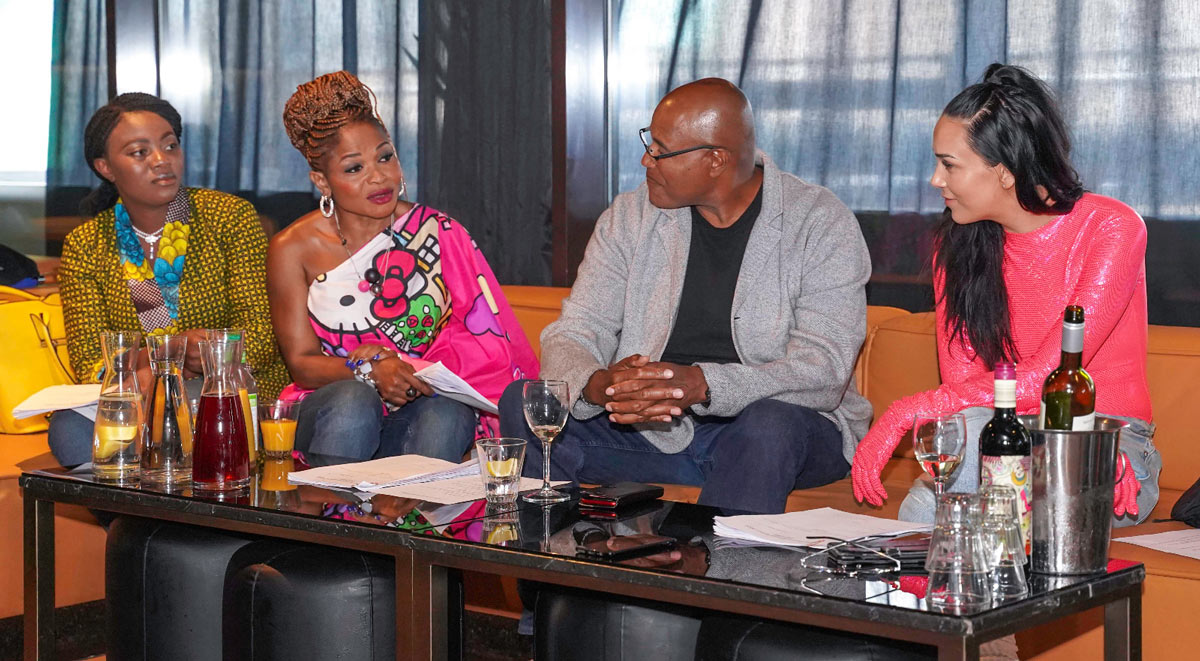 Photo: Jukka Luoma.
The top 10 finalists are undergoing training and they will have a photoshoot in the coming weeks by Nikita Tikka, a top celebrity photographer who has worked for Miss Helsinki, Miss Finland and other top modelling agencies.
This was made known by Kelly Kalonji, Miss Helsinki winner 2013 and cofounder of Face of African Queen.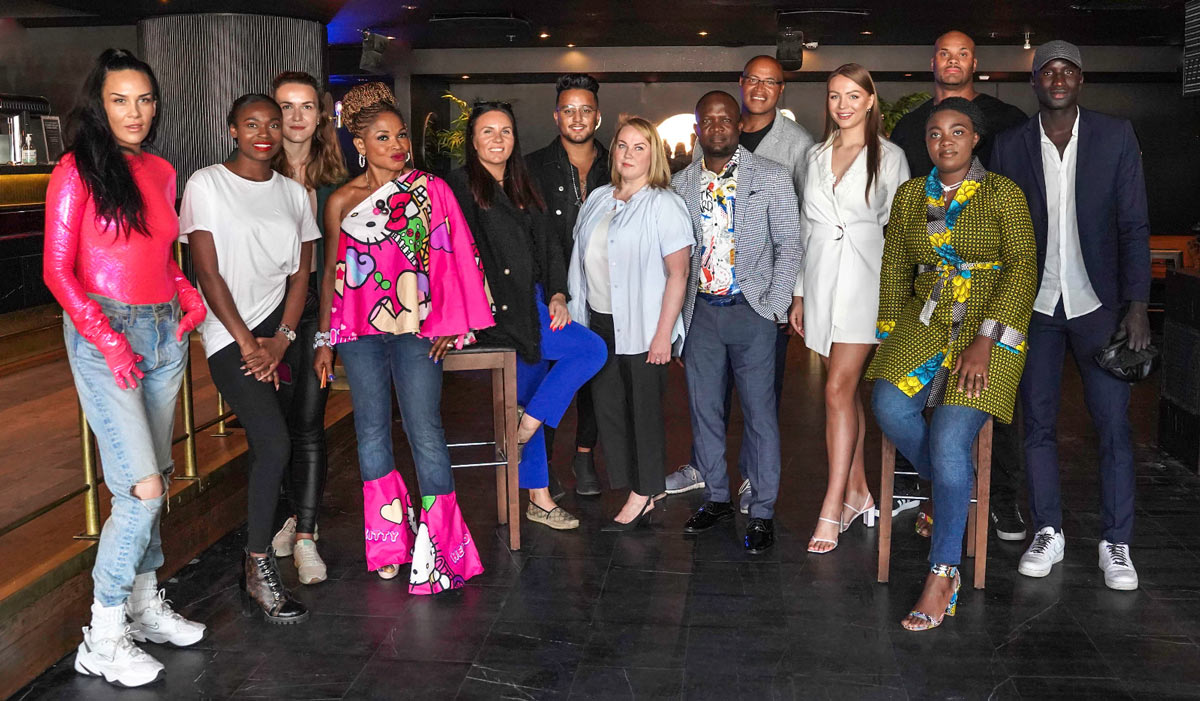 Photo: Jukka Luoma
Top 10 finalists by country
Ghana, South Sudan, Angola, Nigeria , Gambia , Cameroon , Sudan , Rwanda , Sierra Leone and Congo.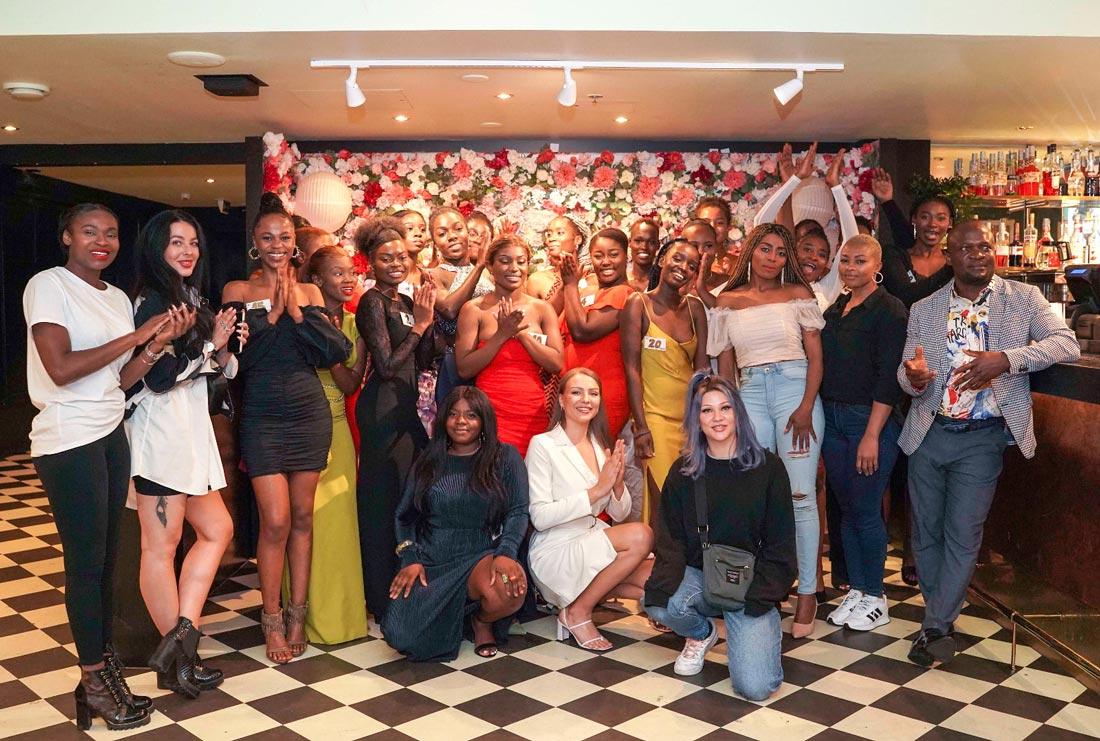 Photo: Jukka Luoma.