April 4, 2019 at 10:25 PM
Spring? No, thanks! Winter is finally here. While sun and warmth are taking over Finland, the freeze and darkness are about to finally reach the fortress of Winterfell.
And with its temperatures below zero will also come the final battle between the living and the dead, a struggle that will forever change the world of Game of Thrones.
There are few days left for the premiere of the eighth and final season of the most acclaimed series in recent times, which for sure will make many of us sleepy at work the next day: HBO Nordic confirmed that the broadcast will start on Monday, April 15 after 4:00 AM in Finnish time (Sunday, April 14 at 21:00 in the United States, Eastern time).
Another Finnish channel, C-More, will start broadcasting it the same day. After that, there will be one chapter per week.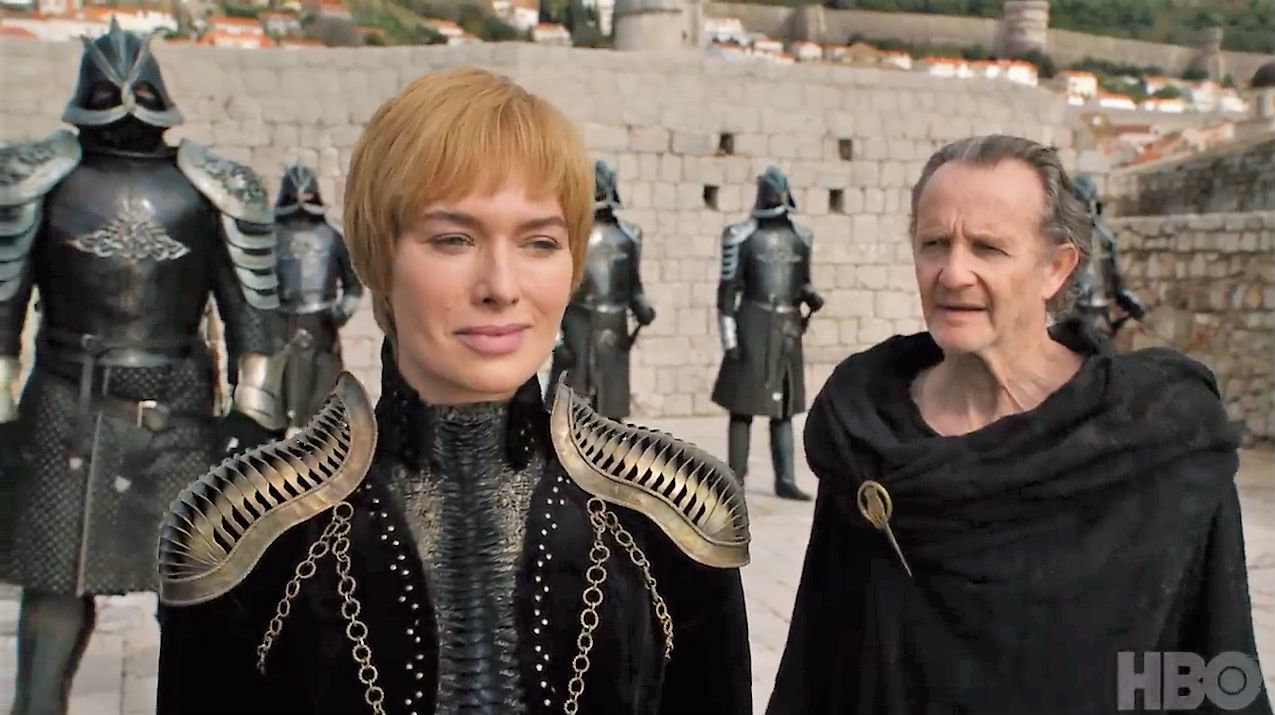 Image: screenshot from Game of Thrones' official trailer by HBO.
There are many unknowns that the fans of the series expect to see unveiled in this last season:
Who will finally sit on the Iron Throne? Will there be a King in the North who holds his/her crown when the war is over? What will happen when the lovers John Snow and Daenerys Targaryen discover that they are relatives? What will happen with the child Cersei Lannister expects? Will Cersei be reconciled with her brother (and lover) Jaime? Will the dragons survive the war?
The official trailer of the final season of Game of Thrones, by HBO.
Six chapters longer than usual
As it happened with the seventh season, this last one will have fewer chapters than usual: there will be only be six episodes, but yes, most of them will be longer than usual. The first and second chapters will be 54 and 58 minutes, respectively; the third will last 82 minutes; the fourth 78 minutes; the number 5 will be 80 minutes long and the final one will last 80 minutes. Each one of them has cost more than 15 million US dollars (approximately 13.35 million euros).
It will be the longest of the episodes, the third one, which shows us the final battle between the living and the dead. An epic fight that was shot over 55 nights and involved around 750 people working outdoors, in freezing temperatures.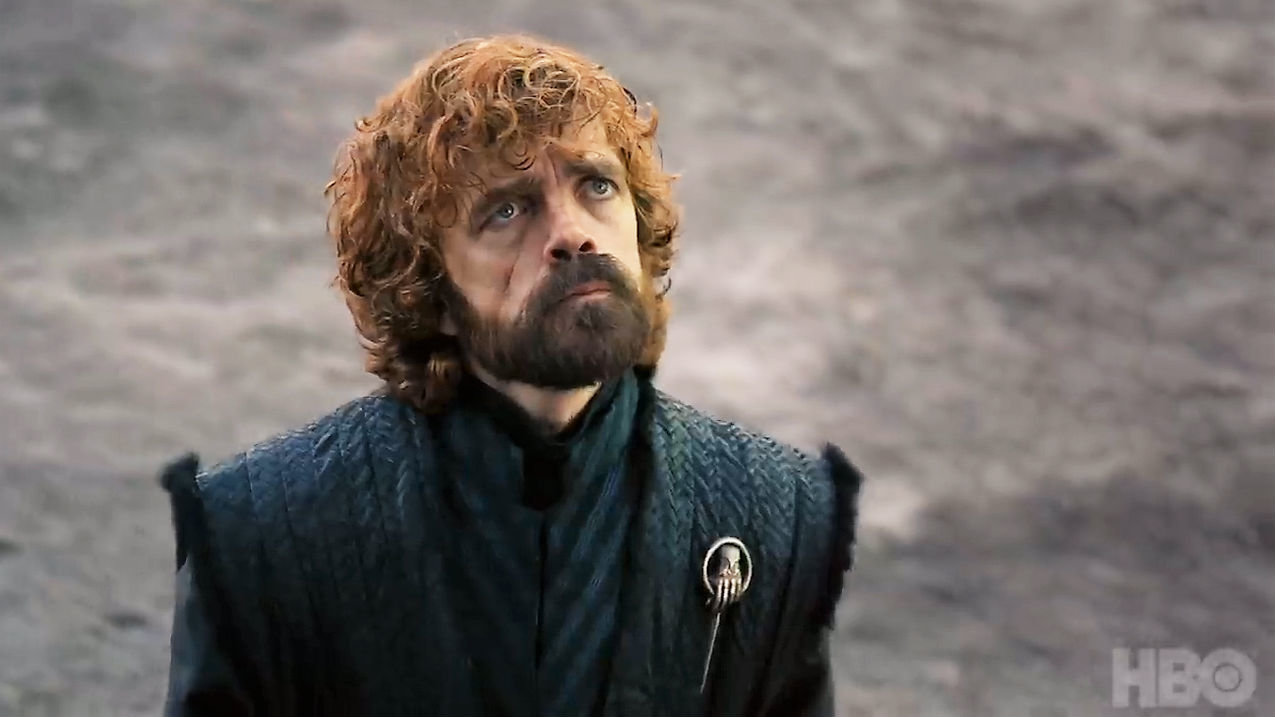 Image: screenshot form Game of Thrones' official trailer by HBO.
The last season of Game of Thrones will bring back to us all the main characters of the series, but also will introduce new secondary characters.
The action has been recorded in Belfast (Northern Ireland), Iceland (for the scenes of beyond the Wall), the Croatian city of Dubrovnik (for King's Landing) and Seville (Spain).
Game of thrones will end on May 20 at dawn (Finland's time). But if you are a big fan do not worry too much, because it has been confirmed that soon there will be a prequel.