February 12, 2019 at 3:50 PM
Valentine's Day is a celebration with Christian roots that over time has acquired an increasingly secular meaning and today is mainly associated in many countries with the celebration of love.
In Finland this date is called Ystävänpäivä and over the years it has acquired a very particular meaning. In other countries it is considered a romantic day, in which lovers should make gifts to each other and enjoy unique experiences together. But in the country of ice and snow it has become also a day to exalt the importance of friendship.
That is why Finns, in addition to celebrating this day with their lovers, every February 14th also give gifts to their most beloved friends; they dedicate them postcards, poems, cook for them all kinds of cakes and delicacies. Above all, they use Valentine's Day to remind their friends how important they are in their lives.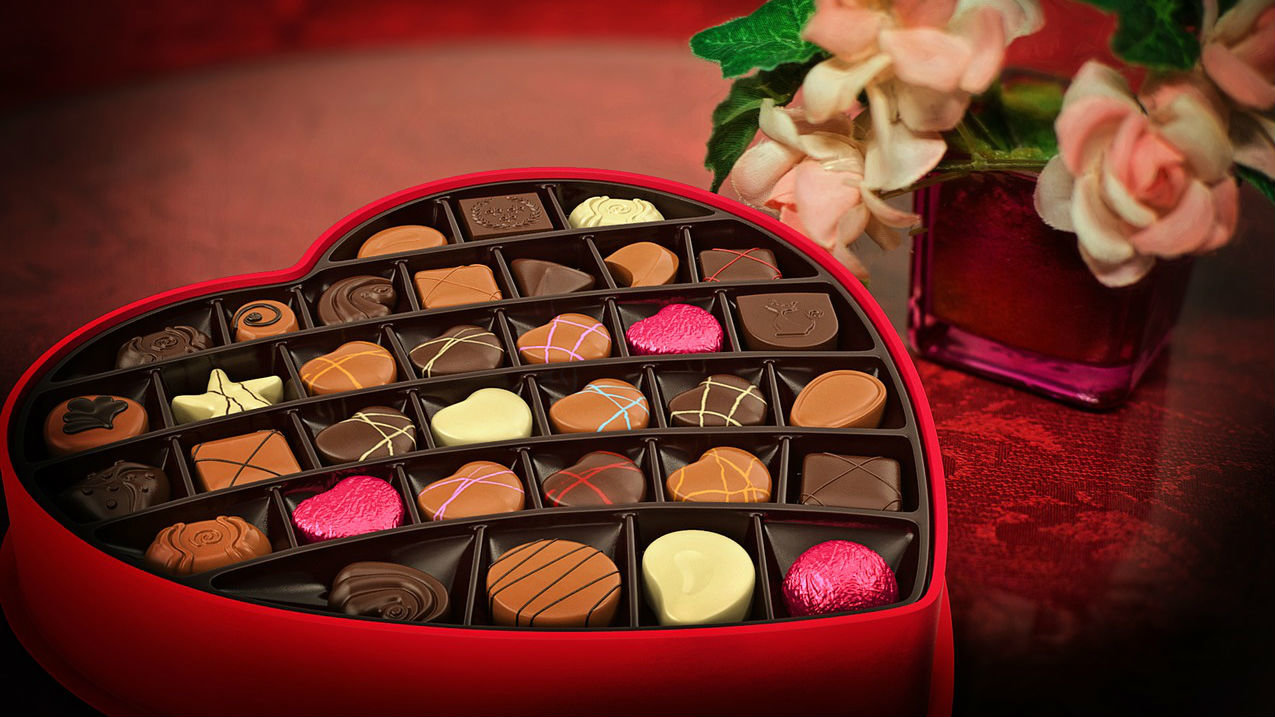 This does not mean that those of you who come from other cultures and want to celebrate this day as a traditional exaltation of the couple's love cannot do it like in your countries of origin. In fact, the offers of products and services to make gifts to your loving partners are infinite also in Finland.
But what about those of you who do not have a loving partner yet? Would not you prefer to enjoy every February 14th a romantic dinner in a classy restaurant to eating all alone at the nearest Hessburger?
Perhaps start searching now, when Valentine's Day is already so close, may be a bit hasty. To rush in these cases does not usually give good results, unless you want to find just company for something less deep and less lasting than the love of your life and the happiness that comes with it.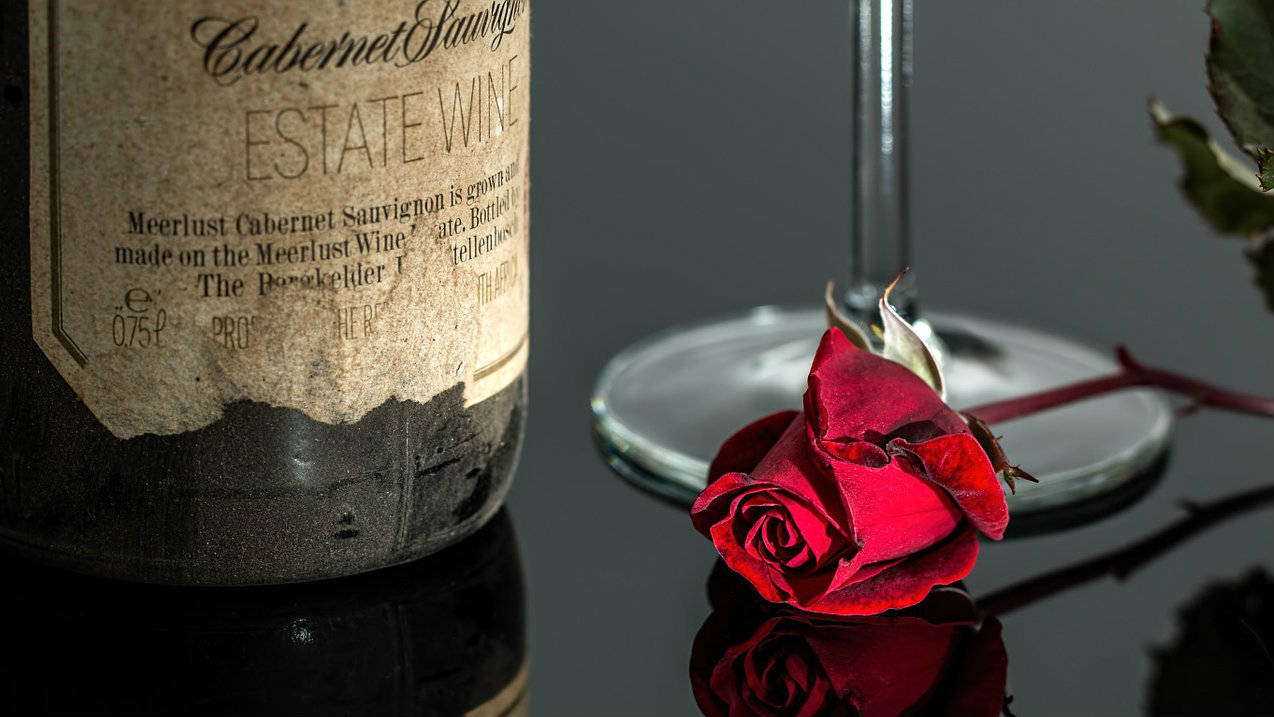 Websites to find Mr or Mrs Right
However, this may be a good time to consider the need to find this dreamed ideal person, your particular Mr or Mrs Right. The one who becomes your life partner and who makes possible that you will never walk alone again on Valentine's Day.
And so that you can achieve it, we have selected for you the best dating websites in Finland. If you want this to be your last Valentine's Day enjoying the fast food in solitude, allow yourself to go further Tinder and check out what comes next.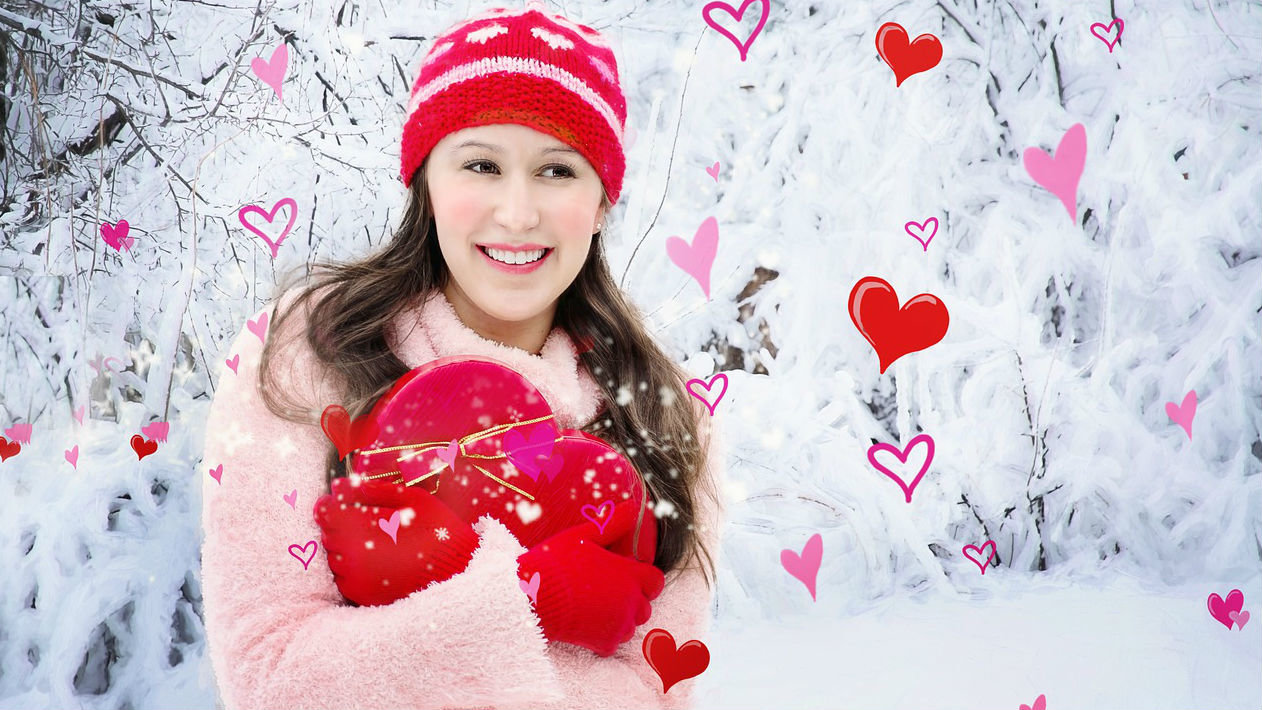 https://www.deitti.net/ This is the oldest website in Finland. It was created in the late nineties, so it has a long tradition and is very popular throughout the country, especially among young people who live in major cities. It is an ideal place to meet Finns of all kind. It offers the possibility to use for free, but with limited services. To have unlimited access you have to pay a fee. The profiles of the users are as real and varied as the country is. The disadvantage is that, being a website with such roots in the country, it is in Finnish language, although it accepts profiles in other languages.

https://treffit.suomi24.fi Another good website in Finnish and designed for Finns as a part of Suomi24, a hub that offers different services such as jobs, housing and car search together with emails, entertainment... The contact with other users is based mainly on sending messages, but unlike the previous one, it has a tool that measures the compatibility between them. It also proposes events (most of the times cruises) to which the user can register through the web to meet like-minded people. Its main strength is that Suomi24 has about 1.9 million members who can, whenever they want, start using the services. Like the previous one, it has two levels of use: free and premium (this means subjected to payment).

https://sinkku.eliittikumppani.fi This is the webpage for those who consider themselves even more special than that special person we all know we have inside. It is the Finnish version of Elite Singles, from the Affinitas group, owner also of eDarling. Present on five continents, this platform connects mature singles over 35 years old who are looking for a long-term relationship again. It uses a detailed personality test and a manual verification process in order to attract high-class users with university training. It pretends to be the web of the richest and the most beautiful of the country. The disadvantage is that so much elitism, of course, has to be paid and rates are more expensive than in other websites. And yes, it is in Finnish.

https://www.e-kontakti.fi Another purely Finnish site, designed specifically for people who live in Finland. Is this is a problem? Well, think that if you want to integrate well, nothing better than having a relationship with someone native to the country. It is worth making the effort and trying if you live in Finland, if not, forget about it. This page lacks instruments to measure compatibility, so finding a match is up to everyone. You'll have to get ready looking based on the photos of the profiles, location, gender, age and hobbies. An interesting feature is that, like Tinder, it offers the possibility of passing the profiles one by one, and give them a like or discard them. The system will notify you both when there is mutual interest.

https://fi.match.com This is the Finnish subsidiary of match.com, the great dating website created in 1995. It is therefore one of the largest and the oldest dating website on the Internet. It is present in 24 countries and offers an open service, without limits for the user when connecting with other people.You can create a trial account in order to get peek at what the site has to offer with general information as your gender, location, birthday, sex, and age. But only with the paid membership account you will be allowed to receive and send messages. It has advanced search features and allows searches based on physical features such as eye and hair colours. It also has games designed to assess compatibility and encourage interaction with other members.

https://www.cupid.com/finland-chat-rooms.htm Yes! This one is in English!. This is a global platform and its Finnish version seek to attract people from all over the world to find love (and also other kind of experiences) in Finland. Its summary on the country and the information it provides about Finns suggest that their creators may not know the country in deep. For instance, the site describes Finns as people who love "to show affection", hmmm... The platform allows to send messages and to communicate in English with other singles. We recommend the user to check the existing online reviews on this site before signing in, since some users complain they had issues related to the fees and the invoicing policies.