April 16, 2020 at 10:31 PM
The Center for Security of Supply's (Huoltovarmuuskeskus, in Finnish) trash-masks scandal is still the first topic in Finland.
The agency ordered the cargo of 2 million protective surgical masks and 230,000 respirators brought to Helsinki by plane from China. The masks did not meet the quality requirements of hospitals to fight against coronavirus (koronavirus, in Finnish).
The agency ordered the medical equipment from a company called 'Look Medical Care', owned by the Finnish entrepreneur and tabloid celebrity Tiina Jylhä, and from the fast-loan businessman Onni Sarmaste.
Jylhä's payment is frozen by her bank in Estonia. However, Sarmastre got his 5 million euros.
According to Seiska, "After receiving the money, Onni immediately bought a Bentley Continental which cost almost 500,000 euros." The newspaper claimed that he also bought a Porsche.
Early last week, Sarmaste moved his car away from his apartment because someone threw a stone to his window, his neighborhood told. The assault was confirmed by the Police last Tuesday in a press release:
"The breakage of the window concerned has been mentioned in the news coverage related to the controversy over a protective equipment order made by the National Emergency Supply Agency," the Helsinki Police Department explained.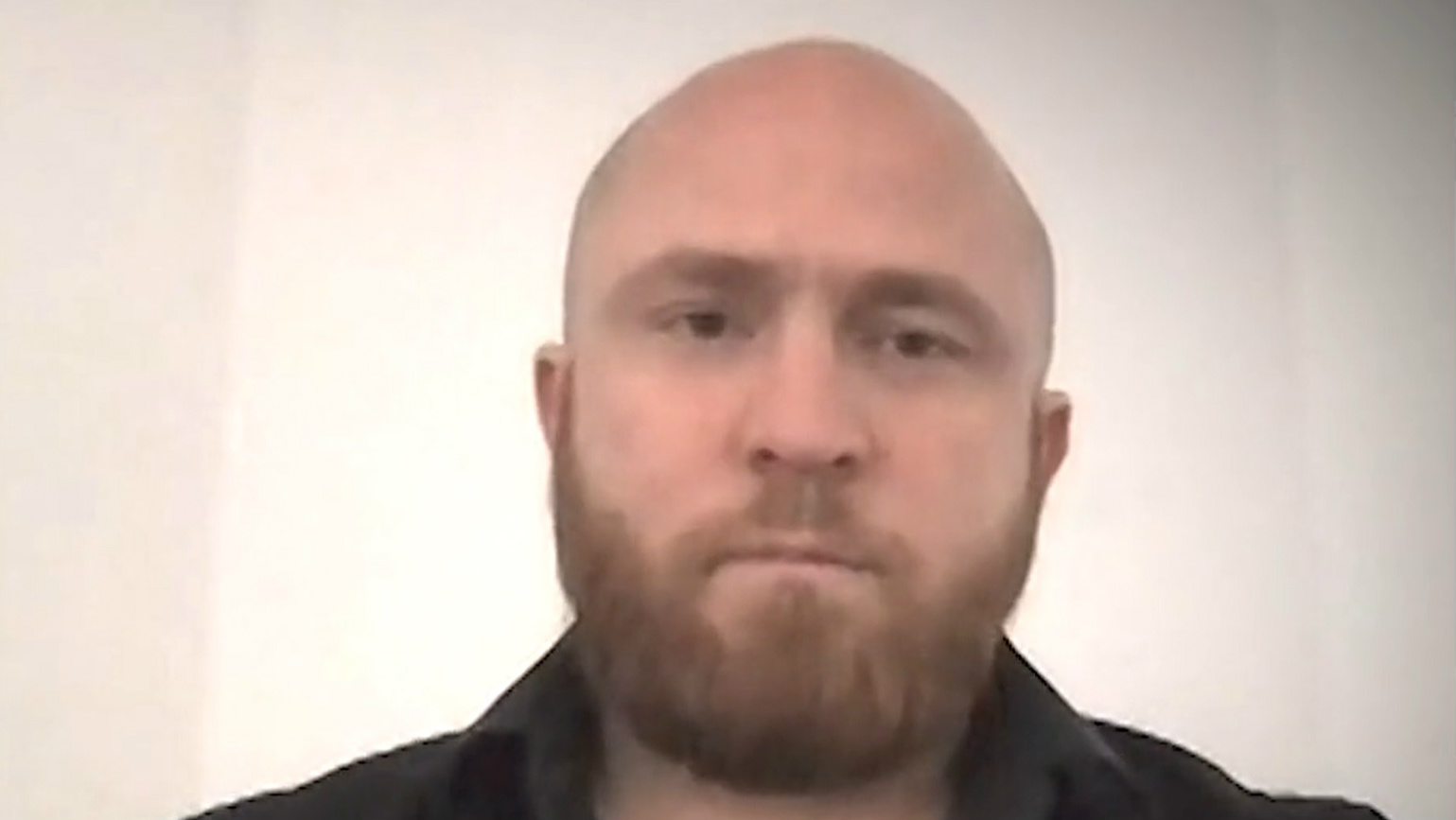 Image: screenshot of the video in which Sarmaste is interviewed by Iltalehti journalist Susanne Päivärintä
He got angry
On Tuesday, Onni Sarmaste also answered journalist Susanne Päivärinta's questions in a TV interview. But when Päivärinta asked him about the Bentley which Sarmaste had reportedly just bought, the businessman panicked.
Sarmaste suddenly started talking and said, he does not understand what car sales have to do with the masks case.
Last week, Tomi Lounema, the CEO of the Center for Security of Supply resigned after he admitted spending millions of euros on protective equipment that was not up to scratch for hospital use.