Center Party's MP Annika Saarikko announced on Thursday her intention to challenge the leadership of Katri Kulmuni at the head of the organization. Kulmuni's role has been highly questioned since a scandal related to an alleged misuse of public funds forced her to leave her post as the Minister of Finance and deputy prime minister.
Saarikko, who was a minister twice in the past and who will return to the front line next week after a maternity leave, announced at a press conference that she aims to serve as the chair of Keskusta. And for this purpose, she will present her candidacy at the conference that the party plans to hold in September.
The announcement is preceded by a progressive loss of Center Party popularity in polls since the last five-party coalition government was formed.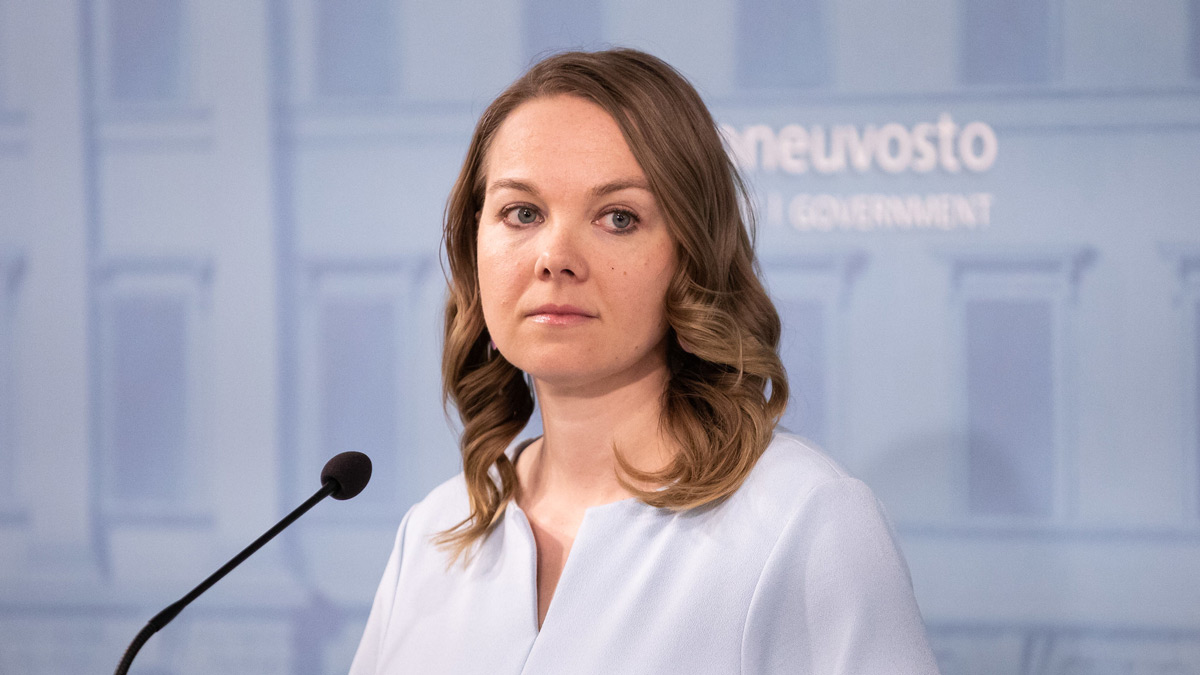 The Center Party leader and former Minister of Finance Katri Kulmuni. Photo: Lauri Heikkinen/Vnk.
The recent scandal of hiring expensive personal coaches to help Kulmuni improve her performance in interviews and public debates has further eroded the party's support. The invoices, totaling more than 50,000 euros, were paid with public money from the Ministries of Economic Affairs and Finance, which Kulmuni headed while in government.
In early July, Kulmuni announced on Facebook that she had returned all the money after borrowing from her bank.
Lack of confidence
During the press conference, Saarikko was elegant when referring to the work carried out by Kulmuni at the head of the party. However, she admitted that in view of the voting intention polls "at the moment we do not have the confidence of the Finnish people."
The contender for Keskusta's leadership said she "deeply respects" Kulmuni and she feels "sympathy" for all she has gone through. However, she refused to explain how her political leadership would differ from that of Kulmuni's, should she win the competition.
At the moment, several polls published by Finnish newspapers and TV stations place Saarikko in a position of vast advantage over Kulmuni. But there are still 5 weeks to go until the Party Conference, and that is too long in politics. The battle has only just begun.