The Western Uusimaa police reported Friday morning they were searching for a suspect of a murder attempt in the city of Espoo. The police published three images of the suspect on their website.
In the afternoon, the police reported in a new statement that the suspect had turned himself in and had been arrested.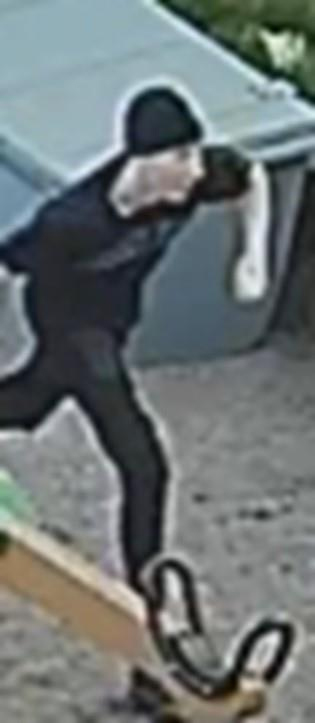 According to the scarce police information released, the person in the pictures is suspected of an attempted murder perpetrated in the Hösmärinpuisto schoolyard, in the center of Espoo, on Saturday 25 July.
Police asked in a press release for citizen collaboration to find the suspect, but they did not say anything about the facts that have triggered the search operation.
"No further details can be given at this stage on the procedure or other details, as the preliminary is ongoing," the release says.
Anyone who identifies the person or who knows about the matter is requested to report to the police on the phone +358 295 413031 or via email to [email protected]
Police say they received "many clues" and thanked them.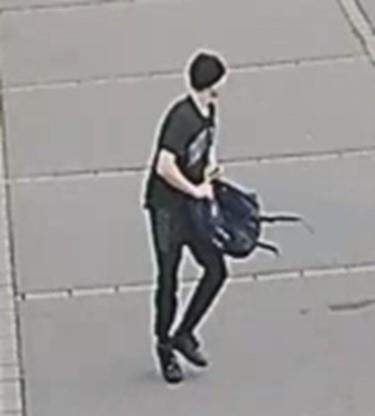 *All images included in this article by Police.