September 27, 2019 at 4:13 PM
The police have just transferred to the prosecutor's desk the case of a man suspected of having grown during the last 5 years in a detached house hundreds of cannabis plants to produce drugs that were later sold in the streets.
The suspect is a man from Helsinki. Police experts believe he was growing the cannabis in a private home in Myrskylä (East Uusimaa) between 2014 and 2019.
According to the investigation, the illegal activity in the property started as early as 2014, when was acquired. Police estimate that the suspect might have grown inside more than 700 cannabis plants over the past 5 years, which produced nearly 20 kilos of marijuana.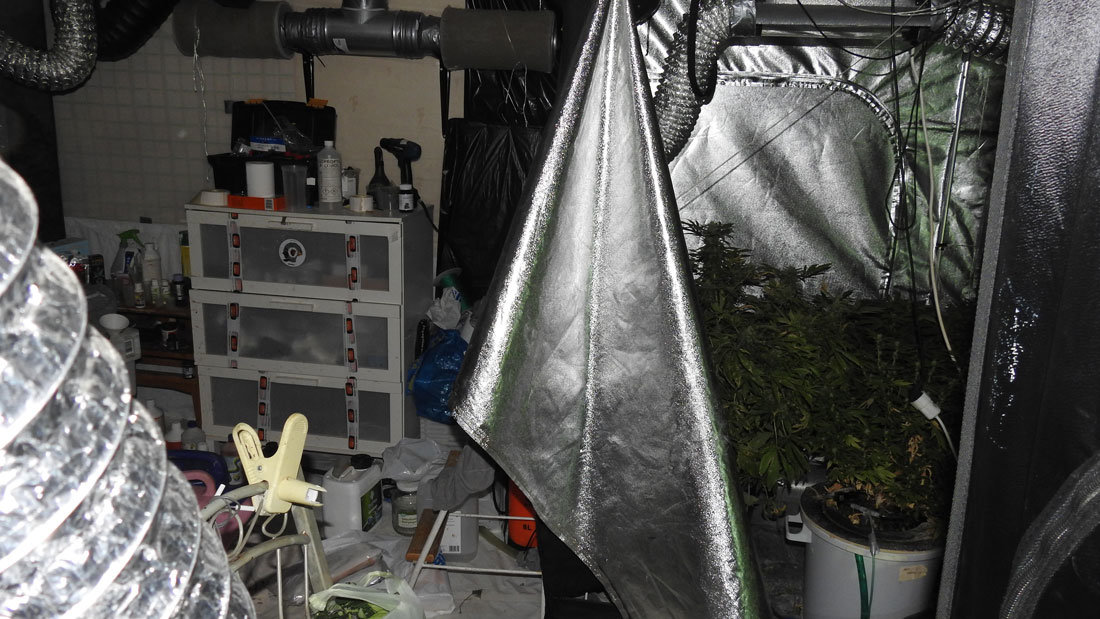 Photo: Poliisi.
"In June 2019, we confiscated 93 pieces of cannabis plants at different stages of growth from his property". "The man is suspected of selling over 250,000 euros in cannabis in the street", explained Crime Commissioner Rauno Jämsä.
According to existing evidence, the police believe that he intended to expand his plantation to other buildings on the property.
During the preliminary investigation, property and assets worth hundreds of thousands of euros were confiscated. The pre-trial investigation has been completed and the case will now move on to prosecution.