The Helsinki police department has requested the public's help to find a woman who has been missing since last Monday.
According to police information, the 28-year-old Andreea Stanga was last seen on Monday 24 May in Rastila, an eastern suburb of Helsinki.
The woman was contacted for the last time that same day in the evening.
Police have released a photograph of the missing woman to help locate her.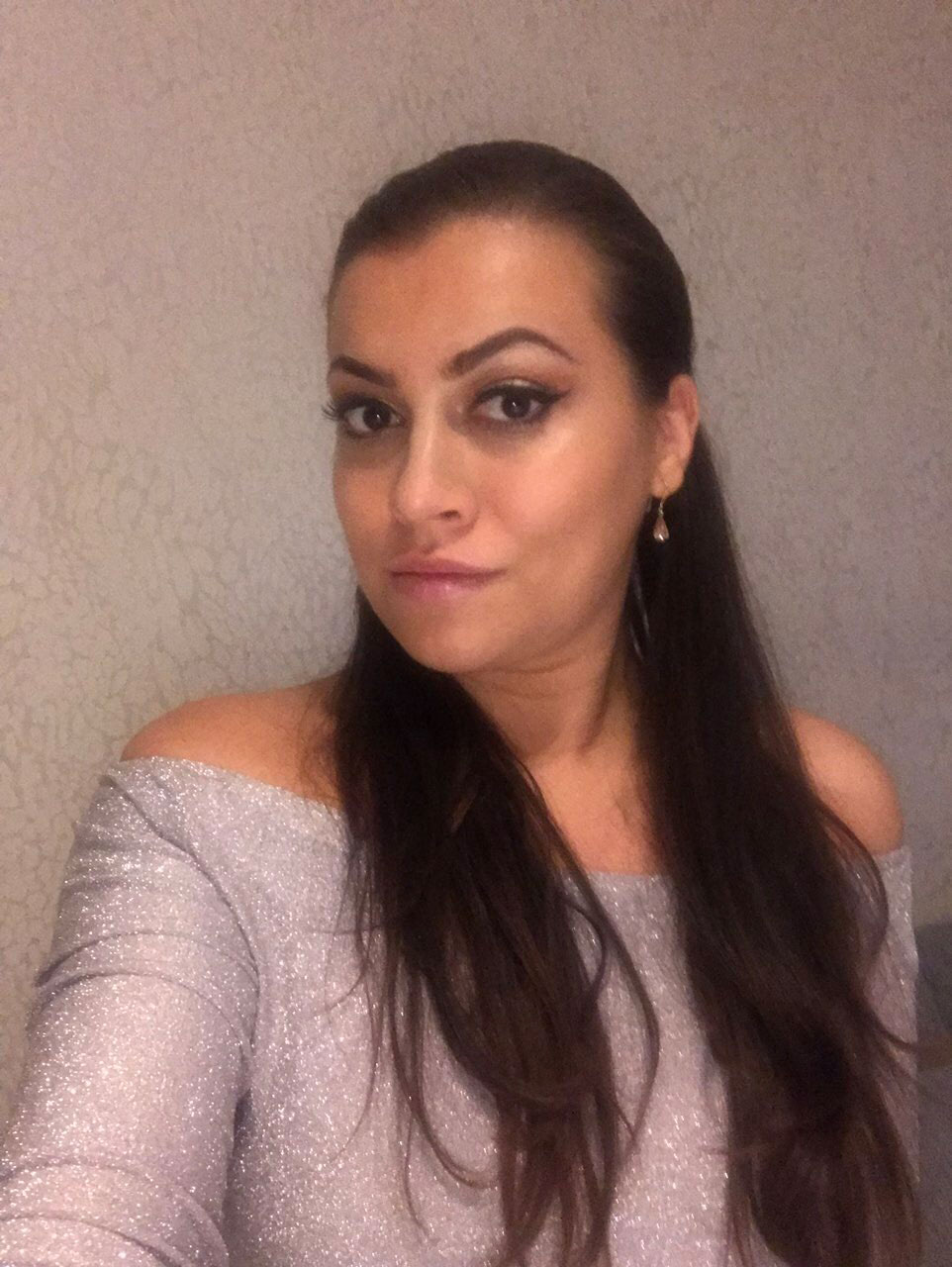 They have also given some details about her physical appearance: she is approximately 1.65 meters tall with a slender build and she has long black hair.
She could be wearing dark pants, a dark jacket, and pink sneakers.
Any relevant information that could help find Andrea can be reported to the email address [email protected] or to the phone number 0295 476 148.
*Images included in this article released by the Helsinki Police Department.