September 14, 2020 at 3:44 PM
State-owned energy company Neste announced Monday that it is planning a restructuring of its refining operations to cope with the decline in demand for fossil fuels and the business downturn caused by the coronavirus crisis. According to a company statement, the changes will begin with co-determination negotiations to reduce the workforce by 470 people.
Neste explained that its objective is to "ensure the competitiveness" of its petroleum-based business. To do this, the company is preparing a "restructuring" of its refining operations in Porvoo and Naantali.
The plan includes the closure of the Naantali refinery and the concentration on terminal and port operations, as well as the development of the Porvoo refinery towards the processing of renewable and recycled raw materials.
"The time for this news is not the best, and it is very unfortunate for many of us. However, the planned measures to develop the operations of our refineries are urgently needed to maintain the refining operations and their strategic capabilities in Finland and to secure the competitiveness of the Petroleum Products business," says Peter Vanacker, President and CEO of Neste.
According to the company, demand for fossil petroleum products is declining and the share of renewable energy solutions in consumption will increase in the coming years. The coronavirus pandemic has significantly accelerated the decline in demand for traditional petroleum products too, and sales are not expected to recover to its previous level.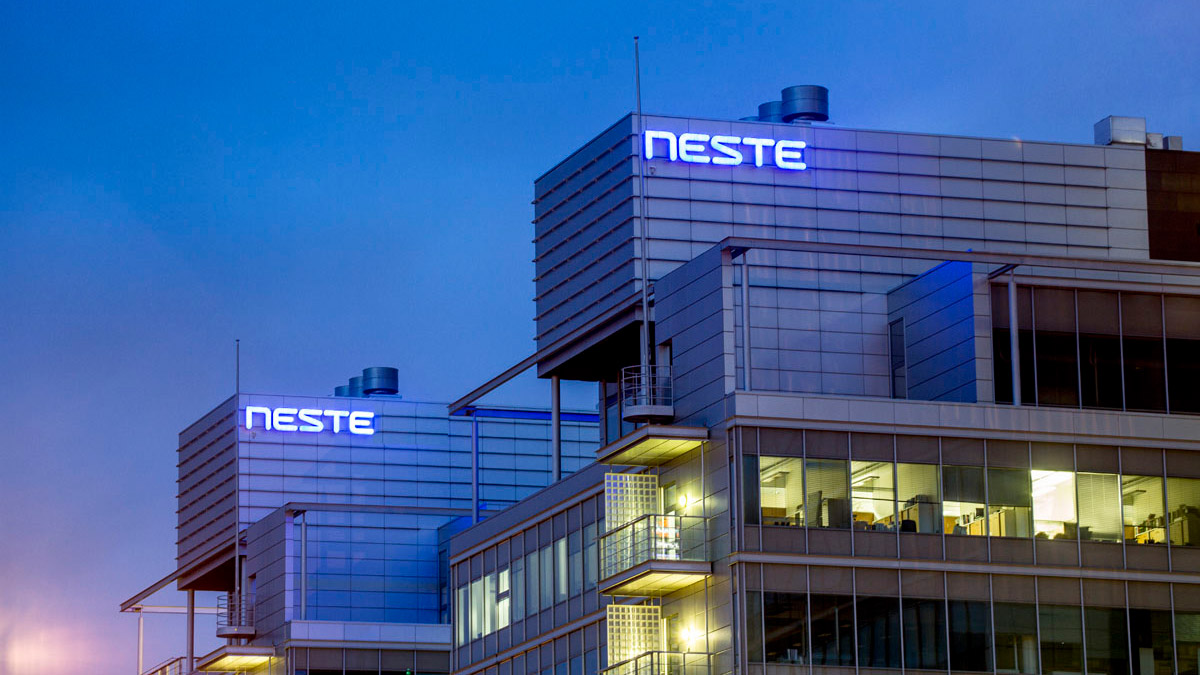 Neste's headquarters in Finland. Photo: Neste.
Improve productivity
For these reasons, Neste says that "fundamental changes are needed." Through the planned measures, the company aims to improve productivity, resource efficiency and adaptability to market changes.
The changes will start through co-determination negotiations with personnel representatives in the petroleum products division and its support functions in Finland. If implemented, it will mean a maximum of 470 lost jobs, including possible outsourcing. In this way, the company expects to reduce fixed costs by approximately 50 million euros per year.
"Neste's goal is to become a global leader in renewable and circular economy solutions and achieve carbon-neutral production by 2035. The planned change will support the construction of the Porvoo refinery into a leading, safe and efficient refinery," adds Vanacker.
The planned changes will not affect the security of supply of Finnish fuel distribution, the company says.