The Finnish Immigration Service has reacted to the publication by Foreigner.fi of an article on a list of countries whose passports were classified as "unreliable" as identity documents.
The list, which included 10 states in Asia and Africa, was published on the website of the immigration agency, along with an invitation to their citizens to wait longer for decisions because the applications these citizens had to be reviewed with special care.
As a reason, Migri pointed out on the web that the reliability of a passport "maybe deteriorated by deficient personal data registers or corruption in the country granting the passport, for instance."
The publication caused outrage among many citizens, especially among those affected, at a time when a group of foreigners and locals had launched a petition for a comprehensive reform of Migri for accumulating delays of many months, sometimes even years, in the processing of residence permits.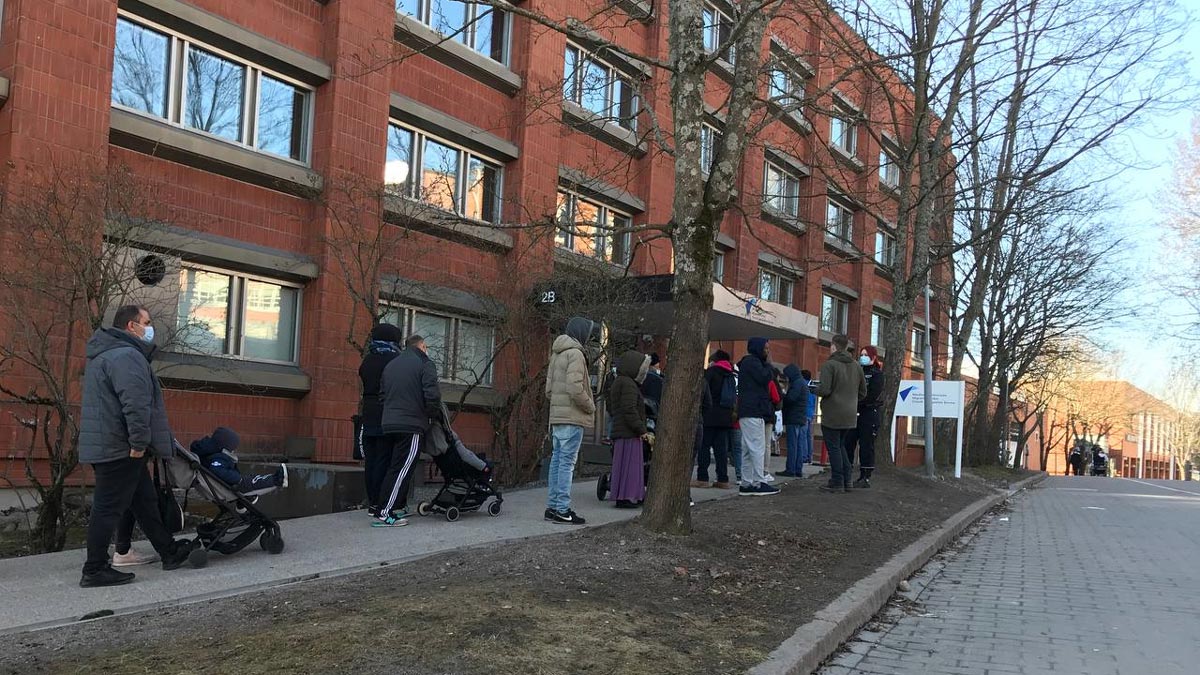 People queuing early in the morning outside Migri's office in Helsinki. Photo: Bambi Dang/File photo.
The controversial list of countries with "unreliable" passports is no longer accessible to web users.