April 9, 2020 at 12:49 PM
Finland is ranked among the top 10 countries to be an immigrant in a recent survey by US News, due to the stable economic situation and high standard of living in the country.
It's normal to wonder what life would look like living in Finland or the general lifestyle of the Finnish people. You're about to discover important things you need to know about the Finnish lifestyle before you move.
What you need to know before moving
Finland is a beautiful country with amazing people, many lakes and islands. You'll be pleased to know that living here is a mixture of work and fun. The living costs are fair enough and you'll always find a good house for rent in Helsinki, the country capital. Good enough to suit your taste and lifestyle if you're keen on living in the business area.
The following points will help you to prepare before moving to Finland.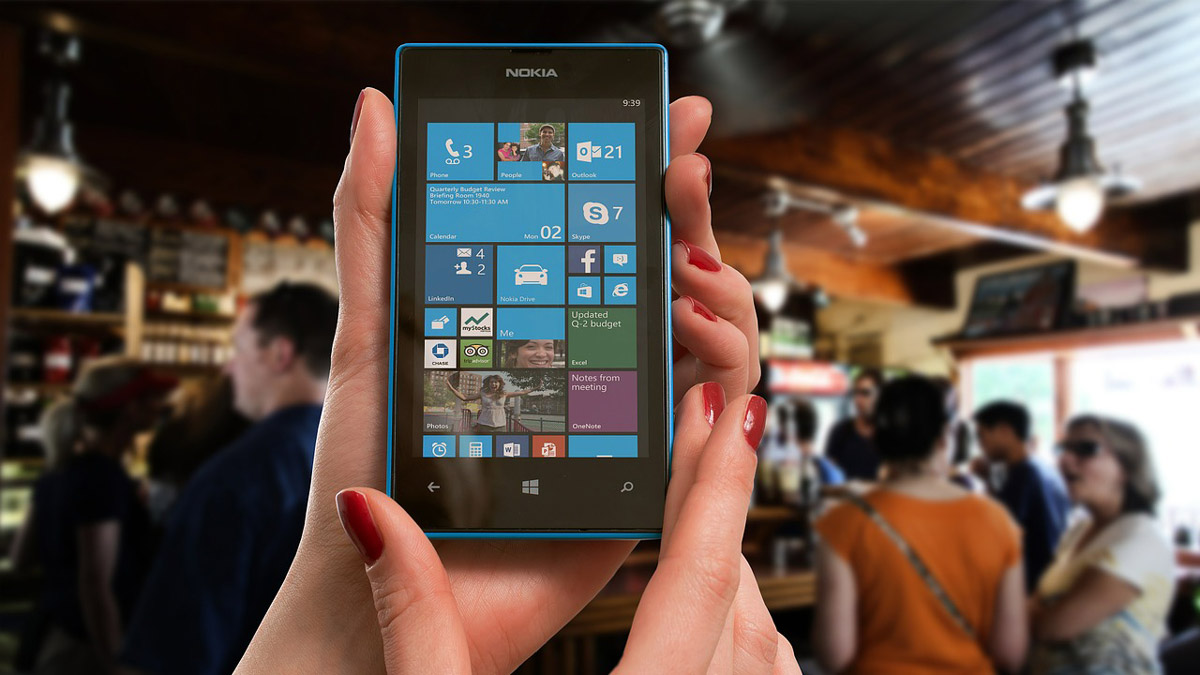 Finland is the country of Nokia.
Economy
Finland's got one of the best economies in the whole of Europe, and its people enjoy a high-quality lifestyle. Most citizens are engaged in providing services, while a minor number is involved in manufacturing and mining. Finland is home to the mobile manufacturing company, Nokia. It majors in the exports of wood, paper, and other tech products.
Geography and population density
The country is EU's fifth-largest in size and borders the Baltic Sea, Gulf of Bothnia and Finland, Sweden, Russia, and Norway. There are over a hundred thousand lakes and islands in Finland and about 75% of the land is covered by conifers.
Only about 15 households exist within a square kilometer, due to its sparse population. Summer temperatures could rise as high as 20° Celcius in summer and fall as much in winter.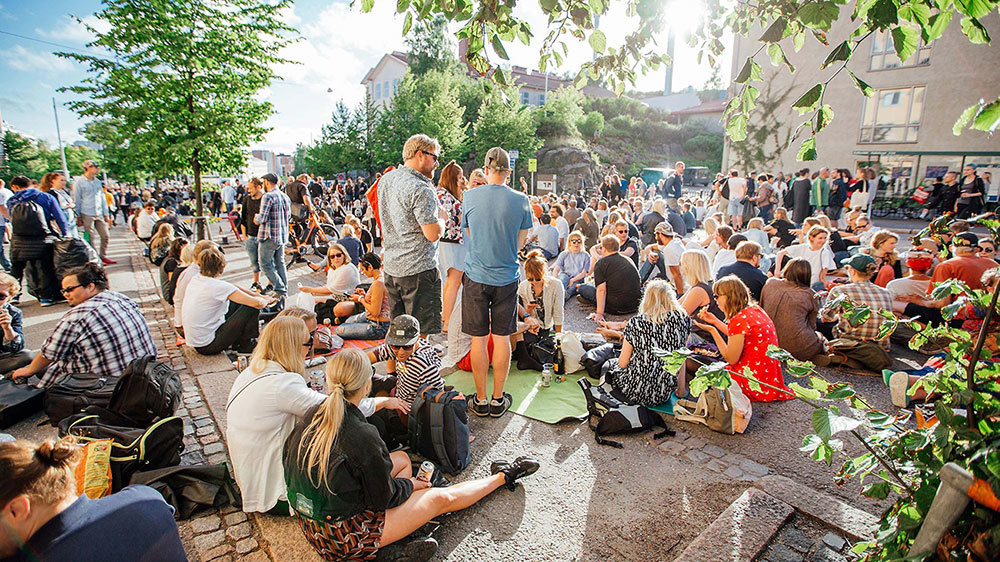 People gathering in the streets to enjoy a music festival in Kallio neighbourhood. Photo: Julia Kivela.
People
The Finnish people are characterized by a quiet lifestyle and may not be too friendly with strangers initially. They are an honest bunch and often like people for real when they finally do. They prioritize their personal space and violating that might meet unwelcoming reactions.
The Sauna culture is sacred to the Finnish people and you're expected to respect it, when you're invited to one. Finnish people take off their shoes before entering into their homes, so it's important to note that, as you plan to move.
Midnight sun
Ever seen the midnight sun? Finland's got extra hours of daylight during summer, so even at midnight, the sun can still be seen in the sky. However, winter also comes with over 50 days of sunset, but it's usually the best time to catch the northern lights, 'Aurora Borealis' in the sky. So, you can prepare to see the wonders of nature as you plan to move.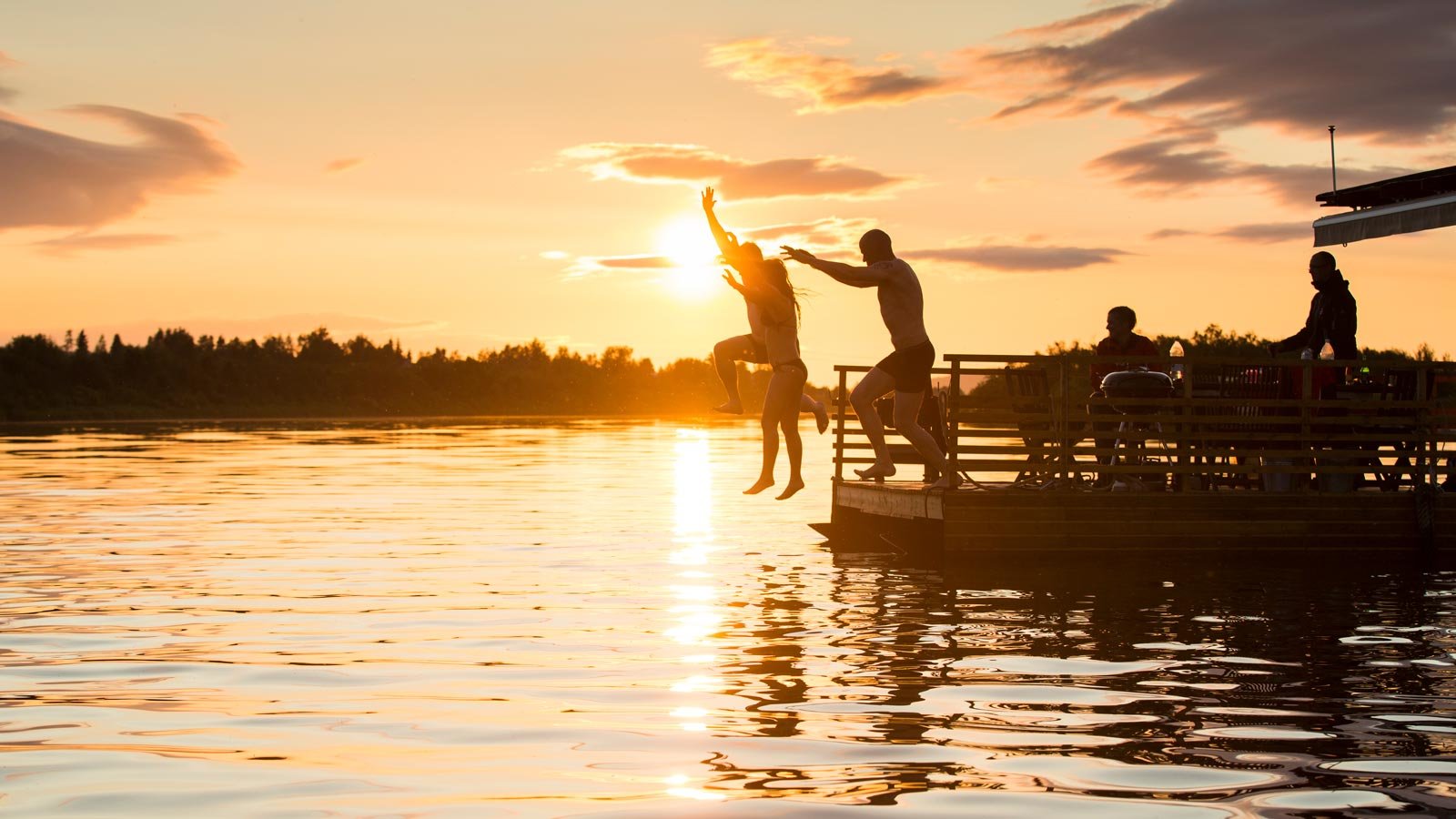 People swimming in a lake at midnight after going to the sauna in Lapland. Photo: Visit Rovaniemi.
Immigration and residency
If you're migrating from the EU, you don't need a visa to stay in Finland, and US residents can stay up to 90 days without a visa. Others would have to obtain a work or resident permit depending on the purpose of wanting to reside in Finland.
To find apartments and property, you can check up rental listings, online portals, and the local municipalities' directories before moving. There are also several housing agents that would be willing to help you find the best deals.
Conclusion
The prosperous nature of Finland, makes it your perfect destination, once you are well equipped with the knowledge of its economy, people, geography, and immigration policies. You'll find loving people rich in culture and a great environment in Finland.