August 9, 2019 at 2:29 PM
On Friday 9 August 2019, the President of the Republic appointed Member of Parliament Hanna Kosonen as Minister of Science and Culture. On the same occasion, the President released Annika Saarikko from her duties as Minister of Science and Culture.
The government plenary session of 9 August decided on the ministerial deputies, division of responsibilities and changes to the composition of the Ministerial Working Group on Health and Social Services, Ministerial Working Group on Competence, Education, Culture and Innovation and the Ministerial Working Group on Child and Youth Policy. Minister Kosonen will deputise for Annika Saarikko in these working groups.
The Government appointed Tuomo Puumala to the public post of State Secretary and confirmed that State Secretary Kimmo Tiilikainen will continue as State Secretary of the Centre Party's ministerial group. At the beginning of the government plenary session, Minister Kosonen took an oath of office and a judicial oath.
Annika Saarikko had asked to resign from her ministerial duties as she is expecting a baby in the autumn. Saarikko reassumes her post in August 2020.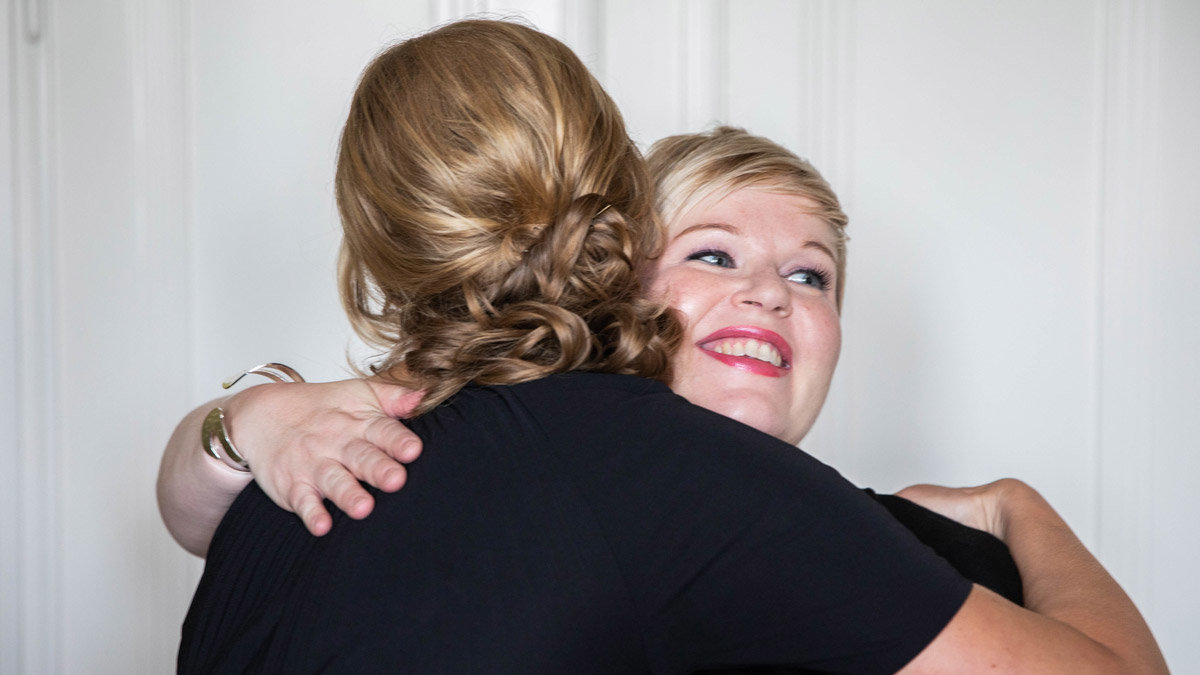 Hanna Kosonen hugs her predecessor, Annika Saarikko. Photo: Jussi Toivanen/valtioneuvoston kanslia.