January 15, 2019 at 9:56 PM
The new law, titled the Act on Residence-Based Social Security in Cross-Border Situations, will have an impact on several benefits starting in April 1st 2019. Residence-based social security is a term that includes benefits such as national health insurance, child benefits, general housing allowances and pensions paid by Kela, along with some other. The new law will not apply to social assistance or to student financial aid.
According to the information published by Kela, the most shocking measure of those contained in the new law is the abolition of the so-called 'four month-rule' that until now was applied to foreign workers who arrived in Finland.
Under the 'four-month rule', employees must work in the country for at least four months in order to gain coverage under the Finnish social security system. But this is to change soon. Afther April 1st 2019, incoming foreign workers will qualify for Kela benefits if they earn at least 696.60 euros per month, regardless of the duration of their employment or the number of hours they work per week.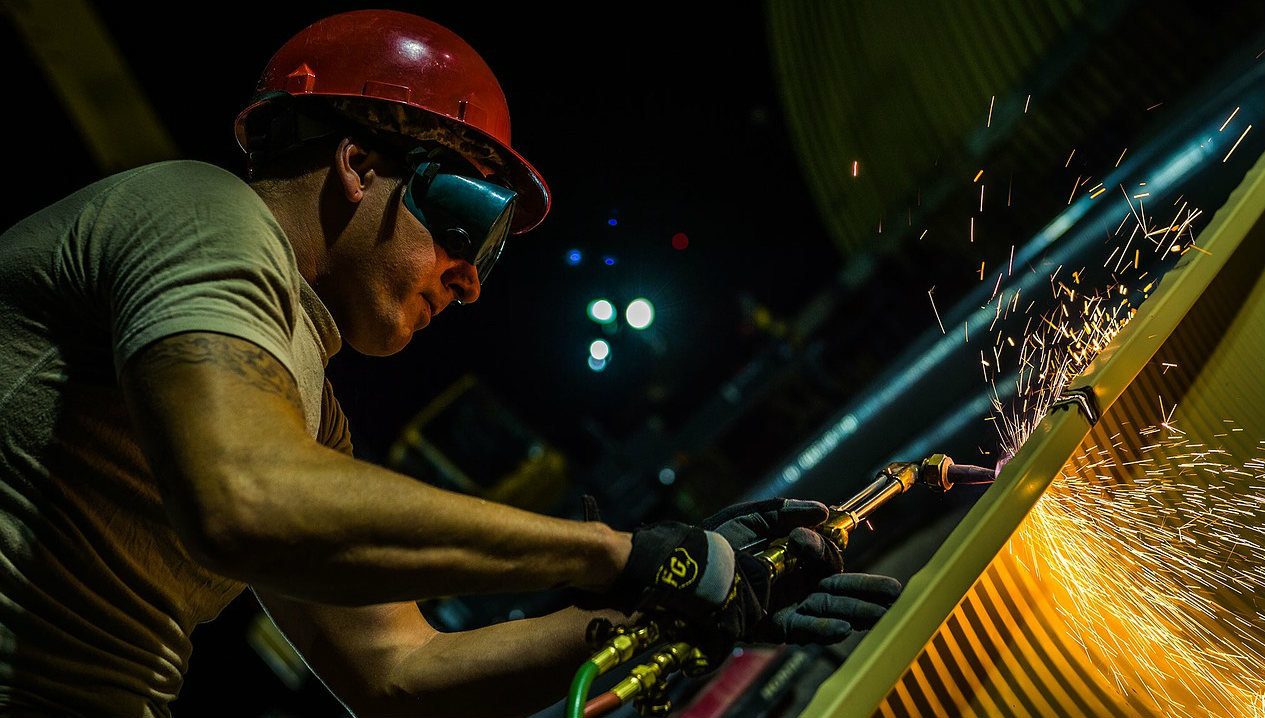 Kela explained that the amount chosen corresponds to the amount of the basic unemployment allowance per month. In order to verify the right to access the benefits, Kela will be able to look up the relevant salary details in the incomes register, to which employers submit salary information on a monthly basis.
Further, persons who have worked in Finland for at least six months can retain their right to benefits for up to three months after they stop working or work fewer hours.
Consequences for students
The new law also has consequences for the status of students arriving in Finland. Students will have a limited right to certain residence-based benefits and will for instance become eligible for national health insurance benefits.
This will require that they are considered to move to Finland permanently. Students who come to Finland for a short period of time, for example one academic year, will not be eligible for benefits.
Right to benefits when leaving Finland
Under the new law, the time limit on temporary residence outside Finland is reduced from one year to six months. This means that persons residing abroad temporarily are entitled to Kela benefits only if the expected duration of their residence abroad is half a year or less. Only in certain cases the right to benefits may be retained for a longer period of time.
The new law also provides for certain specific groups of people who can retain their right to benefits based on residency, even if they stay abroad for more than six months. Employees posted outside the EU will continue to be eligible to receive benefits for up to five years.
This five-year limit also applies to groups such as researchers and development aid workers. Students who attend a full-time educational program abroad will continue to be eligible to receive benefits for the duration of their studies.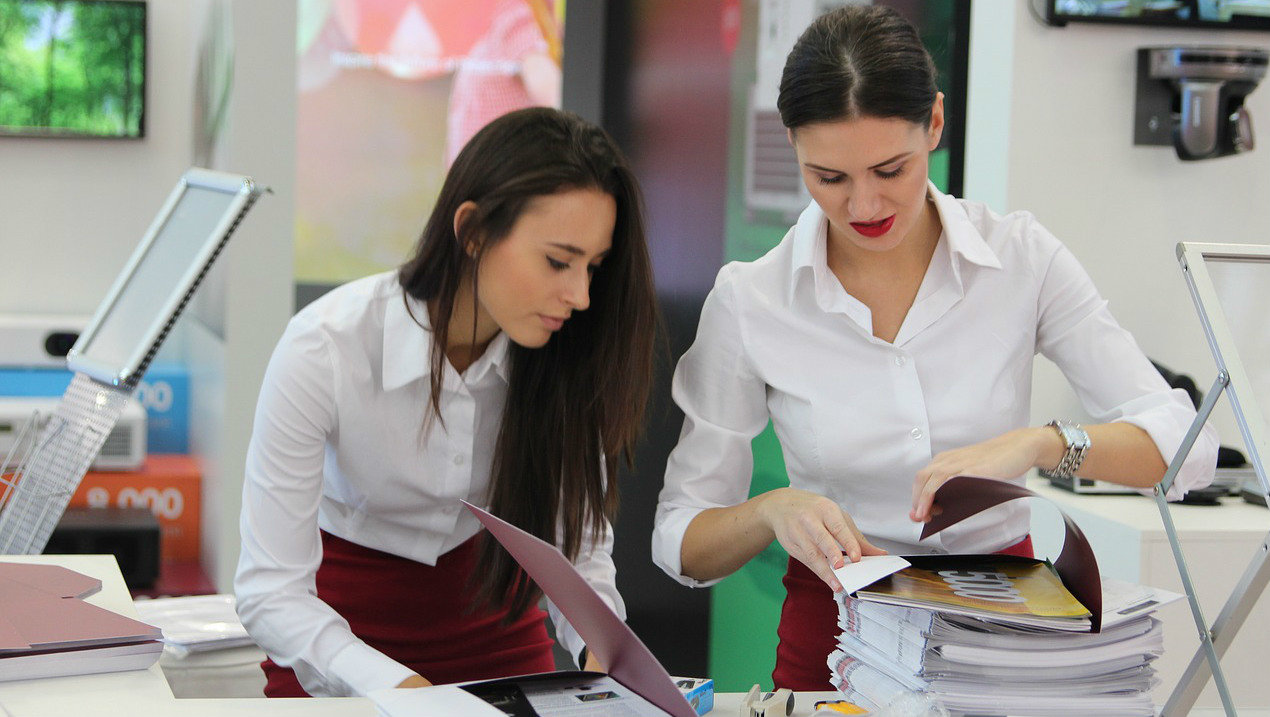 Transitional period
During a transitional period, benefit decisions issued to persons belonging to these groups and residing abroad since before April 1st 2019 will remain in effect. Persons belonging to these particular groups have previously been able to retain social security coverage for as long as ten years while living abroad.
Kela points out that even a short period of residence outside Finland can have consequences for eligibility for social security benefits. Therefore, it states that benefit recipients leaving Finland should tell Kela in advance about the length and purpose of their stay abroad to allow the institution to investigate how the move will affect their benefits.
Decisions on social security no longer issued
Under the new law, Kela will no longer automatically issue a decision on social security coverage to persons arriving in or leaving Finland.
For persons living or working in Finland or residing abroad, the right to benefits is determined when deciding on the continued payment of an existing benefit or the award of a new benefit. However, benefit decisions will continue to be available upon request.
Even if moving abroad has no immediate effect on a person's right to Kela benefits, the institution will provide general information on the benefit consequences of moving abroad when notified directly by the person or alerted by a change-of-address notice filed with the population register system.
Anyone moving abroad can use Kela's e-service to check the information on file concerning their residence in Finland or abroad, which is used to review their entitlement to residence-based social benefits.
Persons returning to Finland who were not entitled to social security benefits while abroad can re-qualify for residence-based benefits if they move to Finland permanently and notify to Kela.