July 12, 2019 at 10:38 PM
Finland's universities have become veritable melting pots: There are over 20,000 foreign students from more than 100 countries, according to the figures provided by the Finnish National Agency for Education.
The internationalization efforts of Finland's higher education providers bear fruit, and in recent years, the country has become an important destination for students from all over the world.
About one half of the international students that come to Finland are on exchange programmes, while the other half are degree-seeking students. Between those two groups, there are noticeable differences when looking at the origin countries.
The Erasmus+ experience
Among exchange students -those that stay enrolled abroad but visit a Finnish university for, say, a semester-, the overwhelming majority (79%) are Europeans, mostly thanks to the well-established Erasmus+ exchange scheme.
Within this category, Germans are the largest group, followed by the French, the Spanish and the Dutch. The fifth-most common origin country of exchange students is China. In this case, arrived trough other exchange programs different than Erasmus+.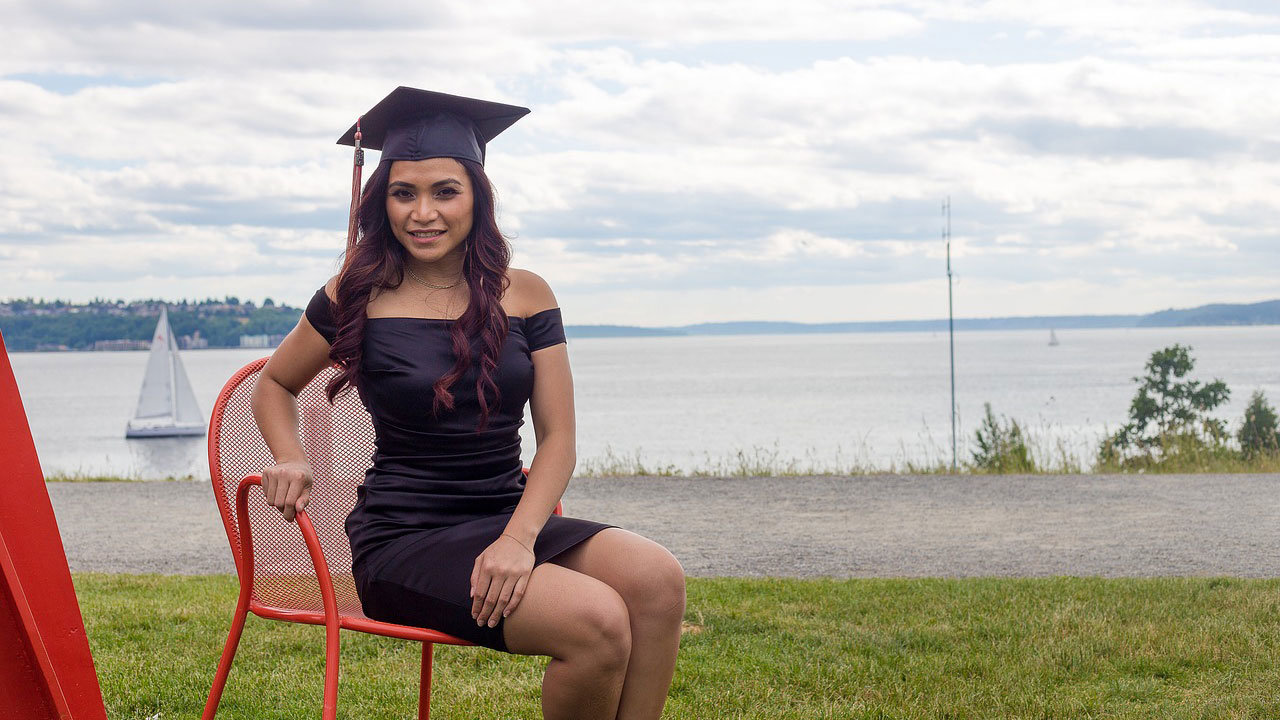 Degree-seeking students
The image shifts significantly for foreign degree-seeking students, those that come to Finland for a full academic degree programme. Among them, 44% come from Asia, trailed by 39% from Europe.
The five most important origin countries are all to the East: Russia, Vietnam, China, Nepal and India.
In 2017, there was a dip in applications from most of these countries: discouraged by the introduction of tuition fees charged from non-EU citizens, some students have been looking for alternatives. But universities expect rising numbers in the near future. After all, Finnish education remains to be in high demand.
The niche of the Universities of Applied Sciences
According to the official figures, nearly half of all international degree students in Finland are pursuing a Bachelor's degree at a University of Applied Sciences.
This field is where Finland shines twice: first, with its remarkable quality of practice-oriented education, a systemic focus it shares with some countries like Germany. Second, Finland was among the first countries in continental Europe to offer a substantial number of English-taught programmes at the undergraduate level.
And this effort has paid off, as the numbers clearly indicate.
Traditional universities are increasingly also experimenting with English-taught Bachelor's degrees. For example, the University of Helsinki recently introduced a 'Bachelor of Science' with multiple subject tracks, while while Aalto University has expanded its offering with combined 5-year Bachelor+Master programmes.
The availability of English-language Bachelors is also growing elsewhere in Europe. But it's likely to stay a niche market: at that level, few students are emotionally and financially ready to leave their home country for a foreign destination, especially for three or four years.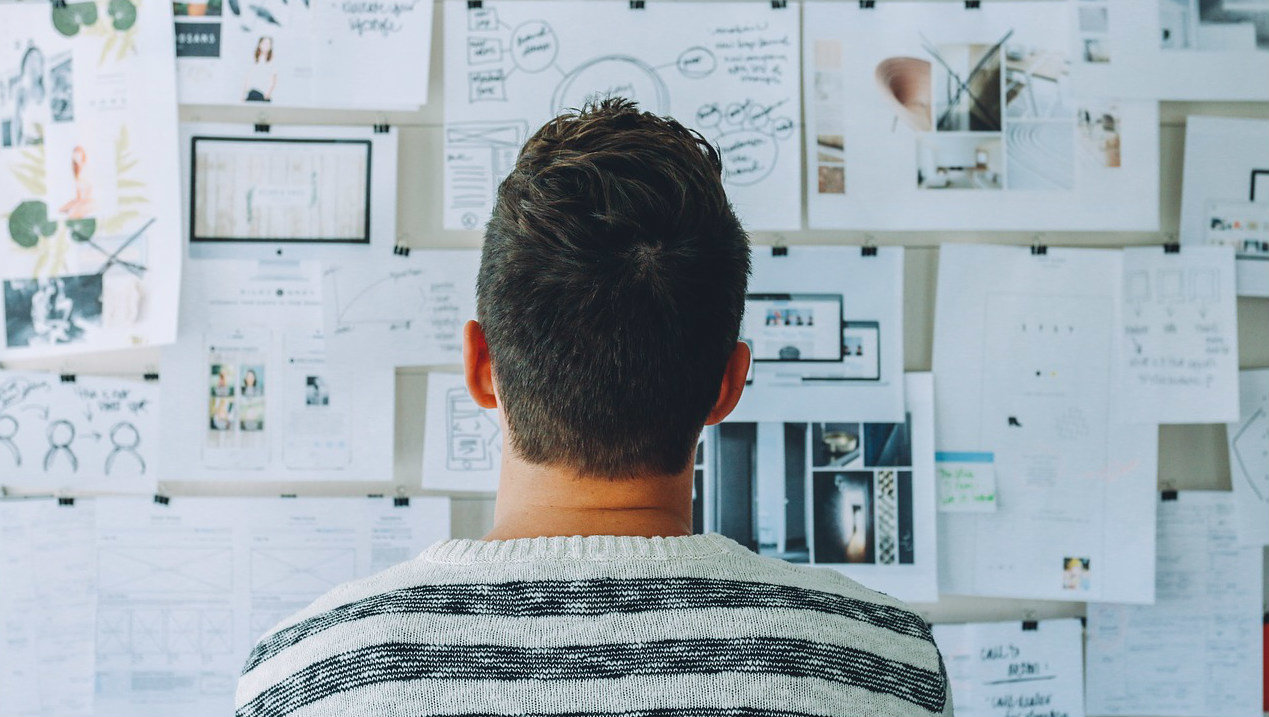 Where to go next?
At 20,000 strong, internationals make up around 7% of Finland's student body, slightly higher than the average in the OECD countries. With its roster of world-class institutions and global appeal, Finland can definitely attract even more foreign students.
According to Statistics Finland, in 2018 the number of new foreign students grew by over one-fifth from the previous year. Most of them came to study higher university degrees.
The official data show that in 2018 in Finland nearly every tenth degree was attained by a foreign student, the figure being good 13% for higher university degrees and 29% for doctorate degrees.
After seeing last year's evolution, the Finnish authorities consider that the interest in Finland of university students is on track to recover after the downturn suffered in 2017 due to the introduction of tuition fees for non-European students.
Now, Finland will -simply due to size- never attract as many foreign students as Germany or France, but there is a lot of room for growth. And this does not even have to mean larger universities: if, at the same time, Finns get motivated to go abroad themselves, the result will be an even more mobile, more vibrant academic and professional community.