Finland has a new finance minister to face the crisis caused by the coronavirus pandemic.
She is the leader of the Center Party (Keskusta) and until now Minister of Science and Culture Annika Saarikko, whom the President of the Republic Sauli Niinistö appointed on Wednesday to this key position.
Saarikko has a bachelor degree in Educational Science and a Masters degree in Media Research. In these times of crisis, she replaces former Prime Minister Matti Vanhanen -also from Keskusta- at the head of the country's budget administration. She will also continue in her role as deputy prime minister.
From her new office, Saarikko will have to fix the country's finances and deal with the problems caused by the high government deficit and growing indebtedness.
Saarikko will be also a member of the ministerial committee on Foreign and Security Policy, European Union Affairs, Economic Policy and Finance. In addition, she will serve as the chair of the Sustainable Growth Programme for Finland and member of the ministerial working groups on Employment Promotion and Health and Social Services.
Political veteran Vanhanen will once again be a rank-and-file MP. He thus ends his stage of less than a year in the government. In June 2020 he replaced former Center Party leader Katri Kulmuni, who resigned for being involved in an alleged scandal of misuse of public funds.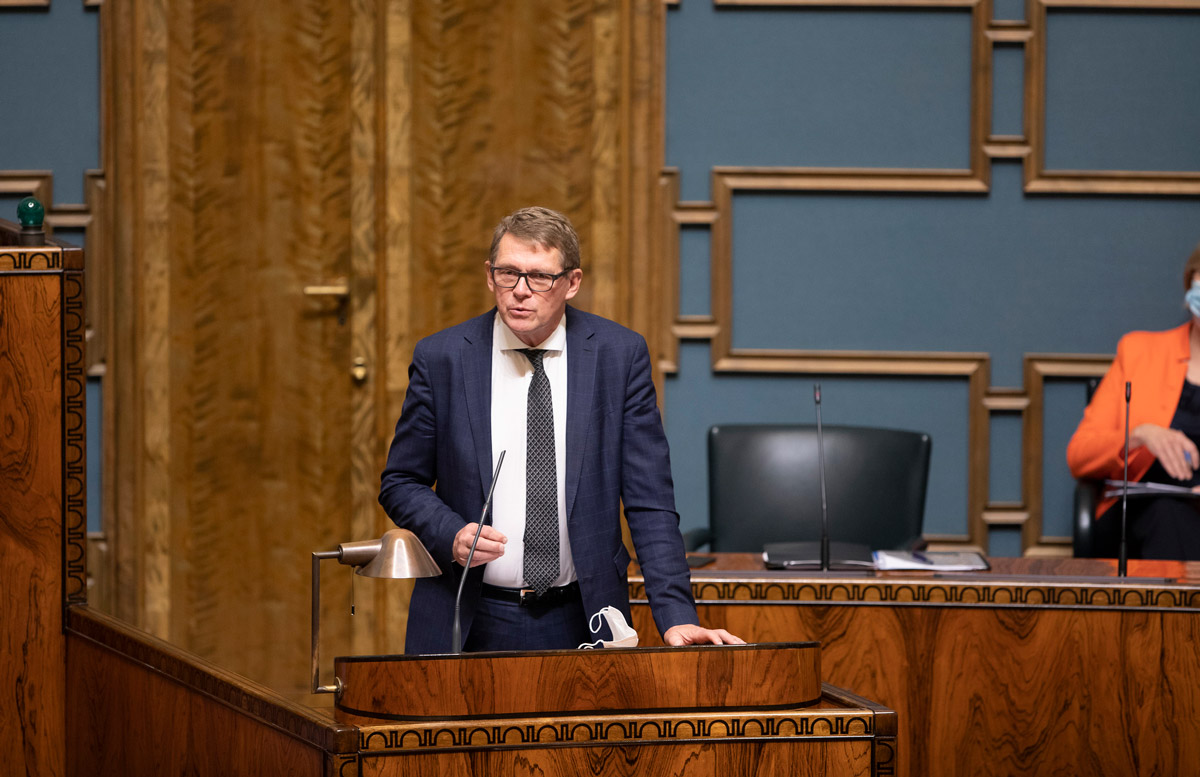 Former Prime Minister and former Finance Minister Matti Vanhanen. Photo: Hanne Salonen/Eduskunta/file photo.
President Niinistö also released Matti Vanhanen from the post of Minister of Finance and his membership in the Government.
Minister of Science and Culture
On the same occasion, the president also appointed Antti Kurvinen, MP and lawyer, as Minister of Science and Culture.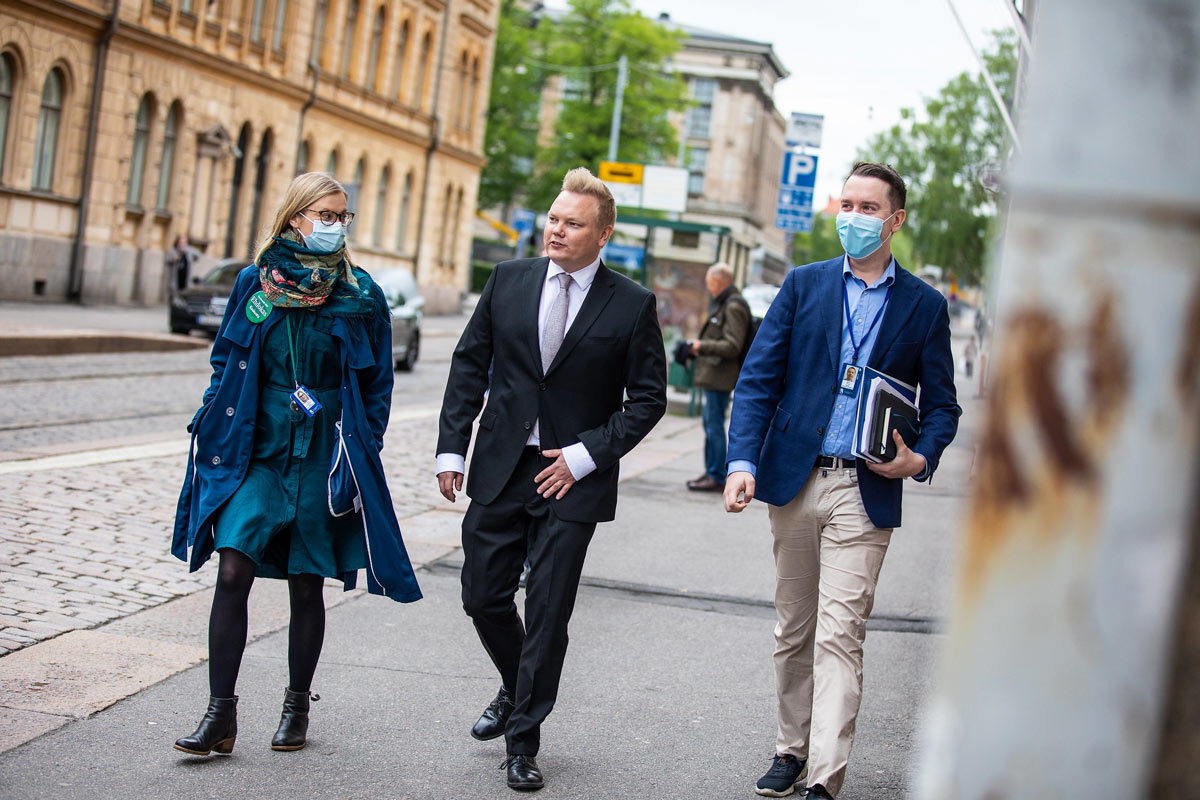 Minister of Science and Culture, Antti Kurvinen. Photo: Finnish government.
Following the presidential session, the government plenary session made decisions on changes to the ministerial portfolios. Kurvinen took an oath of office and a judicial oath.
Kurvinen will chair the Ministerial Working Group on Child and Youth Policy and be member of the Ministerial Working Group on Competence, Education, Culture and Innovation, the Ministerial Working Group on Internal Security and Strengthening the Rule of Law, and the Ministerial Monitoring group on the Social Security Reform.