January 7, 2020 at 9:40 PM
"Finland does not invest sufficiently in prevention of gambling-related problems, choosing instead to leave the responsibility for managing their gambling to the gamblers themselves."
This is the main and overwhelming conclusion of a report made by the Finnish Competition and Consumption Authority (FCCA), which also estates that "Finland could take into use a variety of tools for increasing responsibility which are already in use in many other countries."
The FCCA has investigated the options for implementing responsible gambling and the methods which could be used for making the operations of Veikkaus and the Finnish gambling system more responsible. The report is part of the FCCA's broader project that is examining the current gambling system from the perspective of preventing problem gambling and gambling-related problems.
FCCA defines responsible gambling activities as "all those measures which can be used to prevent and reduce the problems caused by gambling." And the authority's investigation has found that these measures have been insufficient.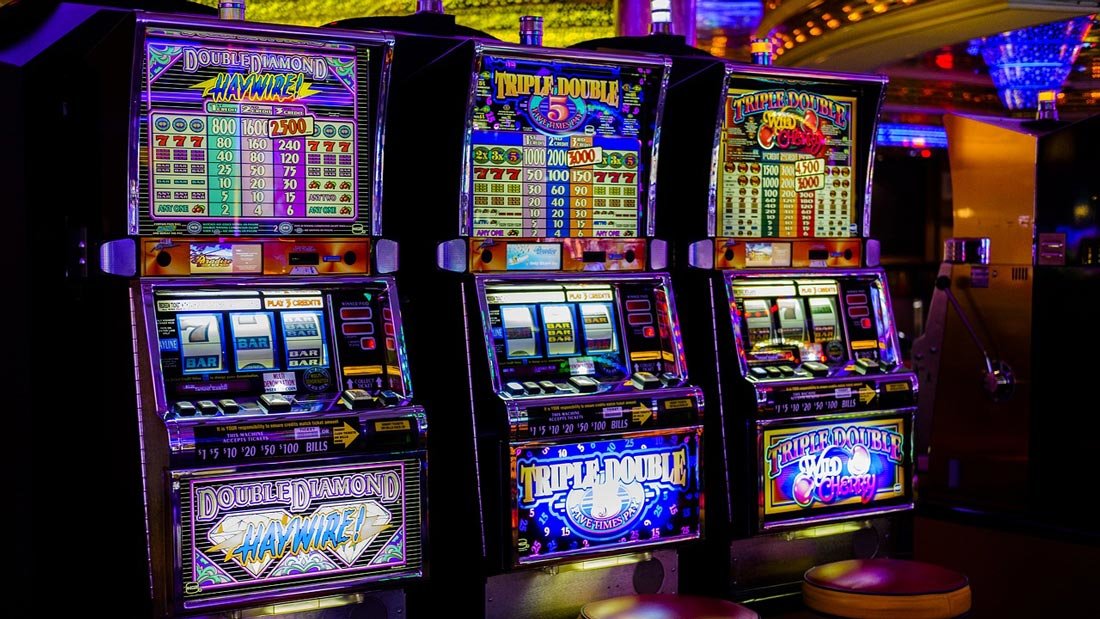 Restricting machines opening times
According to international studies, the most effective methods for preventing gambling problems is to deal with the supply of gambling machines by restricting the opening times, numbers and positioning of gambling locations. Finland, however, has focused more on trying to fix gambling-related problems that have already developed, the FCCA emphasized.
Gambling-related problems can also be prevented through various gambling management tools. Veikkaus offers gamblers tools which they can use to limit beforehand the amount of money or time they can spend on gambling or to prevent them from gambling completely. The report found, however, that these are not sufficient.
"The sole right of Veikkaus to offer gambling activities is based on its duty to prevent and reduce gambling-related problems. Therefore, its responsibility measures should also be progressive," states FCCA Head of Research Anu Raijas.
A comprehensive identification system
FCCA experts believe that for gambling management tools to work effectively, Finland must have a comprehensive identification system for all gambling. Identification will be introduced in 2021 for gambling machines at gambling points, but Veikkaus's own gambling halls will remain outside of this identification system.
For example, identification has been compulsory for all gambling in Sweden and Norway for a number of years already.
In many countries, there is a comprehensive self-exclusion register that covers all gambling and through which an individual can prevent themselves, either permanently or for a fixed period, from engaging in any legal gambling and from receiving any gambling-related direct marketing. But "for legislative reasons, it is not currently possible to establish this kind of register in Finland," FCCA regrets.
In order to reduce currently existing gambling-related problems, the FCCA recommends an increase in communications to different target groups on the problems gambling can cause, methods for managing one's gambling, and sources of help for gambling problems.
The planning of measures to promote responsibility requires also a sufficiently broad understanding and expertise in the gambling sector. FCCA also says that the development of such measures cannot be left as solely the responsibility of Veikkaus, but instead requires cooperation with other bodies.
"In addition, the impacts of these measures must be assessed by an independent body, not by Veikkaus itself," the Consumer authority concludes.