The American fitness company Elitefts announced on Friday the termination of its commercial cooperation with the company of MP Ano Turtiainen, who has been under fire over a racist tweet in which he mocked the death of George Floyd at the hands of police in Minneapolis.
On Friday the parliamentary group of the far-right party True Finns (Perussuomalaiset) decided to expel Turtiainen temporarily, until the end of the year.
"A mistake"
"That tweet was a mistake", Turtiainen told Finnish Broadcasting Company (Yle). And he added that he will not apply for readmission in the parliamentary group of the True Finns next year. "Now I am feeling free," he said.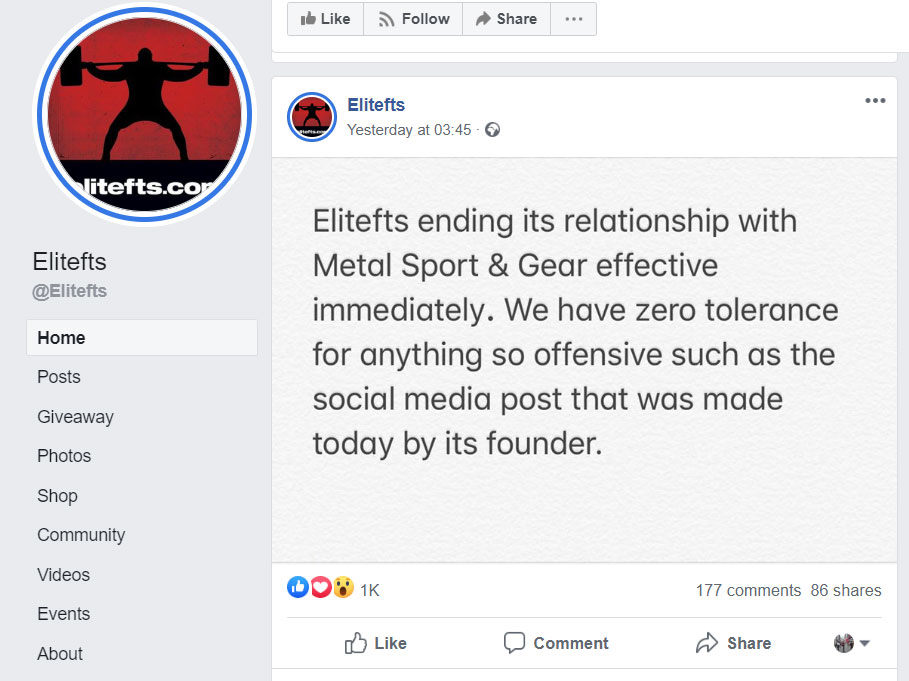 On Friday, Elitefts announced the immediate end of its commercial relationship with Turtiainen's company Metal Sport & Gear.
"We have zero tolerance for anything so offensive such as the social media post that was made today by its founder," the American company said.
Turtiainen's firm produces and sells powerlifting gear, recreational gear and gym training equipment. According to its website, part of the company's profile includes the promotion of powerlifting and related events.