January 6, 2019 at 9:22 PM
Some of these changes are related to legal modifications when accessing residence permits and fees to be paid for certain services. These changes will affect, above all, those people who are thinking of coming to live in Finland.
There are also changes which are more related to the daily life of people who already live in Finland, so they might also affect the nationals of the country. And they have to do with practical aspects such as the documentation valid for identification purposes and the access to study and work, among others.
Here is a summary of those changes, along with links to other web pages where the reader can get more information about the specific issues that affect her/him.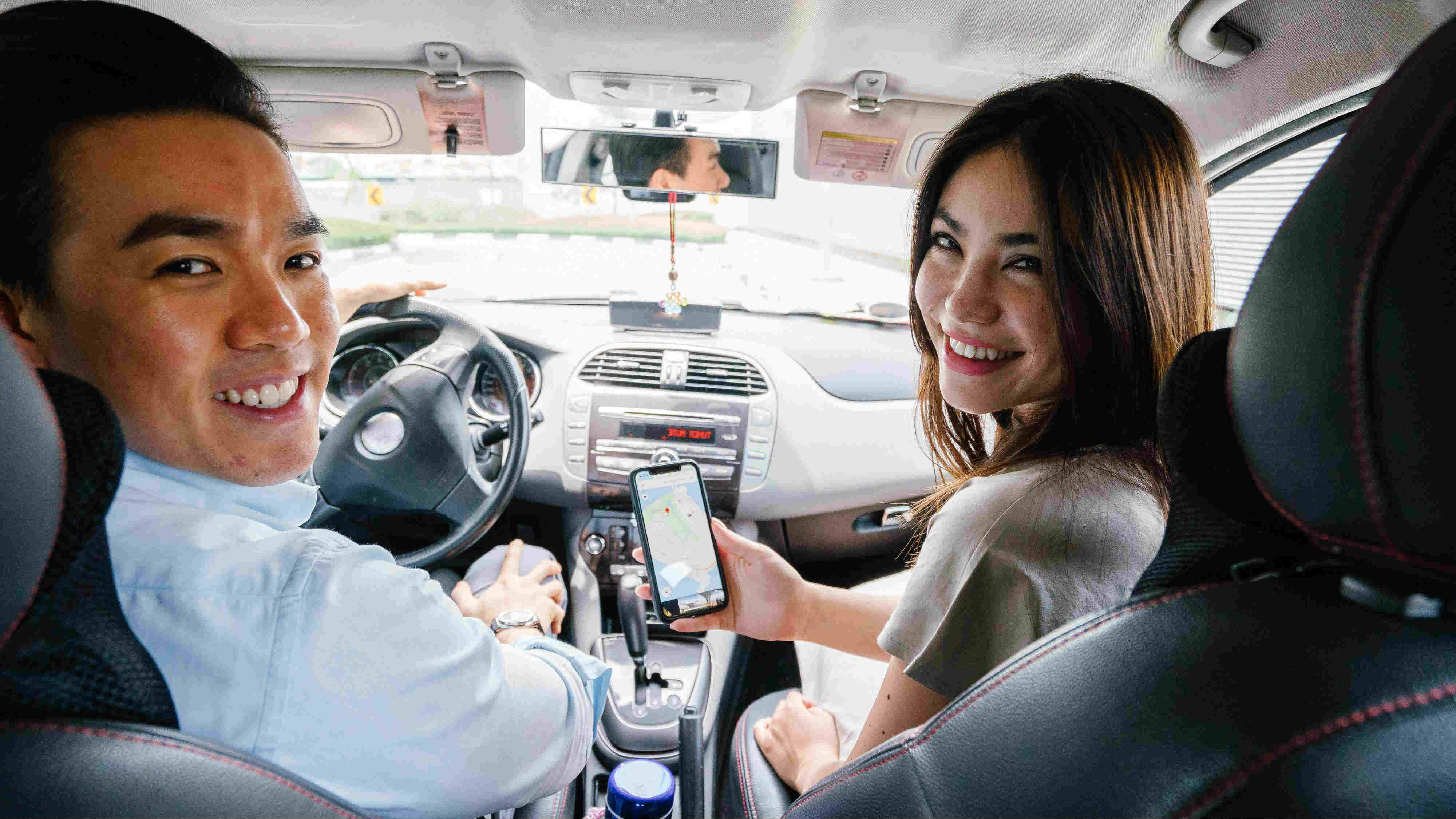 1. Driving license will not be valid as identity proof
This change is linked to an amendment to the Law of Strong Electronic Identification and Electronic Signatures (617/2009), and will affect all the inhabitants of the country, whether they are Finnish by birth or of foreign origin.
In principle, at least it will become compulsory to take your passport with you when you are going to carry out some procedure before the authorities.
It is not clear, however, if other public actors and especially companies that people cannot skip to deal with (for instance banks, telecommunications or postal services) will accept also foreign passports for identification purposes or if they will require the possession of a card issued by the Finnish authorities.
The Finnish Police justifies this legal change mainly for security purposes, to prevent identity theft.
For more information on this matter or to learn how to apply for a Finnish ID for foreigners, just click HERE
2. More difficult to obtain a specialist's residence permit
Finland announced a legal change that will make more difficult to fulfil the economic requirements for the granting of residence permits for specialist workers.
Until now, to receive their residence permits, these professionals had to prove the possession of a work contract and an income higher than the national average (at least 3,000 euros gross per month is acceptable). But starting on January 7 2019, specialists will also see limited the number of concepts that the Finnish authorities accept as 'salary'.
So, when making the account, the immigration authorities will not accept daily allowances and other compensations for expenses, informed the Finnish Immigration Service (Migri) on a press release.
The reason argued for this change is that "these allowances are not part of the salary, and they are not taxed as salary".
For more information on this issue, please click HERE
3. More money and assistance for voluntary return
The arrival of the year 2019 will also bring an increase in the maximum amount of assistance for voluntary return, as announced by the Finnish Ministry of Interior.
The current legislation establishes that the assistance for voluntary return can be granted in the form of in-kind assistance or cash. Moving forward, in 2019 a maximum of 5,000 euros in in-kind assistance can be paid to adults returning to their home countries voluntarily.
The amount of in-kind assistance depends on the country of return. "People who return voluntary to Iraq, Afghanistan and Somalia, for instance, can receive in-kind assistance totalling 5,000 euros", stressed the Ministry of Interior in a press release.
However, the amount of aid paid in cash will remain unchanged. The maximum amount payable in cash is 1,500 euros.
For more information on voluntary return conditions and benefits, you can click HERE

4. Accelerated deportation of foreign criminals
According to a press release by the Ministry of Interior, from next year on "certain deportation decisions related to public order and security can be enforced 30 days from the service of the decision unless the administrative court has prohibited their enforcement".
The Ministry explains that this amendment is based on prime minister Sipilä's Government programme, "which states that procedures will be reviewed to speed up removal from the country for those who have committed aggravated offences, recidivists and those who pose a danger to public security".
The Finnish Government highlights that the change does not apply to refusal of entry of asylum seekers.
For more information concerning this matter, click HERE
5. Residence permit application fees
The fee for electronic applications for employees' and entrepreneurs' residence permits will decrease by 50 euros to 400 euros when the process is carried out electronically.
In contrast, the fee for paper applications will increase by 80 euros, to 600 euros.
The Ministry of the Interior maintains that these changes are intended to promote the use of electronic services.
The Finnish Government also announces that "moderate changes will also be made to the application fees for permanent residence permits, residence permits for start-up entrepreneurs and permit extensions for adults. The processing fees for applications for Finnish citizenship are expected to change by 30–80 euros".
Read more about the issue HERE
6. Several refugee reception centres will be closed
The Finnish Immigration Service (Migri) has announced the total closure of 4 reception centres for asylum seekers plus the partial closure of another, whose contracts will expire in the first half of 2019.
According to a press release published by Migri on its website, "the contracts of four reception centres will be terminated" from now to June. Those centres are the following:
Helsinki/Metsäläntie, the Helsinki and Uusimaa district of the Finnish Red Cross, with 100 beds, by 30 april 2019.
Kankaanpää, Medivida Oy, with 90 beds, by 30 June 2019.
Kokemäki, Pihlajalinna Terveys Oy, with 90 beds, by 31 March 2019.
Raseborg, Medivida Oy, with 150 beds, by 31 March 2019.
To this list must be added also the closure of the Kaarlenkatu unit of the Helsinki reception centre, which has capacity for 200 beds and whose fixed-term contract will end by 31 May 2019.
The decision is made after two consecutive years of decreases in the number of asylum claims and in anticipation of a further decline in the future.
Find more information on the closure of those asylum seekers reception centres HERE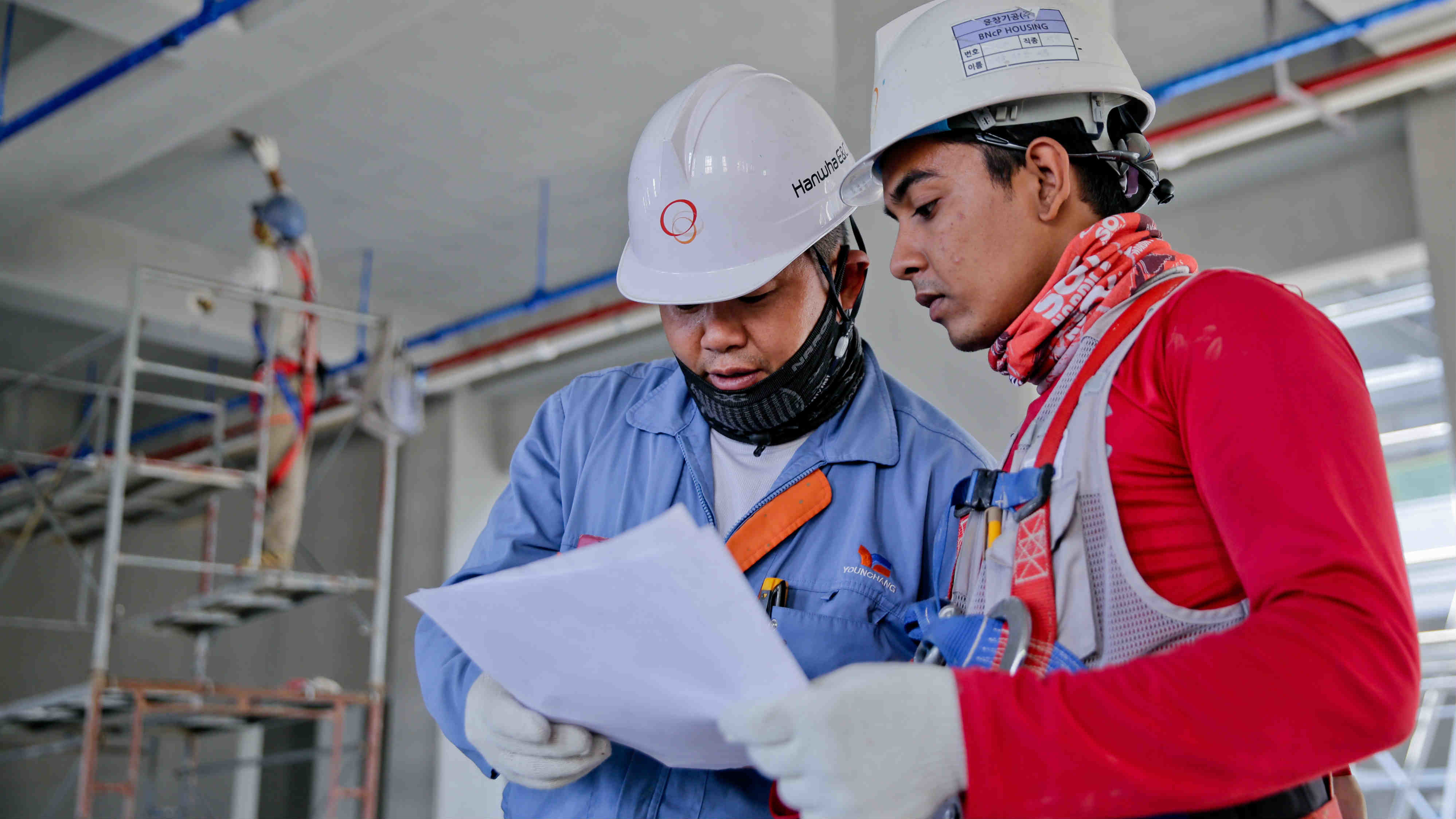 7. Job seekers can study without losing unemployment benefits
The Unemployment Security Act is amended to allow unemployed job seekers aged 25 years or more to pursue studies for up to six months without losing their unemployment benefit.
A condition is that the studies improve the job seeker's professional skills or help them set up a new business, as informed the Ministry of Economic Affairs and Employment in a press release.
The job seekers who receive unemployment benefit will still be obligated to apply for and accept full-time work and attend employment-promoting services offered to them. Studies will not be a valid reason to turn down an offered work or service.
Unemployed job seekers will be able to use studies to meet their activation requirement under the activation model and avoid a reduction in their unemployment benefit.
You can find more information HERE
8. Grants and scholarships will not reduce students' financial aid
Tax-exempt grants and scholarship paid on or after 1 January 2019 will no longer count as income for purposes of student financial aid, announced in a press release Kela, the institution responsible for social security in Finland.
Following the change, grants and scholarships will no longer reduce the amount of financial aid for which students may be eligible. However, taxable grants and scholarships will continue to be included in students' annual income under the student financial aid scheme.
Parental income affects a student's eligibility for financial aid if the student lives with his or her parents or is under 18 years of age. Until now, parental income has been assessed as earned or capital income minus work-related expenses. Starting 1 January 2019, parental income will be assessed as taxable income.
Read more information on this issue HERE