August 26, 2020 at 10:10 PM
The Republican Party, which under President Donald Trump has taken a tough line on immigration, embraced the idea during the convention, including showing a video of a naturalization ceremony of five new citizens.
Trump said it is "an honour to be your president," and listed the accomplishments of each person. He cracked a joke about a new immigrant from Lebanon who has a degree in psychology: "In other words, she can figure me out."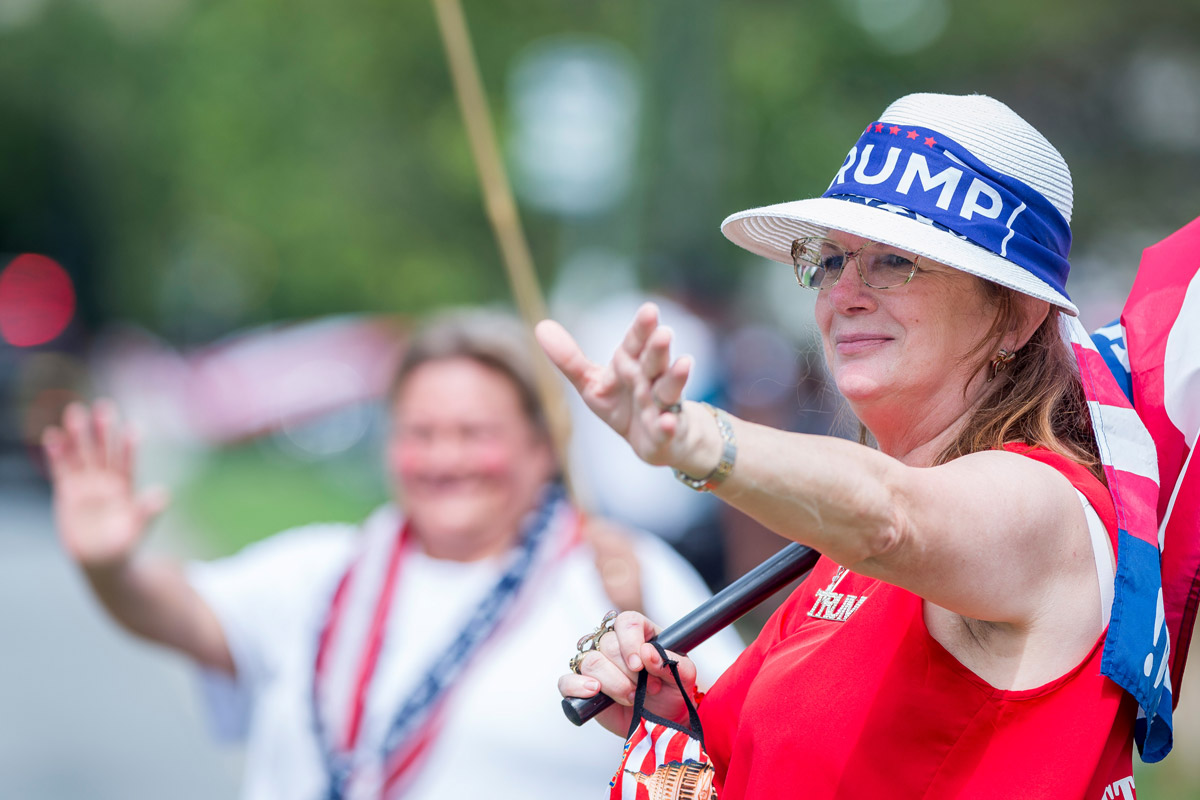 A supporter of the US President Donald Trump. Photo: Sean Meyers/dpa.
Diversity
The president hailed the diverse group of people from various parts of the world, including Asia, Africa, Latin America, and the Middle East - in a move seemingly designed to show support for legal immigration of skilled people.
The video played after Florida Lieutenant Governor Jeanette Nunez told her family story of having fled Cuba after the Communist revolution. "Let us join our president in his vow that America will never be a socialist country," Nunez said.