March 3, 2020 at 10:34 AM
Tens of thousands of refugees mostly from Syria, other Middle Eastern states and Afghanistan, gathered at formal border crossing points at the northwestern province of Edirne and around 2,000 are stuck in the buffer zone at the Turkey-Greece border.
Last week, Turkey announced it would no longer stop refugees trying to reach Europe. The announcement came on Thursday after Turkish troops faced an onslaught by Syrian government forces and their Russian allies on the northwest Syrian province of Idlib where the last rebels held.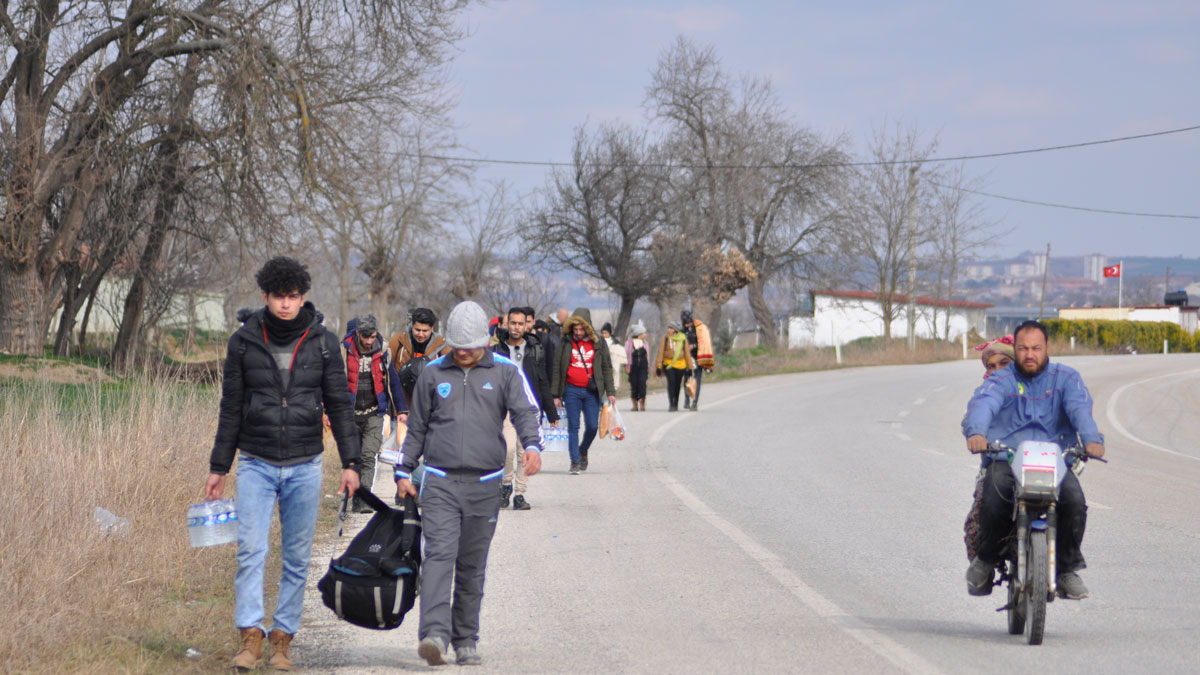 Photo: Tülin Çetinkol
Despite the hard conditions the migrants have been enduring for the past three days, most of them told that they would continue waiting to cross the border to Europe.
Video: Tülin Çetinkol
However, Greek Police have battered and sent back migrants crossing the Turkish-Greek border at the Pazarkule Border Gate, where a crowd of thousands has been piling up.
A child plays at the border, while waiting to cross. Photo: Tülin Çetinkol.
On the other side, Turkish authorities had driven them to the border and also encouraged them cross. One refugee told Foreigner.fi that Turkish authorities helped them to cross the border.
Video: Tülin Çetinkol.
No money or phones
Another refugee said that Greek police captured them and took all their money and phones. "After they took our belongings they sent us back to Turkey. We don't have anything, we can not go anywhere. We are stuck here" he said to Foreigner.fi.
Photo: Tülin Çetinkol
After two days Turkish Red Crescent gave some food and water to refugees on Monday. Turkish authorities don't let individuals help the refugees, especially women and children.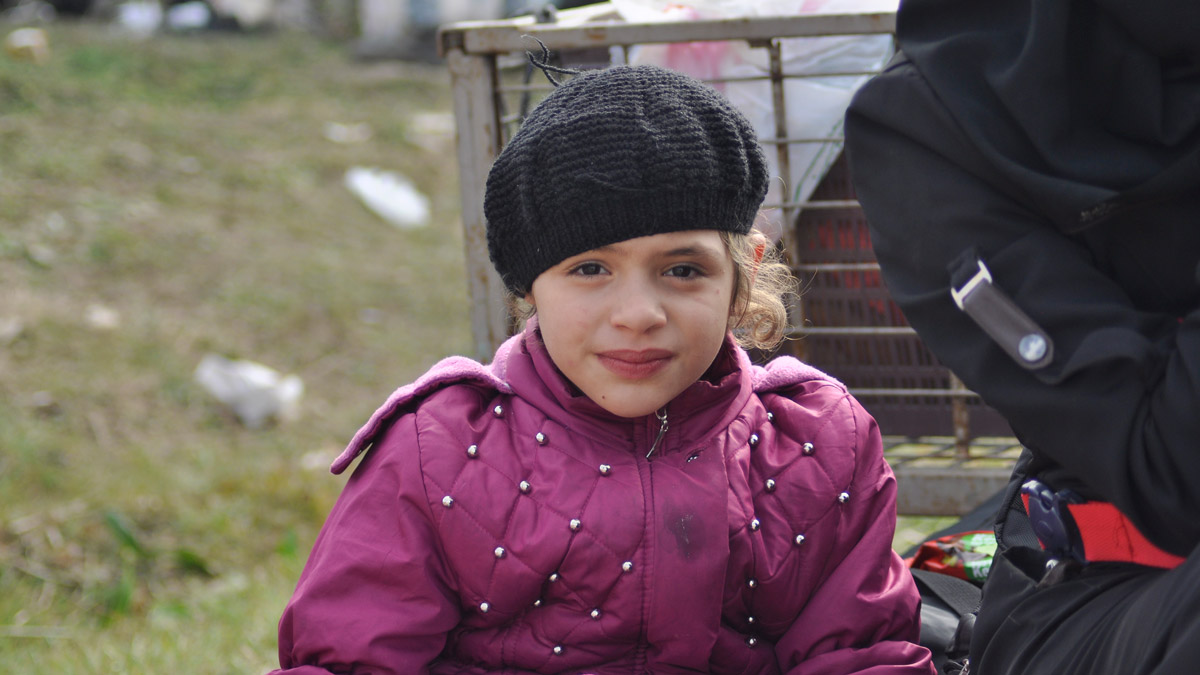 Photo: Tülin Çetinkol.
President of the International Refugee Rights Association, Abdullah Resul Demir made a statement to the press and invited international charities for humanitarian aid.
Demir said, "Finally, as a rights-based association, we invite all charities across the world to meet minimum conditions such as housing, food, health and safety and to create the necessary humanitarian conditions for both borderline legal and humanitarian aid.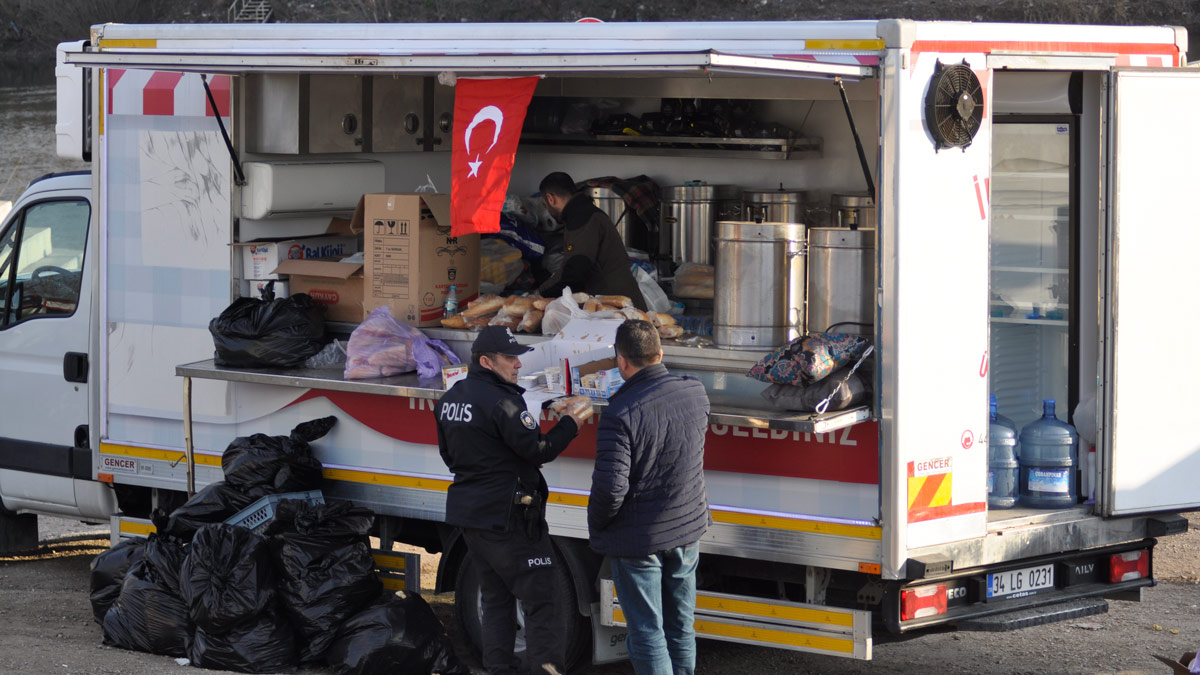 Photo: Tülin Çetinkol.
One child dead
A child died after being pulled from the seat when a boat capsized off the Greek island of Lesbos, Greek officials said.
The Greek coast guard said the boat which capsized off Lesbos early on March 2 had been escorted there by a Turkish vessel. Forty-six people were rescued and two children taken to hospital, one of whom could not be revived.