October 8, 2020 at 3:26 PM
Taiwan is celebrating its 109th National Day. And the Taipei Representative Office in Helsinki has taken advantage of the event to thank Finland for a year in which their "good relationship" has advanced despite the difficulties arising from the Covid-19 pandemic.
In a video posted on the internet, Taiwan's representative in Helsinki Janet Chang expressed her "gratitude" to all her country's friends in Finland. Specially to the Finnish Ministry for Foreign Affairs and the members of the Finnish Parliamentary Taiwan Friendship Group.
"I have the pleasure to affirm that the good relations between Taiwan and Finland have continued to advance across the spectrum and the two countries have become even closer," Representative Chang said.
Support against Covid-19
As examples of this good relationship, Chang mentions the support provided by Taiwan to Finland in the fight against Covid-19, by donating 200,000 surgical masks to the North Hospital District in the initial phase of the pandemic, and the "successful" celebration of the 6th Finland-Taiwan Trade talks. She also referred to the appointment of Mikko Karppinen to the Finland Trade Center in Taiwan.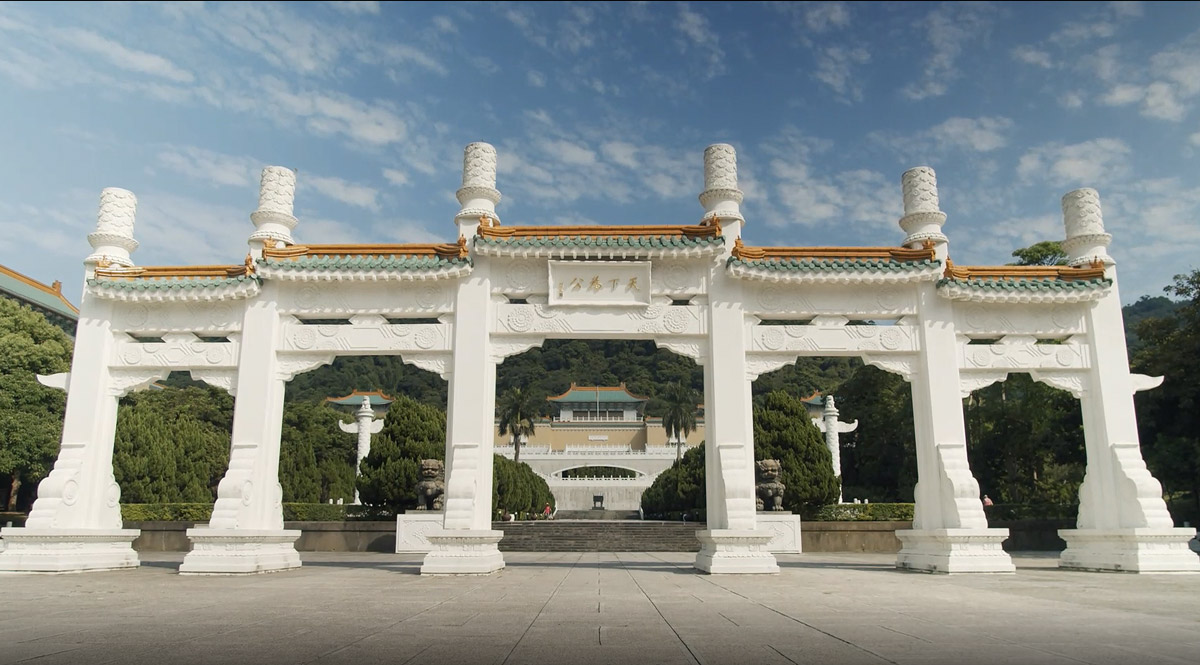 The National Palace Museum. Image: Taipei Representative Office.
Chang's video message ends with an invitation to all friends of Taiwan to take a virtual visit to the National Palace Museum in Taipei. Inspired by the Forbidden City in Beijing, the museum brings together 700,000 artifacts that encompass thousands of years of art history.