March 20, 2022 at 5:37 PM
The world is full of amazing cities that are bursting with culture, history, and an abundance of things to do, just waiting to be explored.
There's nothing quite like wandering around a new city in an entirely different country and immersing yourself in the local culture for a few days. We are blessed with Europe right on our doorstep, and these fabulous cities are all less than a 3 hour's flight away, ideal for a weekend getaway.
Holidu, the search engine for holiday rentals, has put together a list of the must-visit European cities for 2022. After analysing Google searches from the past 12 months, this ranking reveals the cities that people are most eager to visit.
The 300 most populous cities in Europe were considered for this study. British cities were omitted in order to have a mainland European based ranking.
The ranking was then drawn up using the average number of monthly searches on Google in the last 12 months for each of the city names combined with the following keywords: "things to do in", "city break", "things to do in" and "flights to" in order to determine which destinations were most popular with and sought after by travellers.
1- Amsterdam, The Netherlands - 125,700 searches per month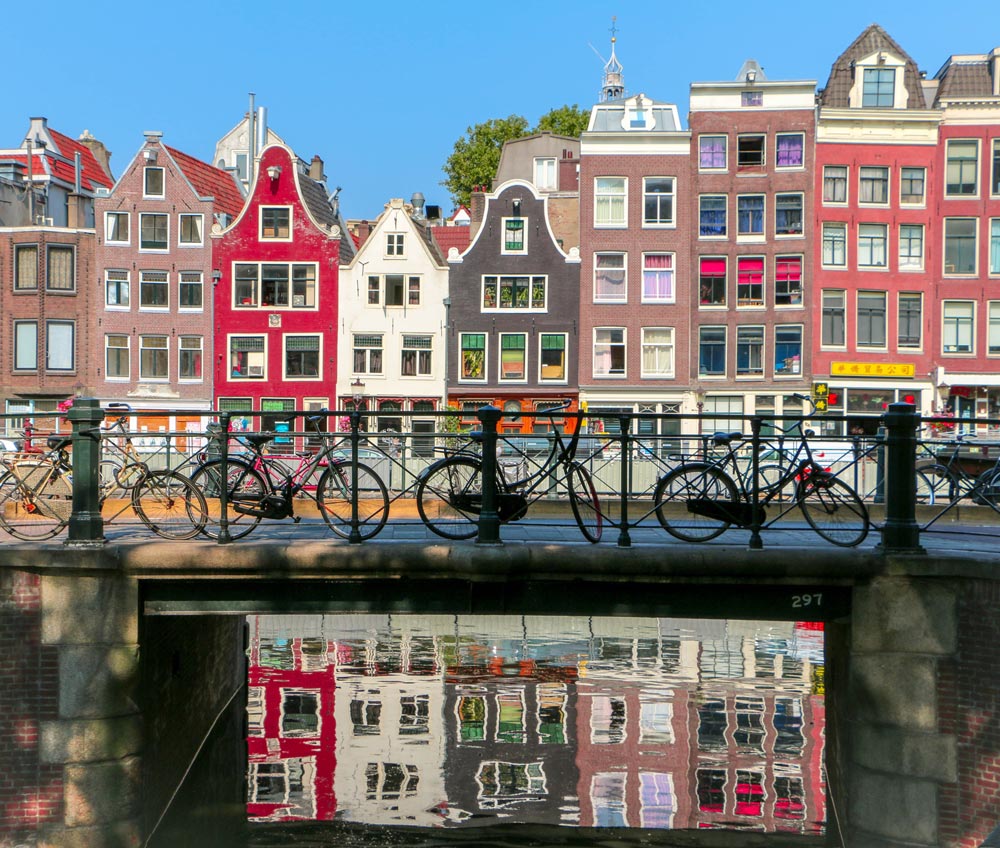 The UK's most desired city break destination for 2022 is the Dutch capital, Amsterdam.
Whether you fancy hopping from coffee shop to coffee shop, raiding some vintage flea markets, or taking a cruise along the canals, Amsterdam has something to offer everyone.
A flight to Amsterdam from London only takes roughly 1 hour and 15 minutes, making this a favourite for people who want to squeeze their break into a quick 48 hour Friday - Sunday evening getaway.
2- Barcelona, Spain - 43,600 searches per month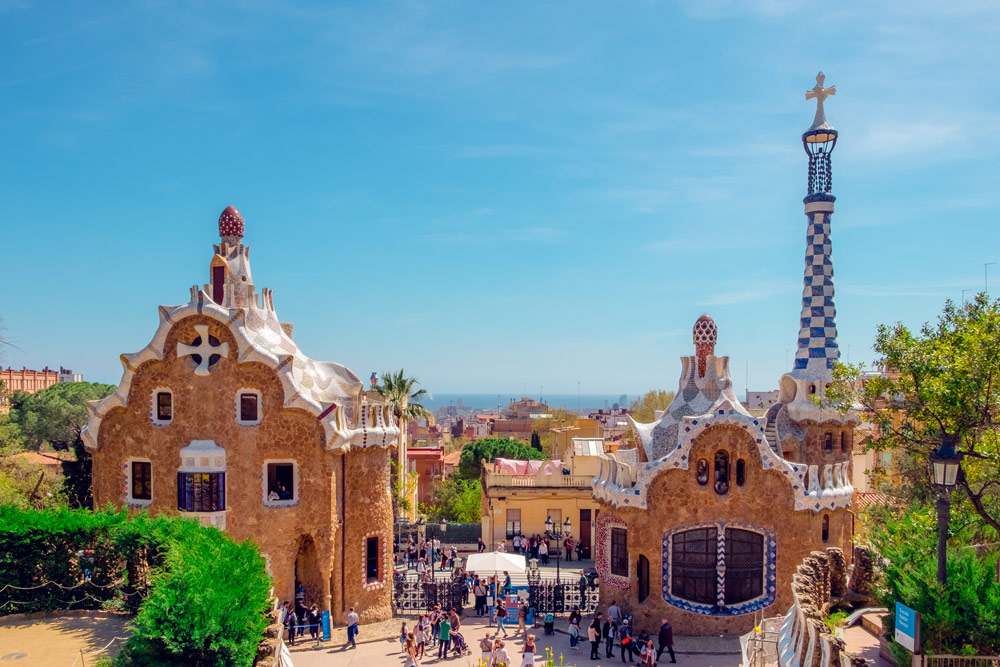 Barcelona secures its spot as the second most popular city break location this year, and it's not hard to understand why. People who can't decide between a city break and a beach holiday, fear not, Barcelona is the perfect destination for you.
Stroll through the stunning Park Güell, marvel at the Sagrada Familia, or spend a day lazing on the Barceloneta Beach.
Barcelona is also home to some great music and cultural events, such as Primavera Sound that is taking place in early June.
3- Dublin, Ireland - 41,600 searches per month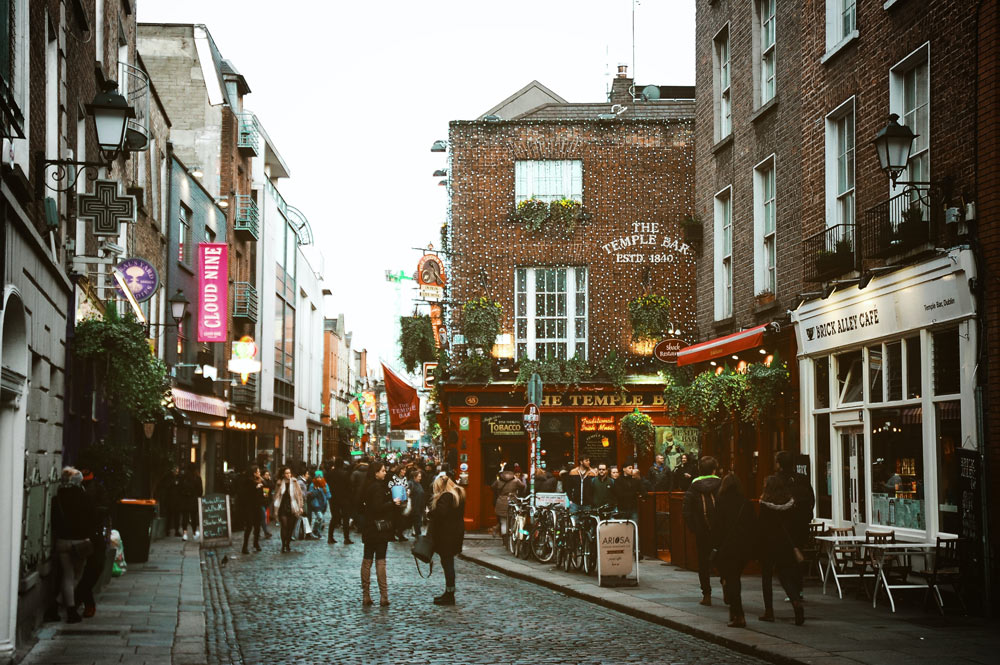 Dublin is the third most popular city break location. Whether you want to visit for a pint of Guinness or to be surrounded by the warm and welcoming Irish people, Dublin will not disappoint.
Visit the National Museum of Ireland to learn all about Irish heritage and culture, or choose from one of the other world class tourist attractions.
Perhaps the most typical thing to do whilst you're in the city is to visit the Guinness Storehouse, the brewery experience that tells the tale of Ireland's famous beer, with tastings and a rooftop bar.
4- Paris, France - 39,520 searches per month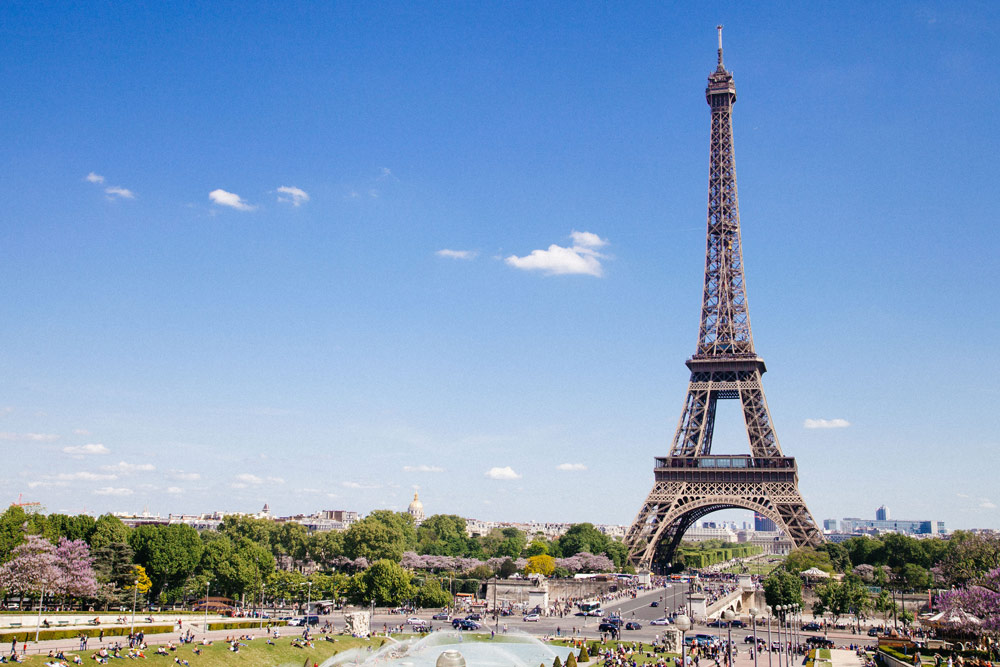 The City of Love takes fourth place. Choose to take a quick flight or hop on the Eurostar in London and reach the city centre in just over two hours.
Enjoy an Emily in Paris style weekend by starting your day with un café au lait and pain au chocolat whilst sitting on a terrace at a Parisian cafe. Then pay a visit to some of Paris' superb art galleries and museums, from the Centre Pompidou to the iconic Louvre.
Spend your evening tasting a cheese board and sipping fine wine, or perhaps take a cruise along the Seine at night to see the Eiffel Tower twinking. Doesn't it sound dreamy?
5- Budapest, Hungary - 32,500 searches per month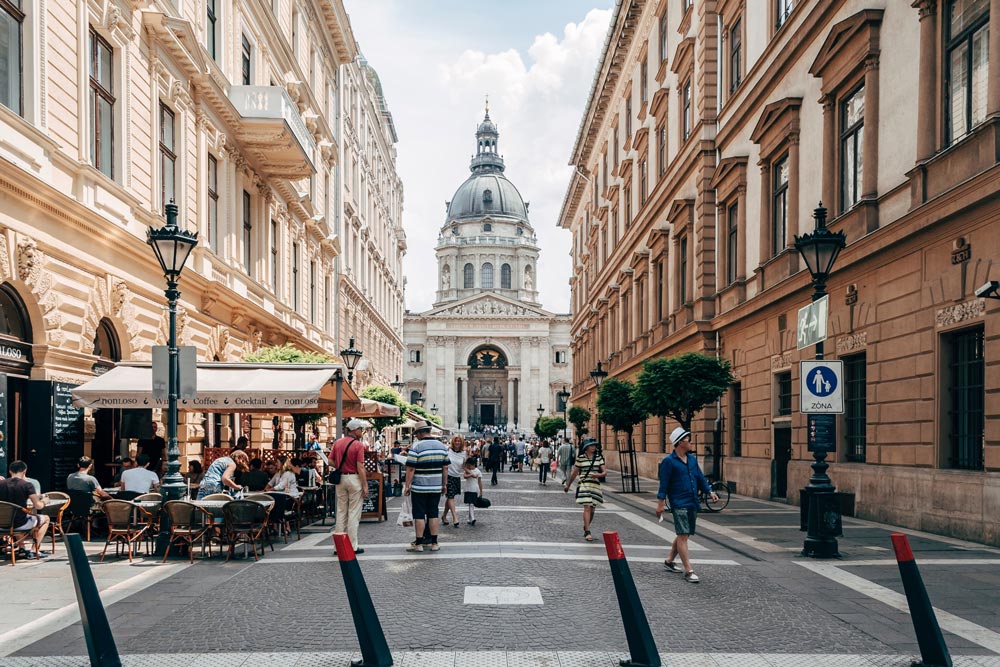 The fifth most popular European city break destination this year is Budapest.
The capital city of Hungary, Budapest is a popular spot due to its rich culture and for being the Spa Capital of the World.
Visitors often go specially to visit one of the many spa baths, the best and largest being Szechenyi Spa Baths, which hosts 15 indoor baths and 3 grand outdoor pools.
Aside from the baths, Budapest is also famous for its Ruin Bars, a collection of bars that are located inside abandoned buildings and are decorated with colourful graffiti and plants.
6- Rome, Italy - 31,300 searches per month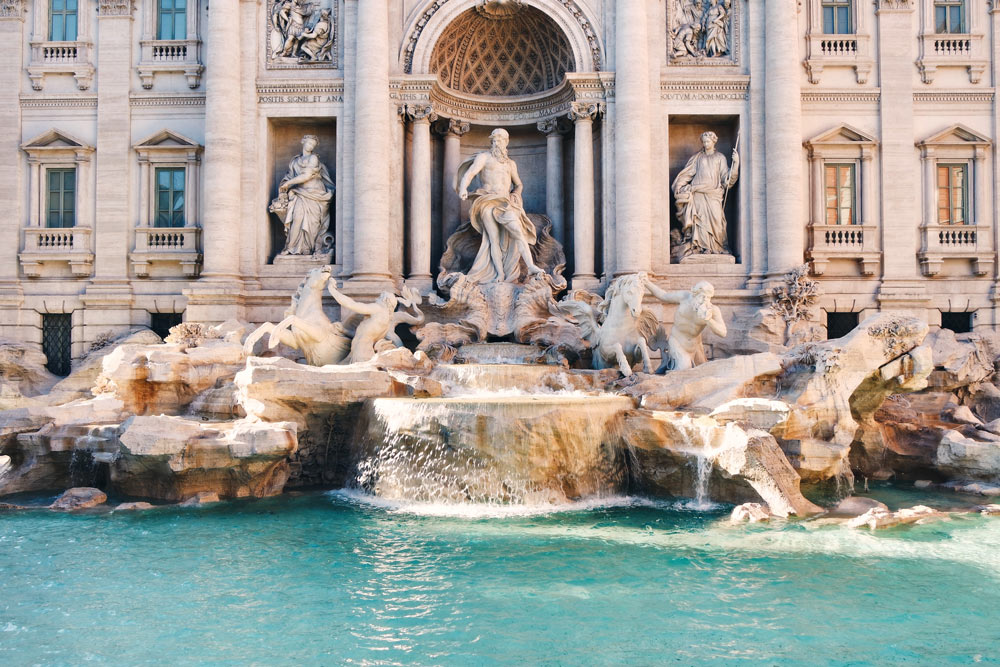 In sixth place, we have Rome. The legendary land of pizza and pasta, it's understandable why an Italian city would rank high on this list.
One of the most cultural cities in Europe, Rome is home to an abundance of historic landmarks and stunning architectural pieces, including the Colosseum, the Spanish Steps and the Trevi Fountain.
Rome is also the hottest of our top 10, providing visitors with an average temperature of 23 degrees between April and September.
Make sure to pack your sun cream if you choose to visit during these months.
7- Prague, Czech Republic - 29,800 searches per month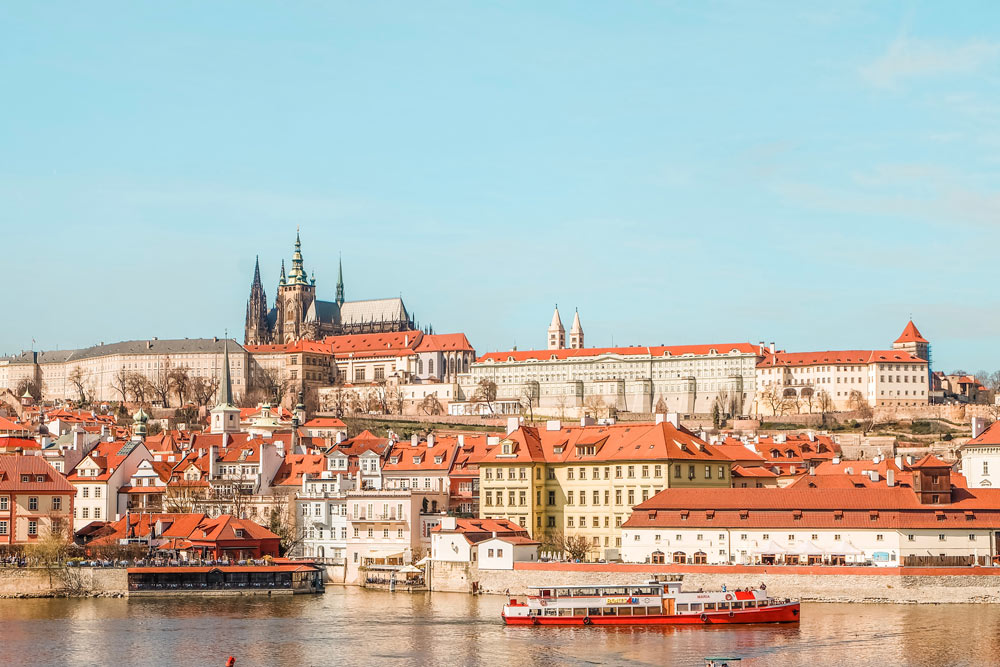 The Czech city of Prague comes in seventh place. Be it because of its medieval squares, Baroque and Gothic cathedrals, well-preserved castles or dreamy bridges, Prague is a fairytale dream destination.
The city centre has also been awarded UNESCO World Heritage status and is often dubbed as the medieval heart of Europe due to its extensive history and cultural heritage.
Prague is also home to the largest club in Central Europe, so get on your dancing shoes!
8- Malaga, Spain - 25,170 searches per month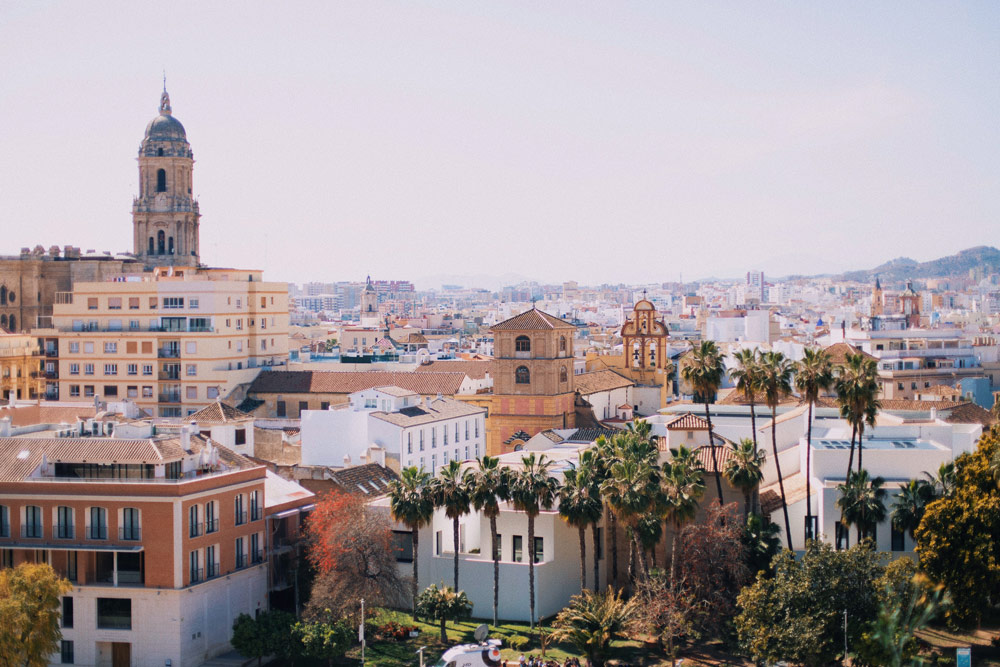 Malaga is the second Spanish city that makes the top ten and comes in as the seventh most popular city break destination for this year.
With excellent weather all year and high summer temperatures, Malaga is a much-loved destination for sun-seekers.
Malaga is the epitome of the Andalusian lifestyle and offers an array of wonderful cafes, restaurants, and bars to discover.
Art lovers will enjoy a trip to the Picasso Museum, where you can delve into the history of the Malaga-born artist.
9- Berlin, Germany - 24,400 searches per month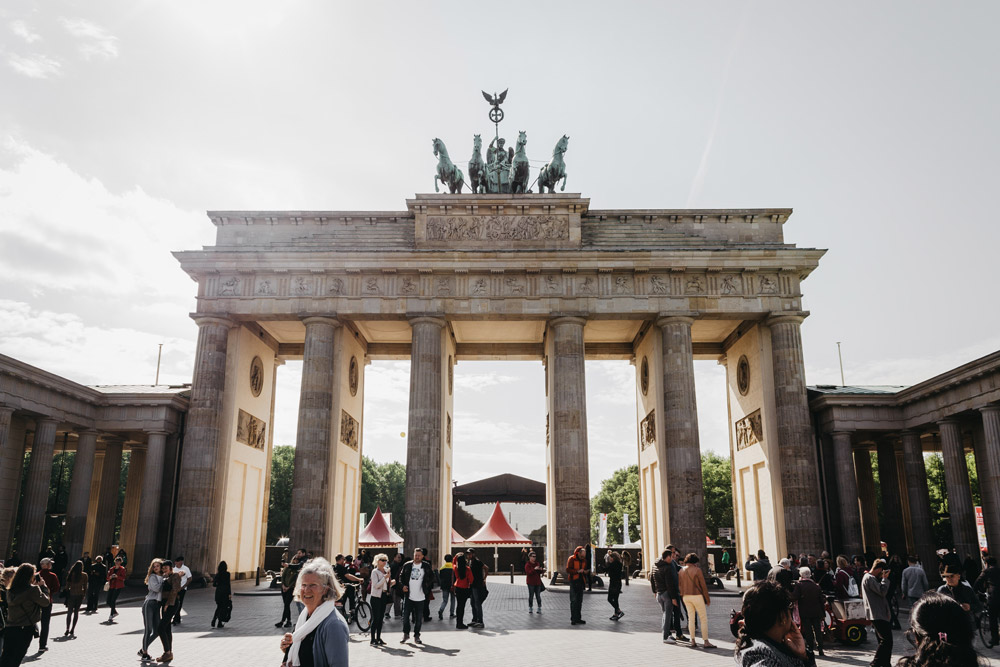 In ninth place is the German capital of Berlin.
Berlin is famous for its vibrant nightlife scene - from an array of bars and events to attend, to one of the most renowned club scenes in the world, this is the ideal city for people looking to party until the early hours.
If this isn't your vibe, opt to explore the city on foot with a free walking tour, or perhaps go for a picnic on the abandoned Tempelhof runaway and watch the masses of people making the most of the flat surface by doing activities including rollerskating and skateboarding.
10- Lisbon, Portugal - 16,300 searches per month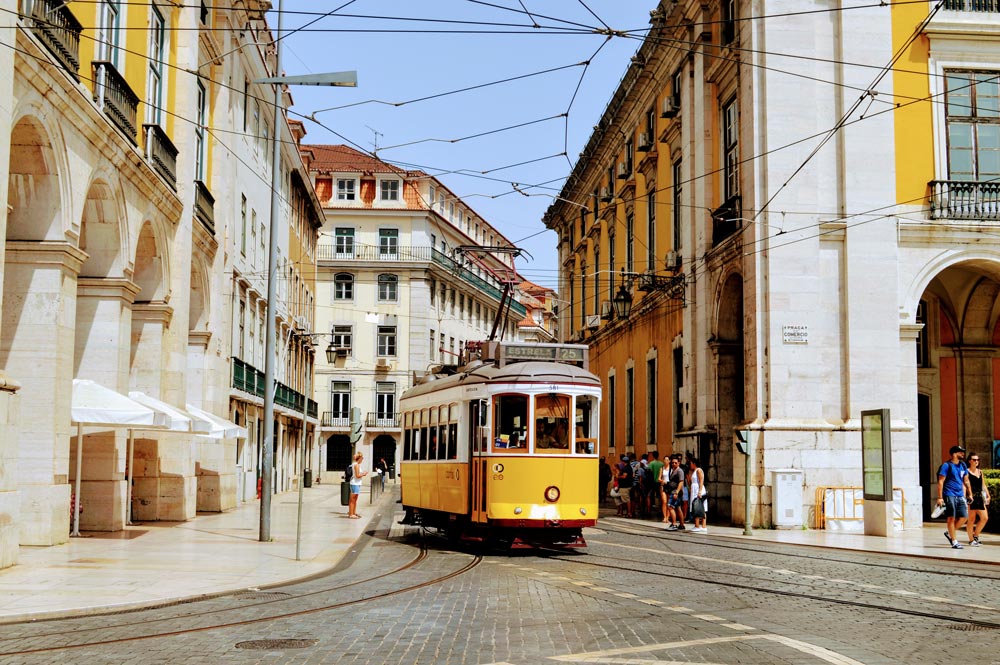 Famed for its friendly climate, colourful buildings, delicious food scene and buzzing nightlife, Lisbon is the tenth most popular city break destination for this year and completes our bucket list.
The Portuguese capital has a rich colonialist history, making it a great spot for history buffs.
Lisbon is also said to be considerably more affordable than some of its other European capital counterparts, so really, what's not to love?