April 5, 2020 at 11:02 PM
In these days when the tourism industry is facing probably the worst days due to the coronavirus (koronavirus, in Finnish) epidemic, travelling seems not to be an option.
However, this could be the best time to discover all that Finland has to offer to its visitors without leaving the sofa.
Internet is full of resources to travel easily without moving from you living room. Of course, the simplest way is using Google Street View, but there are more tools that will help you to find those places where Google's car can not access.
In a highly digitized country as Finland, many big cities like Helsinki, Turku, Tampere or Vaasa welcome thousands of virtual tourists from all over the world. And the main sights are not the only option to choose: for example, visits to national parks or to an island in the Åland archipelago are also available.
Virtual visits in Helsinki
Virtual visits around Finland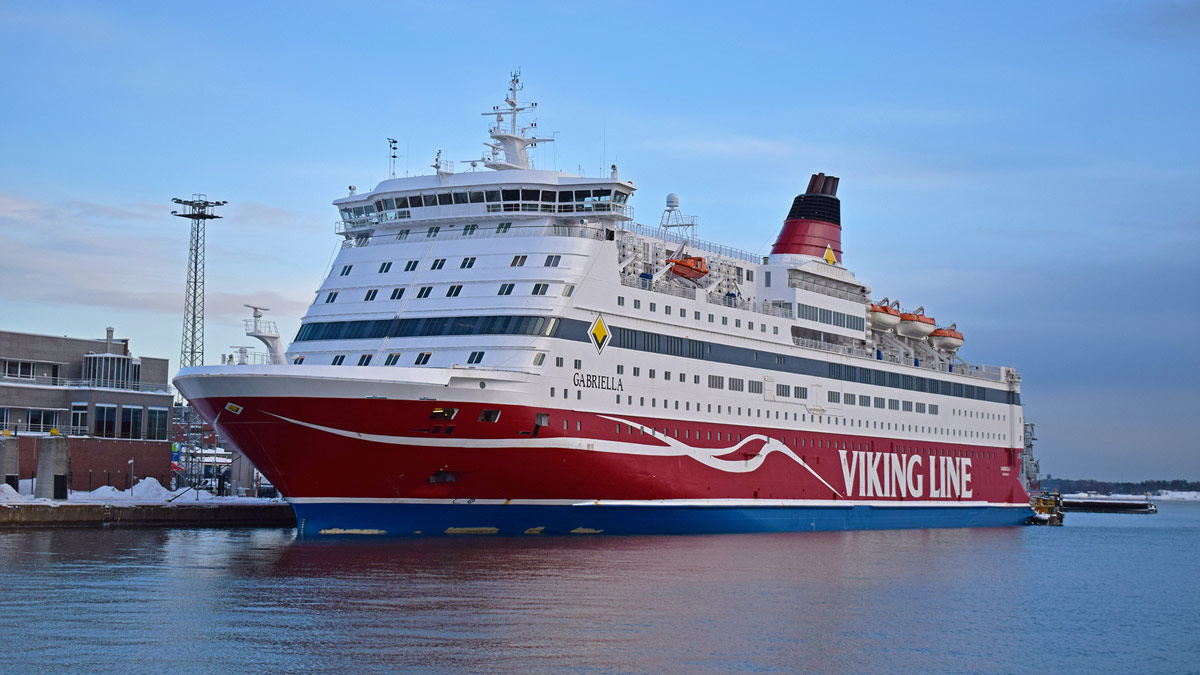 A cruise is always a good option. Photo: Pablo Morilla.
Take an online cruise
Although going to Tallinn (the Estonian capital) is not possible nowadays due to the restrictions imposed by the governments, there is the chance to visit some cruises that furrow the Baltic Sea. Take a look at them, enjoy the sea views and remember those times when it was possible to travel.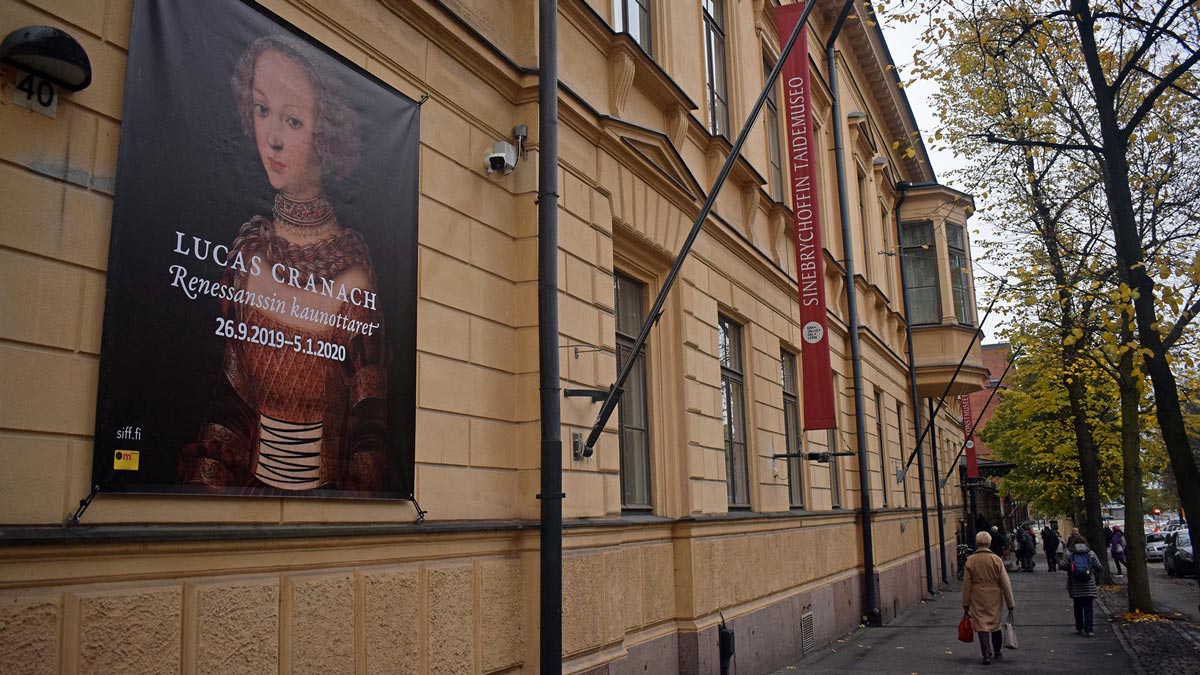 Photo: Pablo Morilla.
Museums from your sofa
Museums are also worth to discover during isolation. Many of them have virtual visits, so anyone can admire classic paintings, modern art or even learn about history.
*Pablo Morilla is a journalist, author of the blog Michan en Finlandia.