March 6, 2022 at 10:53 AM
The north of Spain is known specially for being a rainy region, where the sun doesn't always shine and temperatures are milder compared to other areas of the country. Nevertheless, it is an option to escape from summer's heat and discover some towns like Hondarribia, a coastal town in the Basque Country.
The town of Hondarribia (also known as Fuenterrabia in Spanish) is located right next to the French border. Only the Bidasoa river separates both countries. As a strategical point in the Cantabrian Sea, the area has been disputed in the past centuries by Spain and France.
To protect the town from attacks, it had to be fortified. Nowadays, it is possible to imagine how Hondarribia was attacked during the wars as some traces were left. The walls around the old quarter still have signs of the cannons that fired against the town.
The old quarter is the main attraction of the town. Santa Maria gate is one of the main entrances, but there are more historical points to start a walk in downtown, like San Nicolás gate.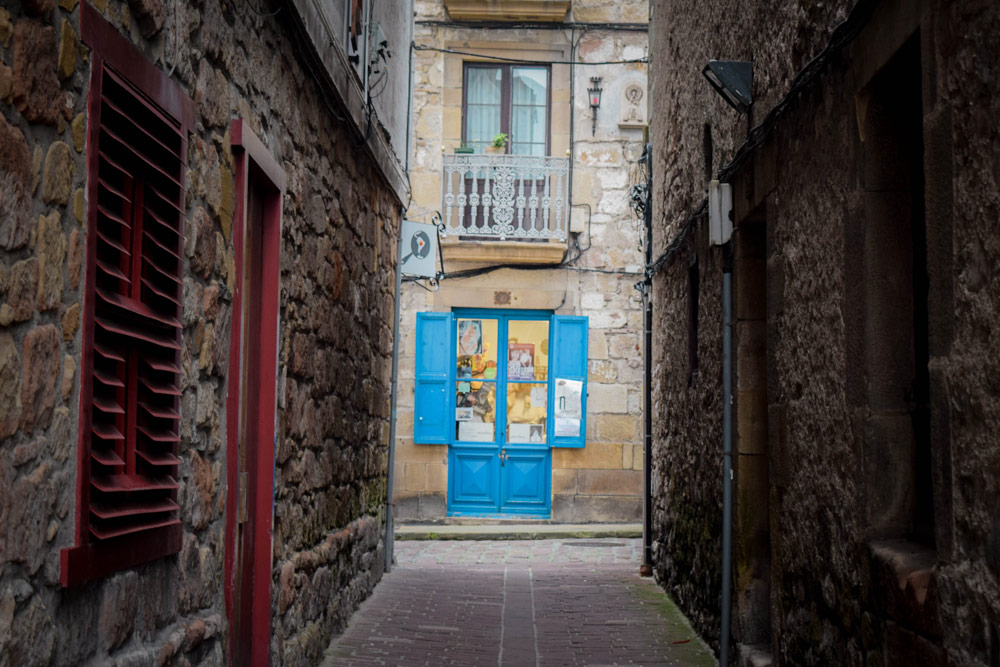 While discovering the old quarter, visitors will have a chance to see even some details about how was the life during the wars. For example, there is a water well next to the medieval wall where inhabitants used to take water from when they couldn't leave the town.
In addition to this, the Charles V castle in Plaza de Armas (plaza means square) still has the marks that the cannons left on its facade. Nowadays it works as a hotel.
Basque food delicacies
Basque gastronomy can also be tasted in Hondarribia. Portu auzoa neighbourhood is famous for its bars and restaurants, where pintxos (small portions or tapas typical from the Basque Country) can be tasted. It is definitely a lively and colourful area, with the typical houses that can be seen in this region.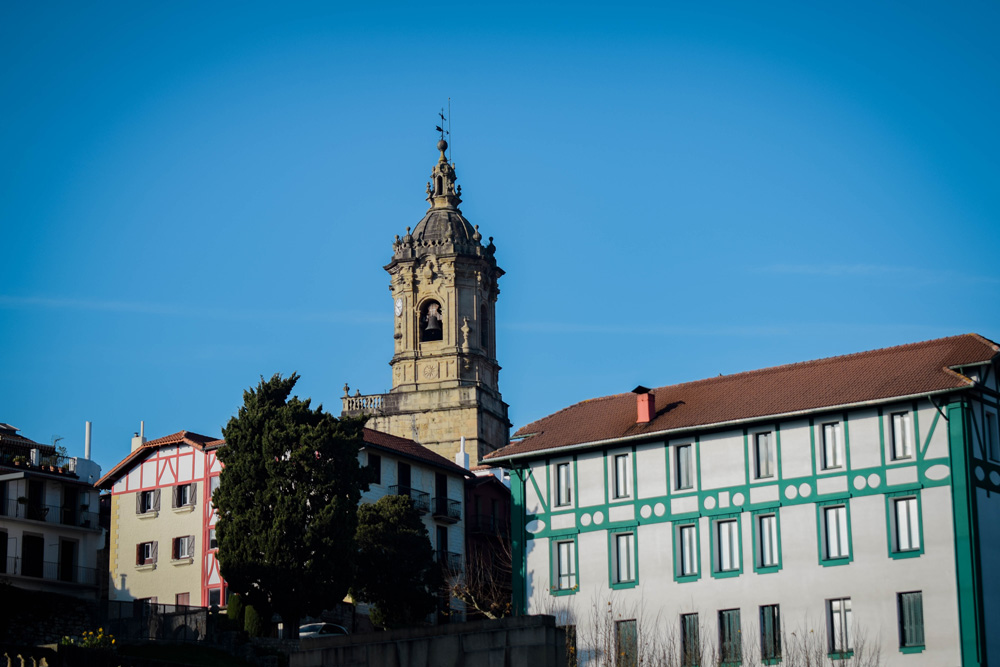 Plaza Gipuzkoa is another popular place to have a drink in downtown. The architecture in this area is quite new compared to other places in the centre of Hondarribia, but there are some curiosities about it. A big chain surrounds the square and between every piece of chain there are placed some real cannons.
A quick visit to France
As France is just on the other side of the river, there is a chance to cross the border and visit Hendaye.
A boat provides this service, so there is no need of going to Irun, where a bridge connects both countries.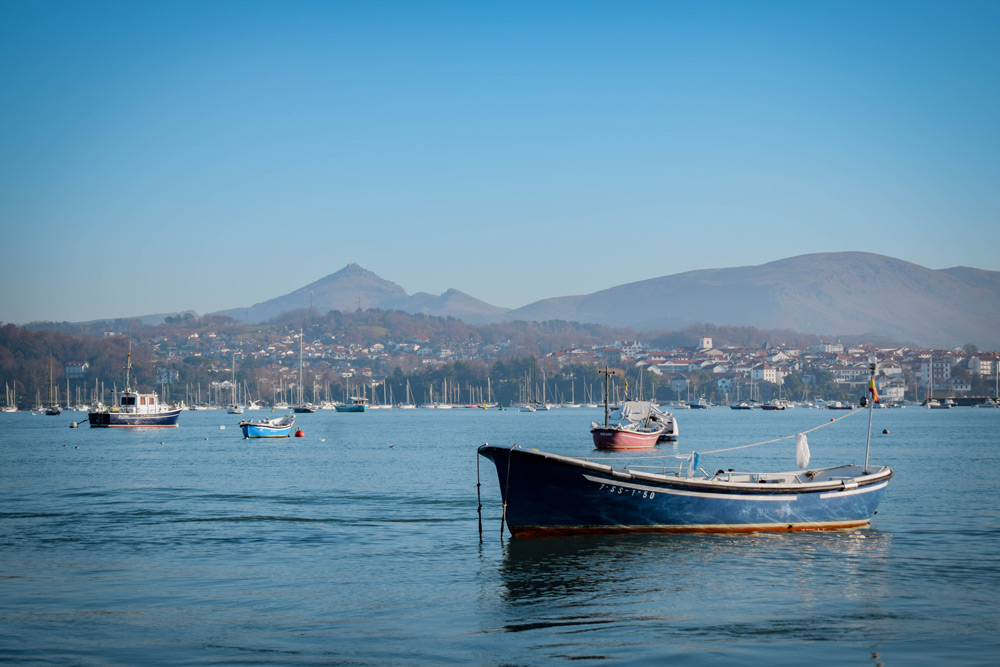 The connection between both towns becomes clear when talking to local residents. Many people speak also Spanish, as well as Basque, since Hendaye is located in the French Basque Country.
While visiting Hendaye, it is common to have a stroll next to the beach, as well as exploring the streets of the town to complete this journey between France and Spain.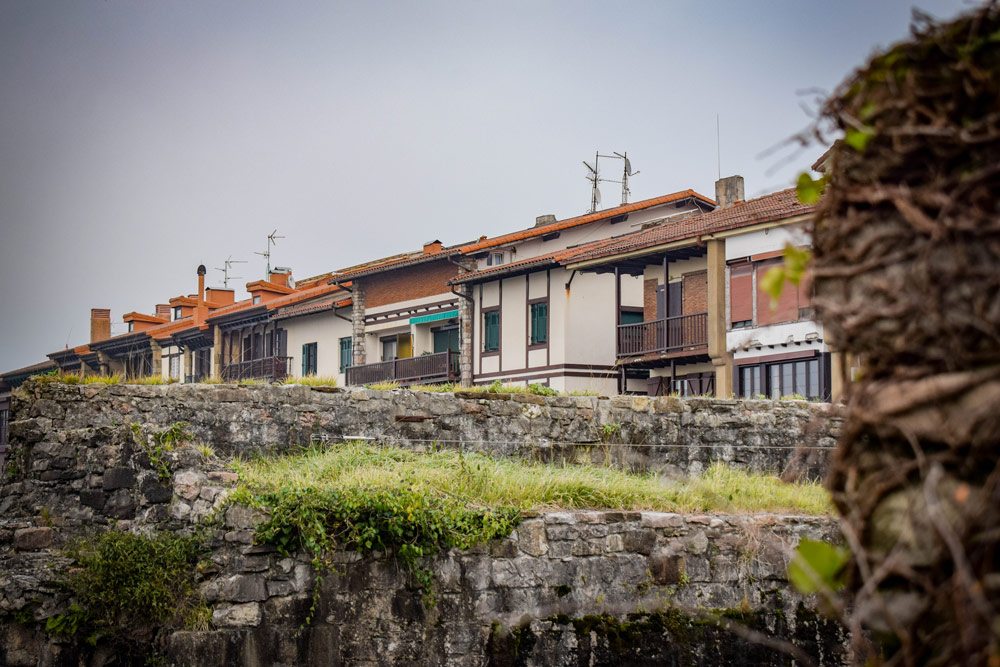 *Pablo Morilla is a journalist, author of the blog Michan en Finlandia.