Sweden's football federation has
filed a complaint to the police
after veteran player Marcus Berg was a victim of hate comments on social media.
"A report has been made, we have to see where this leads. But it's not acceptable and not something I accept," Berg told a news conference on Tuesday.
Berg was a target of online attacks after missing a big scoring opportunity for Sweden in their goalless draw with Spain at their Euro 2020 opener in Seville, shooting wide from point-blank range on Monday.
"I turned off my social media channels, of course. Unfortunately you know that after a missed chance some shit can come," Berg said. "It was tough yesterday. What's happening on social media is bloody sad," Berg said.
Head of security Martin Fredman had early on Tuesday confirmed to Swedish broadcasters SVT Sport on Tuesday that a report would be prepared and handed over to the police.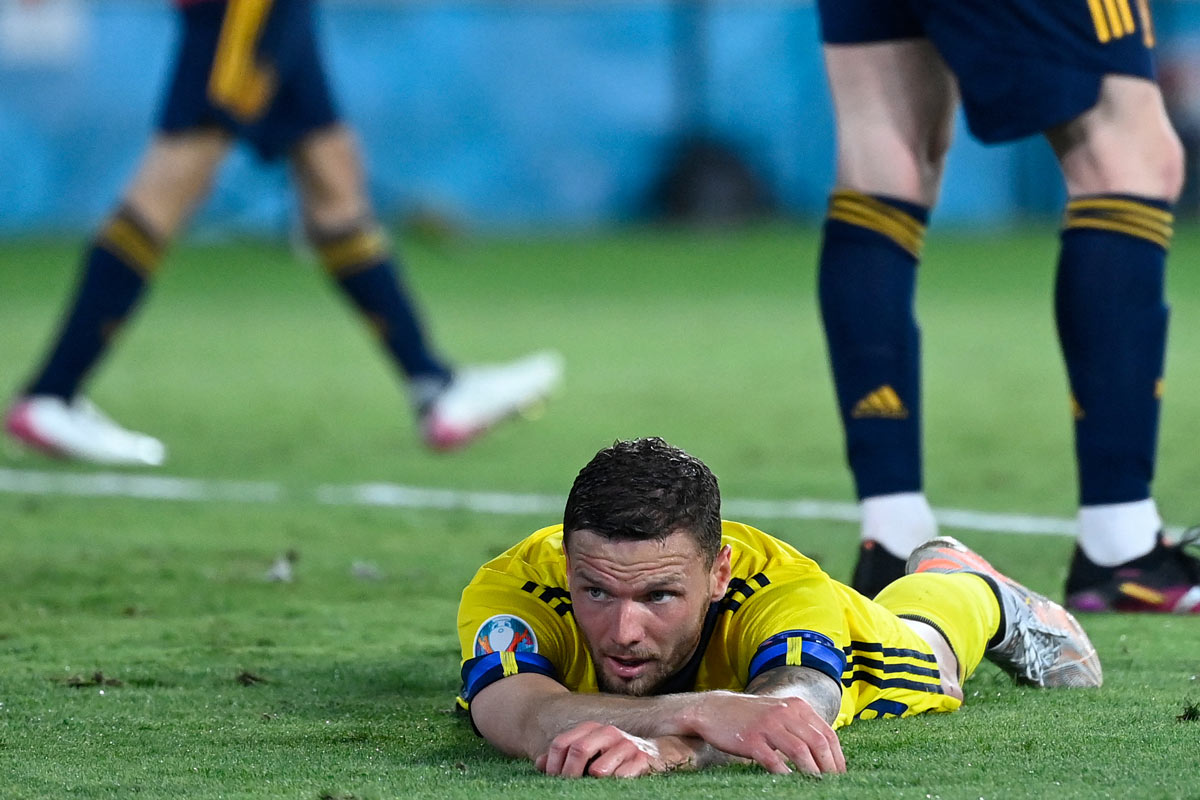 Berg, after missing the chance. Image: Twitter/@EURO2020.
Hate comments
He said all actions are being taken in consultation and agreement with Berg as comments included what the Swedes would consider an illegal threat.
"There are probably many people who woke up today and regretted what they wrote," Fredman said. "But they may get a call from the police."
The social media channels of Sweden had already been a target of hate comments after Dejan Kulusevski tested positive for the coronavirus. The player was accused of bringing the virus into the squad after having a dinner with friends.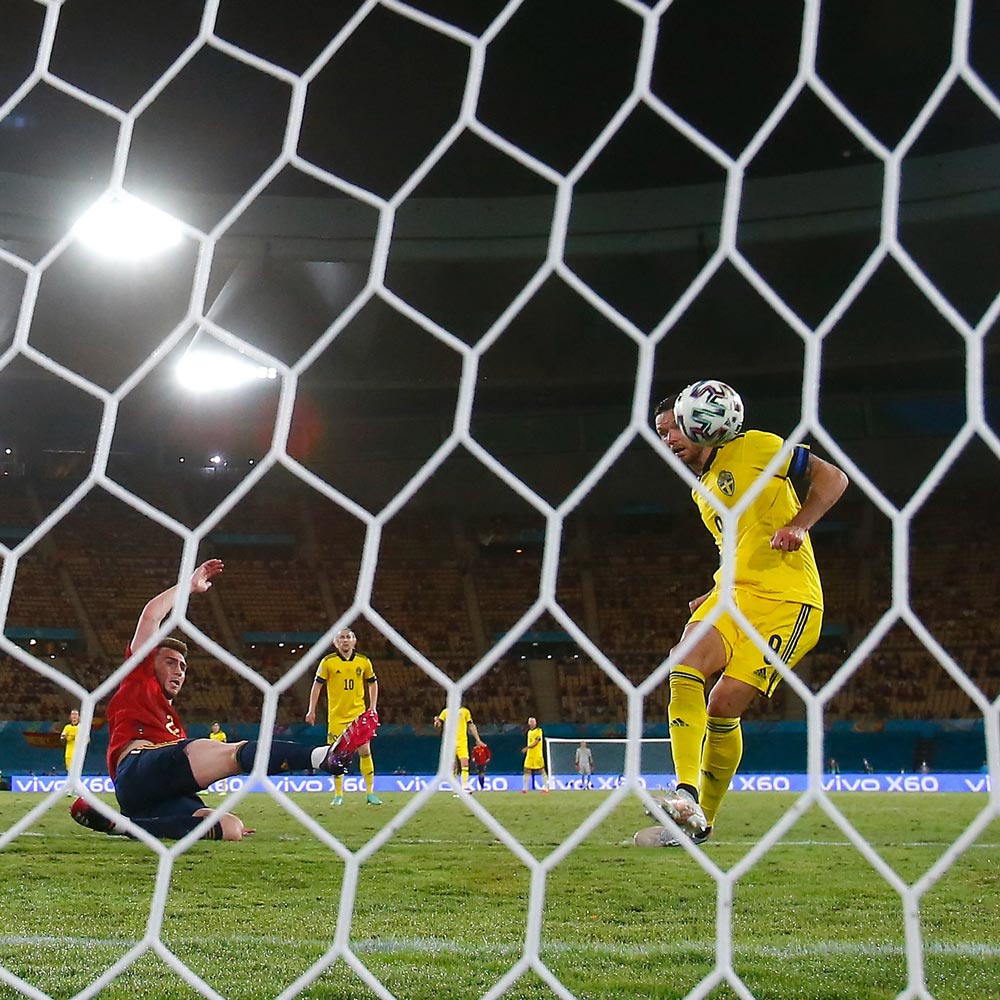 Marcus Berg missed an opportunity in front of the empty goal. Photo: Twitter/@EURO2020.