August 8, 2021 at 9:06 PM
Finland ranked in last place among the European countries in the Tokyo 2020 medal table. And second to last in the total count of the Games.
According to the official medal count drawn up by the International Olympic Committee (IOC), Finland finished the Tokyo Olympic Games in second to last position, 86th out of a total of 87, behind Mexico and ahead of Botswana, Burkina Faso, Côte d'Ivoire, Ghana, Granada, Kuwait, Moldova and Syria, who shared the last place.
The Nordic country of 5.5 million inhabitants only got 2 bronze medals in Tokyo 2020, won by swimmer Matti Mattson and boxer Mira Potkonen.
However, the Olympic Games ended for the Finns with twice as many trophies as in Rio 2016, when they only achieved a bronze medal.
For example, Norway, a Nordic country with a population even lower than Finland, was ranked 20th with 8 medals, 4 of them gold.
Sweden, meanwhile, was 23rd with 9 medals, 3 golds.
Other neighbors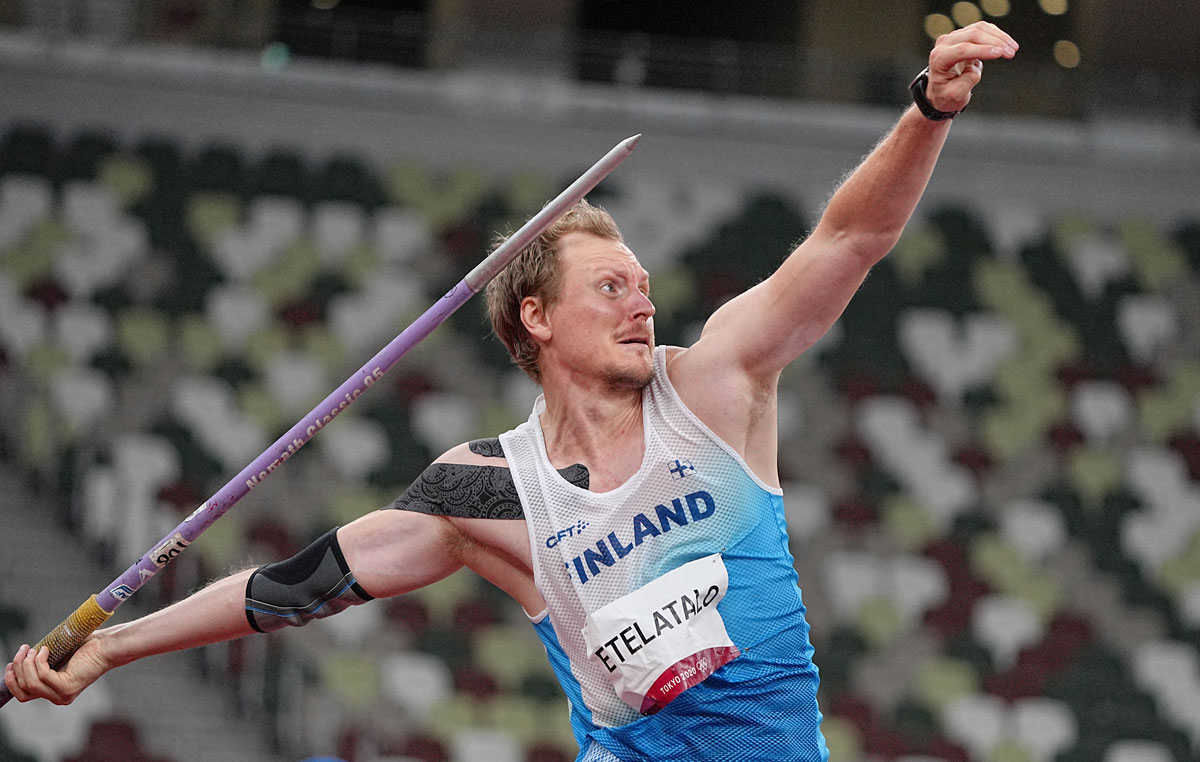 Finland's Lassi Etelatalo was one of the Finnish medal hopes in the javelin throwing competition. Photo: Michael Kappeler/dpa.
Denmark ended in 25th place with 11 medals, 3 gold.
Among the Baltic neighbors, the best placed countries were Estonia and Latvia, ranked 59, each with 2 medals, one gold.
Lithuania finished in 77th place, with only a silver medal.
The eastern neighbor Russia, which had to compete under the banner of the Russian Olympic Committee (ROC), finished the Tokyo Olympics in 5th place with 71 medals, 20 of them gold.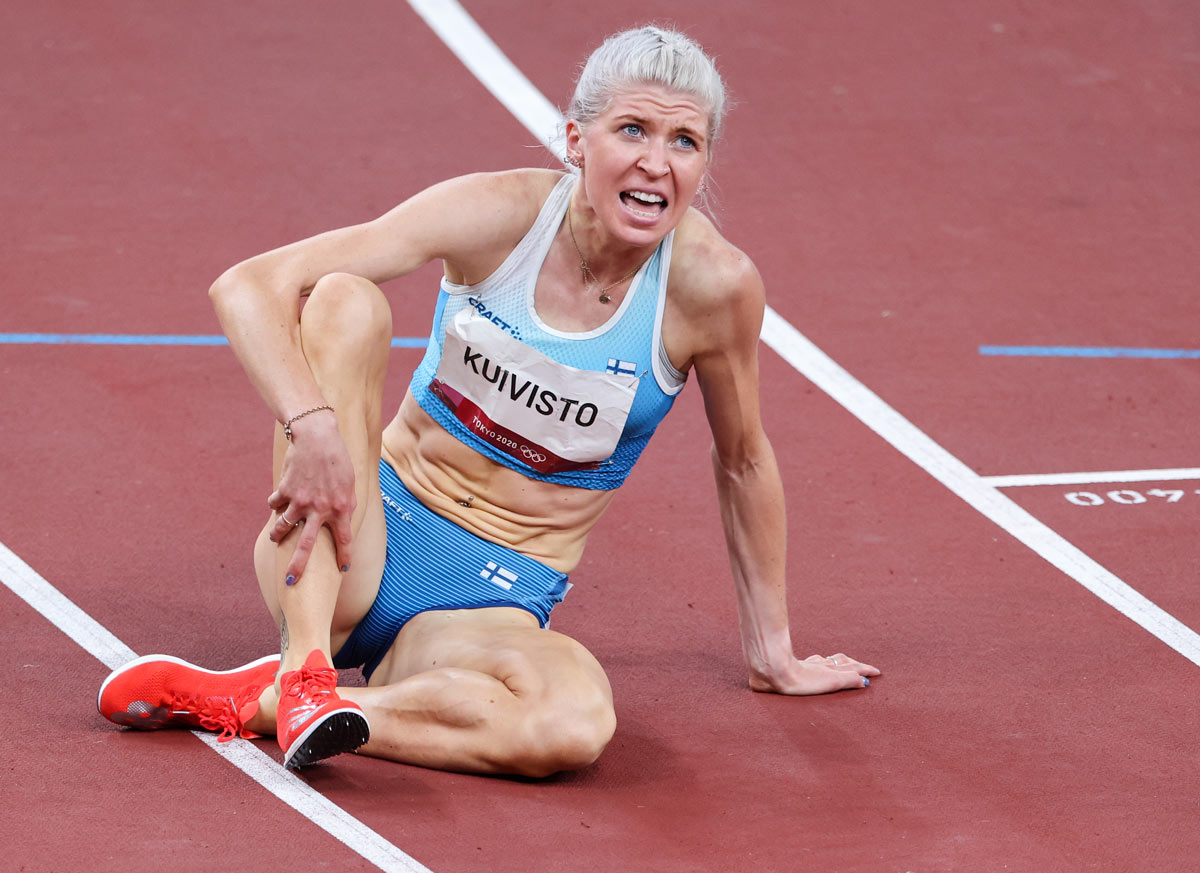 Finland's Sara Kuivisto reacts after competing in the Women's 1500m semifinal race, at the Olympic Stadium. Photo: Jan Woitas/dpa.