June 21, 2021 at 12:15 PM
Belgium coach Roberto Martinez is yet to decide if striker Romelu Lukaku will be in the starting team against Finland on Monday in the last match of their Euro 2020 Group B.
"I haven't decided yet, but it would be positive for Romelu to just keep playing. Still, we have to assure that he doesn't play too much. That's a decision of balance that we'll make on Monday morning," Martinez said on Sunday.
Belgium are already qualified for the round of 16 after two wins, while Finland still seek a spot in the knock-out stages.
Finland beat Denmark 1-0 on their tournament debut before falling 1-0 to Russia. Third place might be enough to get through but they need a positive result against already-qualified Belgium to boost their chances.
Martinez, however, guaranteed that Axel Witsel, Eden Hazard and Kevin De Bruyne will start the game after recovering from injuries.
'Important trio'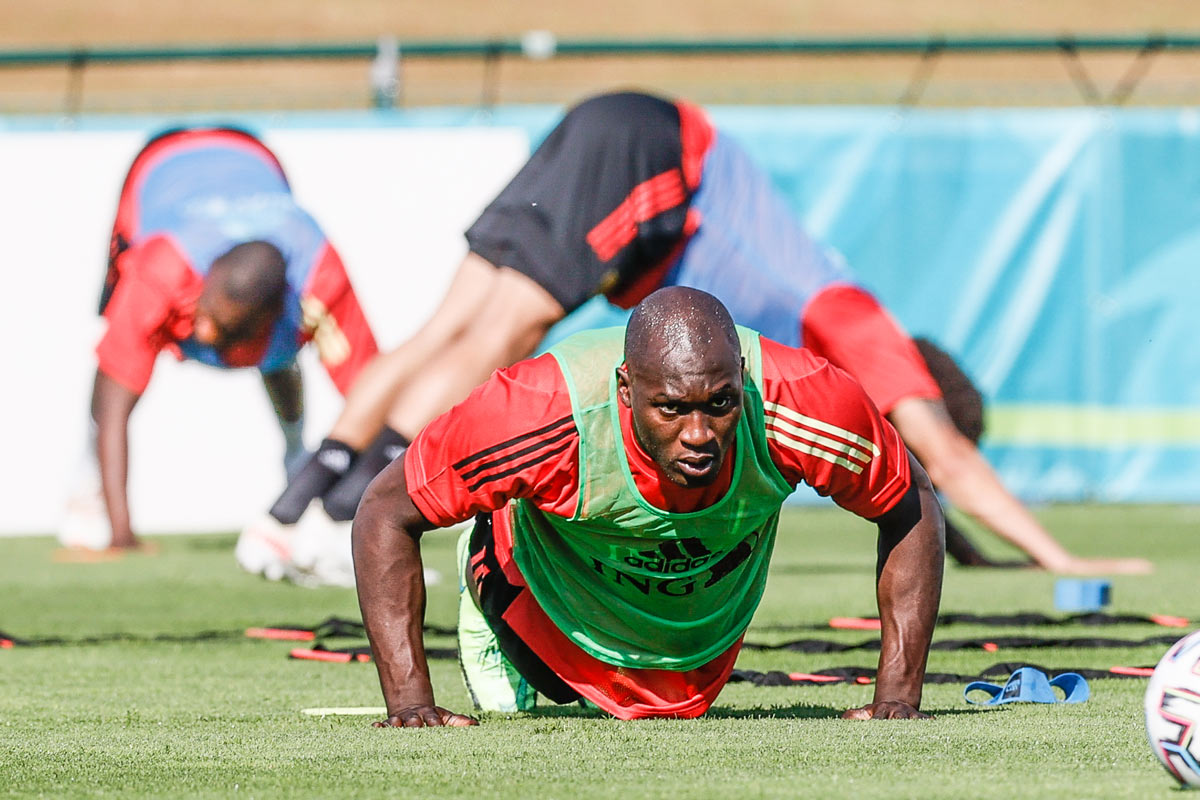 Belgium's Romelu Lukaku practices during a training session. Photp: Bruno Fahy/dpa.
"This trio is important for us and it's important that they now play from the start," the coach said, adding there will be changes, "for a good reason. We want to make sure everyone is fit for the knockout round."
Against Denmark, the world ranking leaders were 1-0 down at half time before De Bruyne, Hazard and Witsel came on to help Belgium win 2-1.
A draw against Finland would be enough to clinch the group win.