Real Madrid goalkeeper Thibaut Courtois was delighted to prove a point to his critics in England after keeping out Liverpool to help the Spanish giants win the Champions League final.
The former Chelsea stopper produced one of the best performances of his life to keep Liverpool at bay in Paris as Real ran out 1-0 victors thanks to Vinicius Junior's second-half strike.
The Belgian was named Man of the Match and said on BT Sport: "I said yesterday that when Real Madrid play finals they win it. I am on the good side of history.
"Today I needed to win a final for my career, for all the hard work to put respect on my name because I don't think I have enough respect, especially in England."
Courtois, who won two Premier League titles, the FA Cup and League Cup with Chelsea, added: "I saw a lot of criticism even after a great season, that I was not good enough or whatever.
"I am just really happy and proud of the performance of the team. We stuck to it and when I needed to be there, I was there for the team."
'A great game'
Belgium international Courtois added: "I think we beat the best clubs in the world; (Manchester) City and Liverpool were unbelievable this season.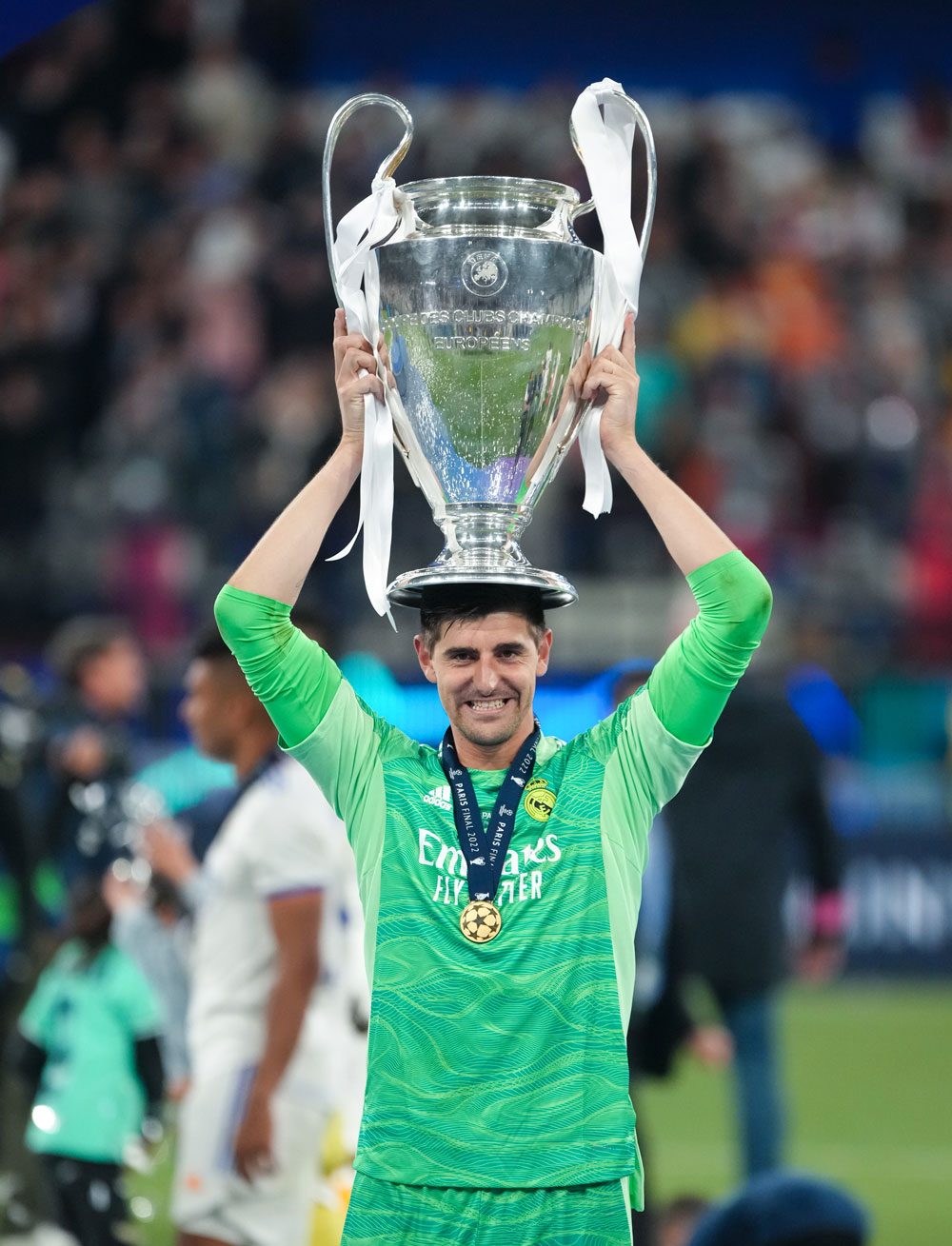 "They fought to the end in the Premier League and Liverpool won two cups. Today they were really strong.
"I played a great game, that was the difference today because we had one important chance and we scored it."