October 5, 2021 at 3:41 PM
If you are thinking of moving to Spain, there are a number of practical things that you will have to solve in order to carry out the complicated process of integrating into your new host country.
Spain has many points in its favor, which will make the process easier, such as the cheerfulness of the people and one of the most pleasant climates in the world.
However, the heavy bureaucracy, the complicated administrative system -with issues that must be resolved before national, regional or local authorities- and the relatively low level of digitalization compared to other European countries, will work against you and will make you lose time and patience at times.
To help foreigners determine their priorities when moving to Spain, The Nomad Today summarizes in this article the first steps that every newcomer should take at the beginning of the process.
In this checklist you will find useful information about the most urgent matters to solve.
Residence permit
The first thing you should find out if you plan to live in Spain for more than 3 months is if you need to apply for a residence permit. And this will depend above all on what your citizenship or your country of origin is.
EU OR EEA CITIZENS
If you are a citizen of the European Union (EU), the European Economic Area (EEA) or Switzerland, you do not need to apply for a residence permit.
Citizens of the EU, EEA do not need an authorization to work in Spain.
However, you have to register with the Spanish authorities for identification purposes and because you will need to be registered in order to carry out numerous procedures in the future.
According to the Ministry of the Interior, EU and EEA citizens are obliged to personally request their registration in the Central Registry of Foreigners.
Said request must be submitted at the Immigration Office of the province where they intend to stay or at the corresponding police station within three months from the date of entry into Spain.
Once this is done, you will receive a certificate of registration as a citizen of the Union which will include your name, nationality and address, the foreigner identity number (NIE), and the date of registration.
CITIZENS OF THIRD COUNTRIES
If you are a citizen of a third country (other than an EU or EEA country or Switzerland) and you intend to reside in Spain for more than three months, you must have a residence permit.
There are two types of residence permits in Spain: temporary and permanent.
According to the Ministry of the Interior, temporary residence is the situation in which a foreigner is authorized to stay in Spain for a period of more than ninety days and less than five years.
When residence permits are granted to carry out a job - it does not matter if it is as an employee or a self-employed person - the duration of the residence permit will be the same as that of the work permit. In Spain, authorizations to work for non-EU / EEA nationals must be requested and managed by the employer.
Foreigners who can prove that they have resided legally and continuously in Spanish territory for five years will have the right to obtain a permanent residence permit.
There are also other forms of residence permit, for example for humanitarian reasons or international protection (asylum).
Applications for a residence permit should be addressed to the immigration offices or to the Police station of the town where it is intended to establish residence.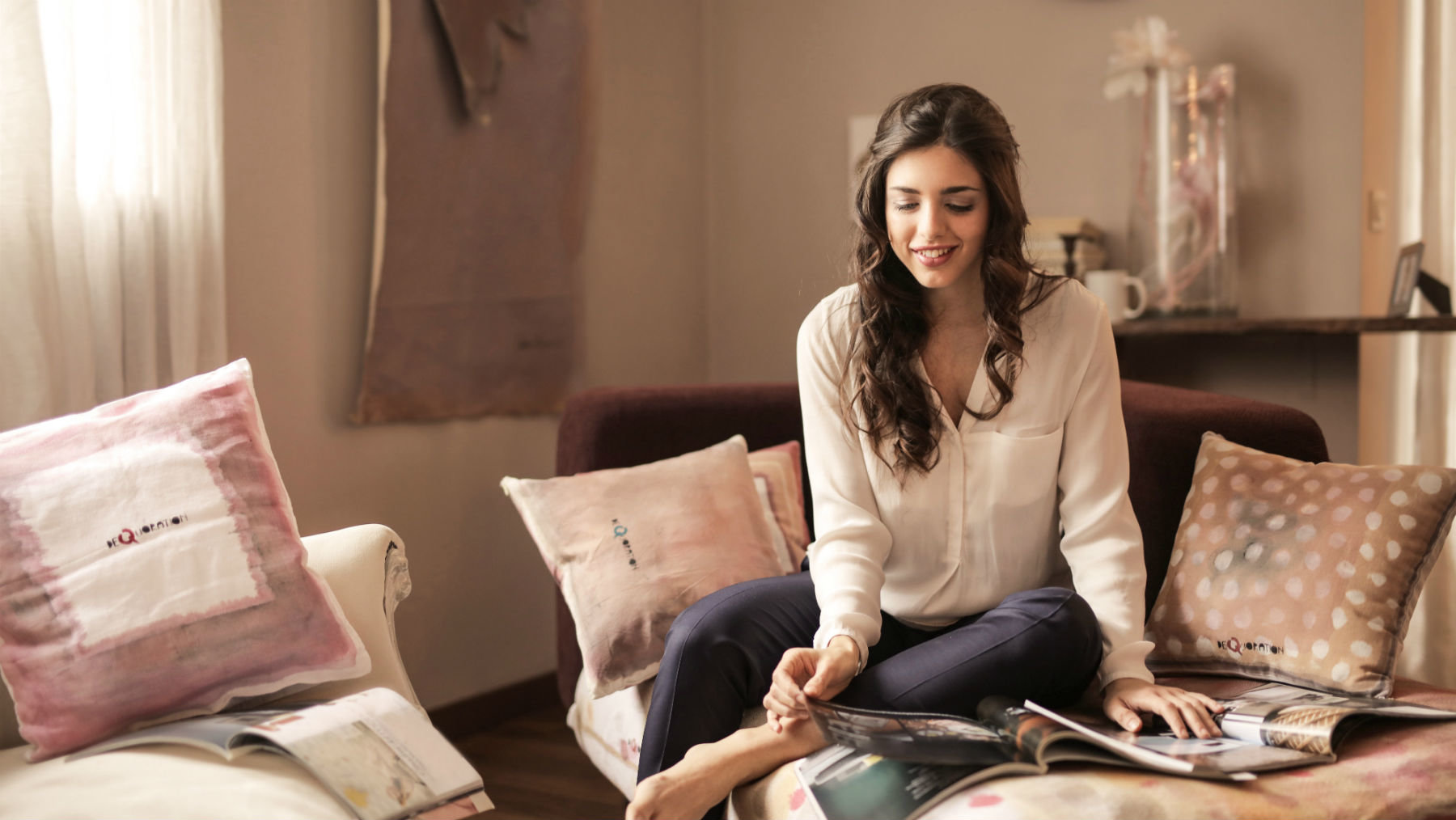 Photo: Pixabay.
Housing
Find yourself a place to live. You can find apartments for rent advertised in newspapers and on specialized websites on the Internet, in places of study, work or leisure or through your personal networks.
Even so, finding a house is not an easy task, especially in big cities like Madrid or Barcelona.
If you are alone, a good option to start is to rent a room in an apartment shared with other tenants or sometimes with the owner, for example.
In Spain, most of the flats and rooms are rented by individuals or companies in the free market. Except in large cities, public rental housing is very scarce or non-existent.
Foreigner identity number (NIE) and domicile
No matter if you are a national of the EU or EEA or from a third country: once you have moved to Spain and found a place to live you must register with the authorities. Visit a police station and obtain your Foreigner Identity Number (NIE), which you will need to do countless procedures.
Another thing you will need to do is register with your municipality of residence.
Having a permanent place of residence will also facilitate many procedures and allow you to exercise some rights, for example the right to vote or to use the public services offered by your municipality.
Internet and telephone
It would be strange if you didn't have it already, but get yourself a Spanish mobile telephone with an internet connection. It will help you to communicate, it will allow others to contact you when necessary and it will help you to stay informed of what is happening.
If due to your circumstances you do not want or cannot sign a permanent contract, there are good prepaid connection options in the market, offered by the main operators, which offer the possibility of using several gigabytes per month for relatively low prices, enough to communicate and carry perform the most basic tasks.
To contract a prepaid card, the law in Spain states that you have to prove your identity by means of a valid identity document.
Having a Spanish phone number will also make you a more accessible person, in the sense that the Spanish people will call you without fear of extra costs derived from roaming or calls abroad.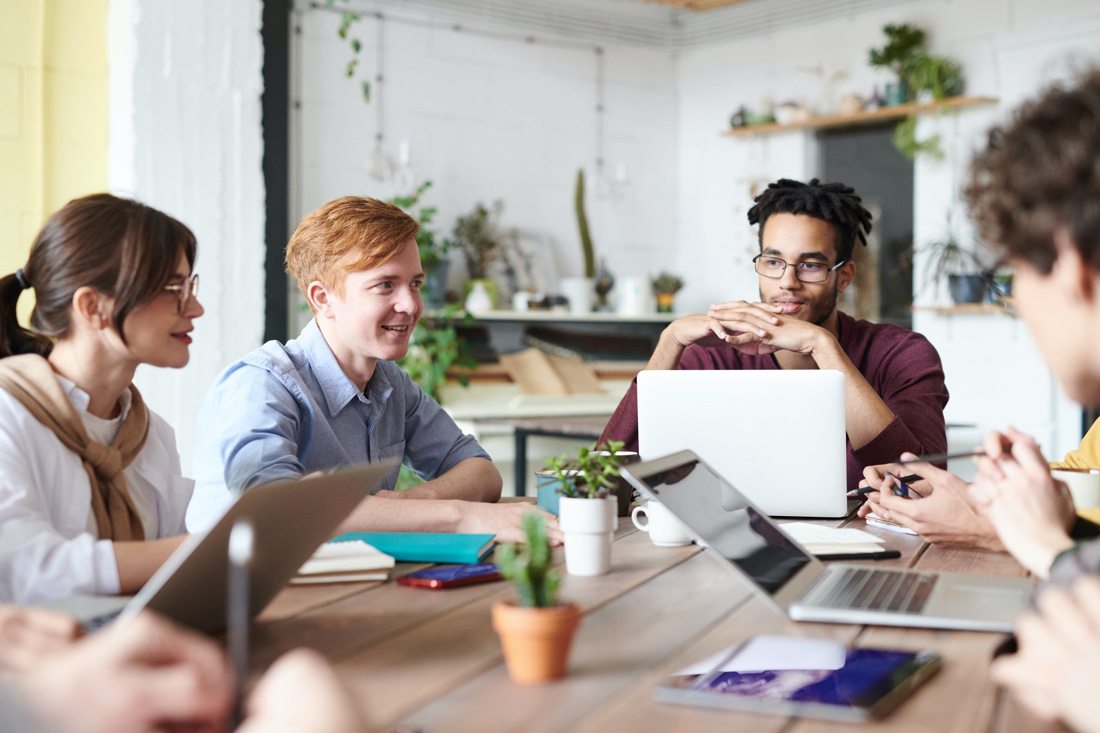 Photo: Pexels.
Looking for a job
If you do not have a job, register as a job applicant at the office of the Public Employment Service (SEPE) that corresponds to you.
Being registered with the employment office may not help you much in finding a job, but it can be useful because it carries some rights.
In addition, when you apply for a job offer, it can give you an advantage over other competitors because some companies receive tax discounts when they hire people from the unemployment lists.
The registered job seeker also can access to training programs, discounts in some transport, museums and theaters.
Bank account
It is a good idea to open a bank account shortly after your arrival in Spain.
Having a bank account will make it easier for you to make and receive money transfers, it will allow you to make purchases online and withdraw money from ATMs.
It is also very useful to receive your salary or pension or your social benefits, if you are entitled to them.
In order to open a bank account you will need to show your passport or European ID and the NIE.
You can find some tips on how to open a bank account in Spain HERE
Social security and healthcare
In Spain, to benefit from medical care from the public health system or to obtain some pharmaceutical services, each person, regardless of age, must have their individual health card.
To be entitled to the issuance of the health card, you must first obtain the document that recognizes the right to health care, which is issued by the Spanish institution of Social Security (Instituto Nacional de la Seguridad Social, INSS).
According to Spanish law, workers insured before the public social security system, pensioners, people receiving regular Social Security benefits and unemployed people who have used up their unemployment benefit or subsidy, as well as family members and others who are dependent on the above, have the right to health care in Spain.
Once the INSS has recognized the right to receive medical assistance, the applicant must go to the health center that corresponds to them according to their residence address (normally the one closest to their home), to request their health card.
In the case of Non-EU/EEA citizens with a temporary residence permit, the validity of the health card is associated with the validity of their residence permit.
For more detailed information on how to obtain the Spanish health card, click HERE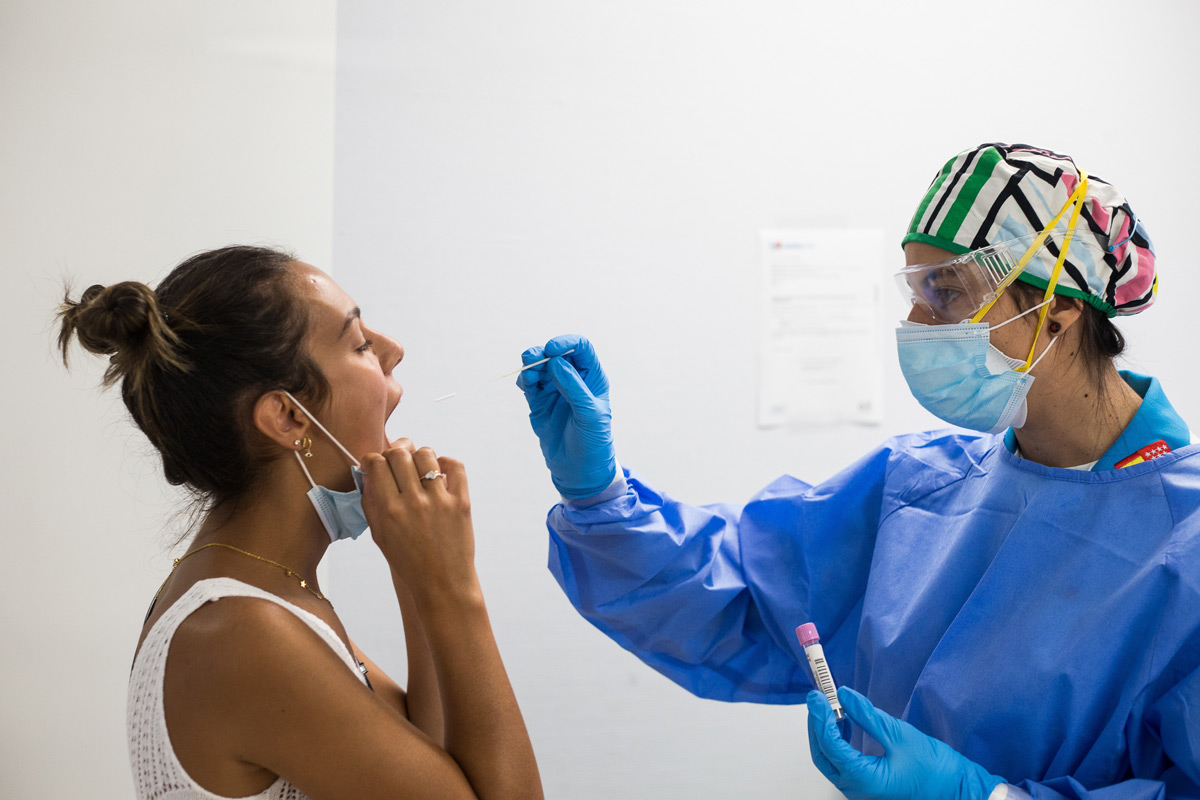 A health worker takes a swab from a woman for a PCR test. Photo: Joaquin Corchero/dpa.
Learn the local language
Spain is not a country where you can take it for granted that you will be able to make yourself understood in other languages, for example in English or German.
Nor can you take for granted when you go to carry out any procedure before any public institution or official body that officials speak English. The same will happen when shopping, socializing or working. That is why it is a good idea for you to learn to speak Spanish as soon as possible, if you do not already know.
Speaking Spanish will accelerate your integration into Spanish society and multiply your chances of success at all levels.
If you are also going to live in one of the regions (autonomous communities) with their own official language, for example Catalonia, Galicia, the Basque Country or Valencia, it may also be a very good idea to learn it.
But if that seems complicated to you, you should know that speaking Spanish will make it possible for you to be understood anywhere in Spain.
In case of emergency
In Spain, the emergency number is 112.
This is a single number for assistance in any type of emergency, be it health, fire fighting or personal security.
Call 112 if you are in a real emergency situation and need help from the Police or the Civil Guard, the fire brigade or rescue services or if you need to call an ambulance.