Are you planning to embark on the adventure of starting your own business in Finland? If so, we congratulate you because you are in one of the countries in the world that offer a safer environment for doing business.
However, you should also bear in mind that Finland is one of the most regulated countries when carrying out any economic activity. This means that in Finland sometimes you may need permits or simply you will have to inform the authorities before making some business decisions that in your country you can decide just by yourself.
Special attention must also be paid to issues such as taxes, insurances, contracts and the necessary permits needed to provide certain services. Finally, the country is experiencing general trends such as digitalization that no one who aspires to succeed in the daily business competition can avoid.
Avoid common mistakes and save money
For all those reasons, Foreigner.fi considers essential for any business person to have, in addition to good ideas, basic guidance on how to comply with the Finnish law and how to manage your company without incurring in the most common mistakes that make businesses fail. Receiving good advice on time can save a lot of money and avoid failures.
As of Wednesday, May 22, Foreigner.fi will offer its readers a biweekly entrepreneurship lesson from two renowned Finnish experts.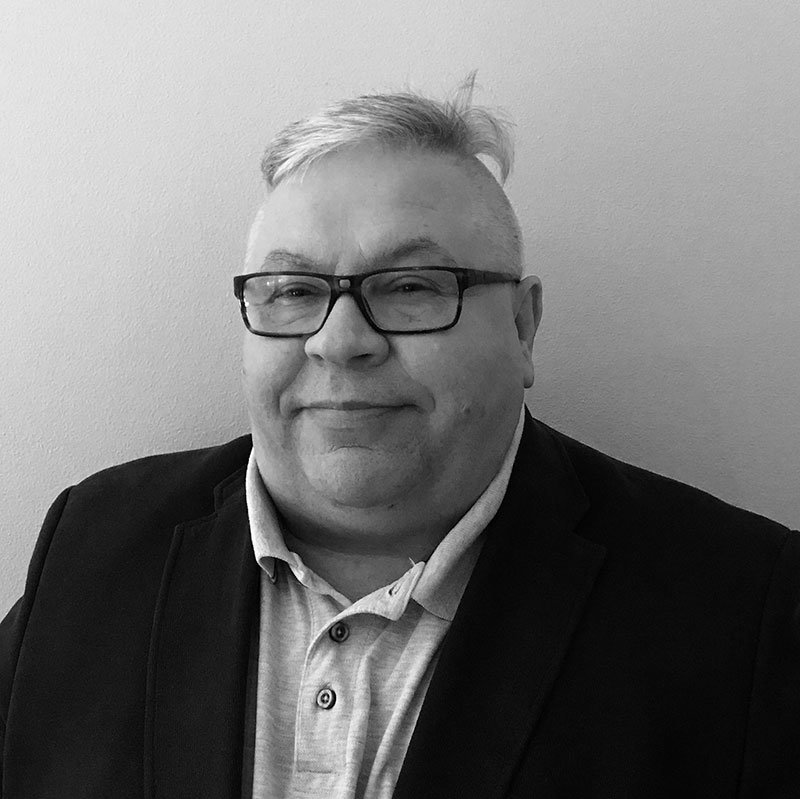 Pentti Kuusinen is an authorized public accountant (APA) in Finland and Master of Business Administration. He has been a partner of Pricewaterhouse Coopers and he worked also as an auditor for the Firm Rantalainen Oy. At the moment, he runs his own auditing and accounting firm, Norma & Signum Ab.
Kuusinen will explain you what you need to know in order to successfully manage your company and meet the administrative requirements that every business person must fulfill in Finland.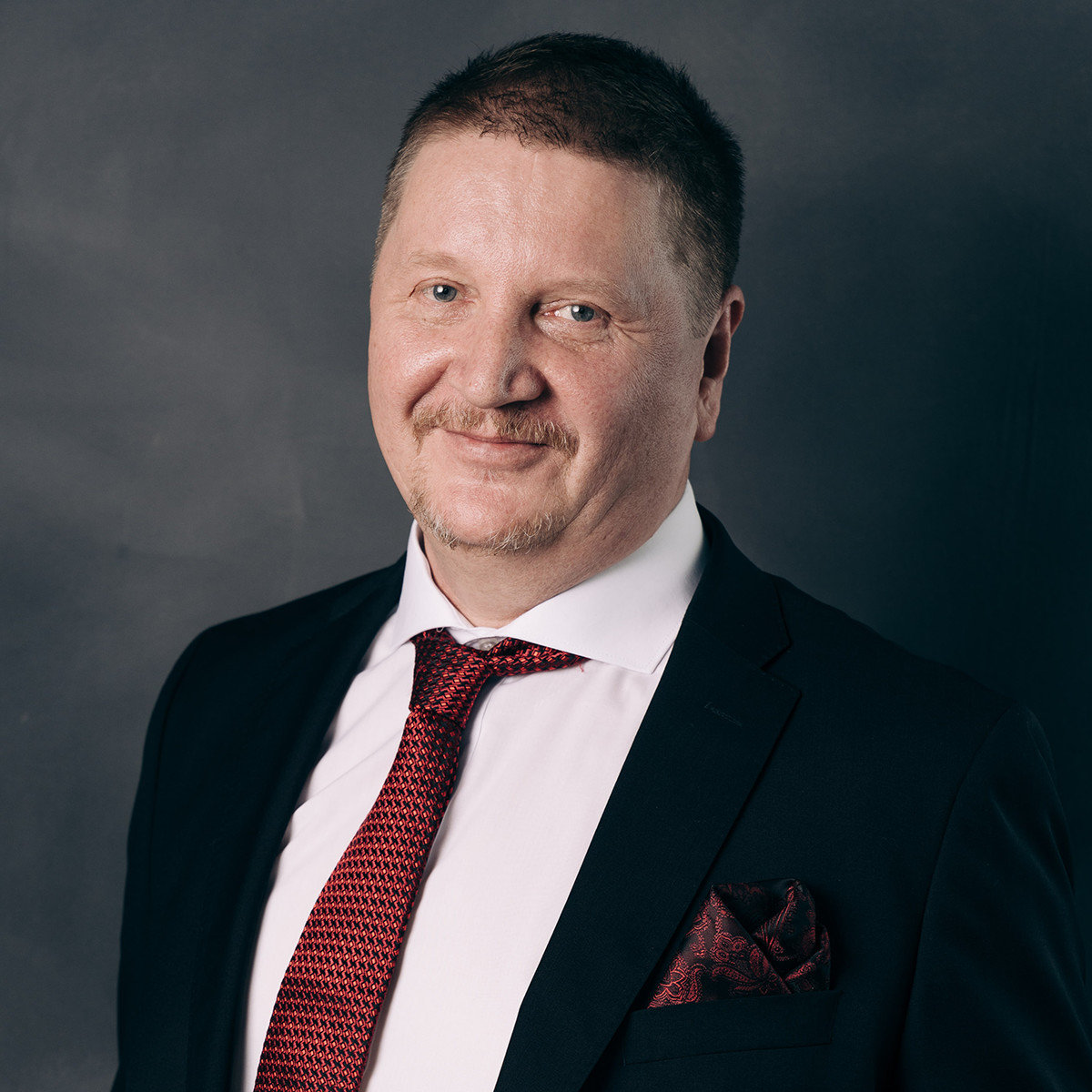 Jukka Autio is a lawer and CEO of the legal office Autio Associates. This is a well known firm in Finland which has among its clients major Finnish companies and international investors and startups.
From Jukka Autio you will learn about the errors or bad business practices in which you should never incur when doing businesses in Finland, so as not to end up sitting before a court.
The first article of this series will be published on the evening of Wednesday, May 22. It will be based on the general concepts that every entrepreneur must take into account before starting a business.
The guide will be completed in the following weeks with articles on specific issues such as accounting, insurances, taxes, banking, registries, mandatory records and the digital tools that every employer must know and learn how to use.
Those entrepreneurs who want to ask specific questions directly from the experts or who wish to propose topics for the series of articles can do it by writing comments under the articles or by contacting us at the following email address: [email protected]