September 24, 2019 at 10:40 PM
Being an entrepreneur in Finland is not just about setting up your own business. There is also the possibility of buying an existing company. Neither model is necessarily better than the other or a guarantee of success, but it is worth taking them both into account.
For those who might be thinking of becoming entrepreneurs by acquiring a business, below is a list of aspects to consider beforehand and to verify carefully in order to avoid pitfalls and problems.
Taking over an existing business
If you are planning to do business rather than working as an employee but you do not have a good idea and still are eager to start, you should think of buying an existing business instead of beginning from zero.
The first thing to keep in mind is that buying a business generally means more upfront costs, but it is also less risky than starting from scratch.
One major advantage is that you can look at the actual profit and loss statement of the company or at least you will have detailed bookkeeping reports. This will give you an approximate idea of the company's potential. By contrast, when you start a new company you must make rough estimates about how the business will go. This is a big challenge when you are discussing for instance with the banks or investors.
Another very important issue is that you can buy along with the business, registered patents or copyrights.
However, there is the possibility of incurring in mistakes. So, there are some important points you must consider carefully before you will sign a sales agreement of the business.
Why the business is available for you to buy?
In the worst case you can think there must be something weird in the company or in the owners. Otherwise, why would they be selling it to you? Perhaps the business is not profitable and the company is in trouble with financials or is even very near to go bankrupt.
Those are actual possibilities, but do not panic. In most of the cases the owners of the company probably have better reasons to sell. Usually they do it because they are willing to retire or simply because they are at a stage that doing business does not longer match to their life situation.
The owner can be also unhappy with the existing business structure even though it is profitable, or perhaps he has new business ideas to be put in to practice.
So, before you buy any company it is good to discover the real reason why it is for sale. Don't just take the seller's word for this.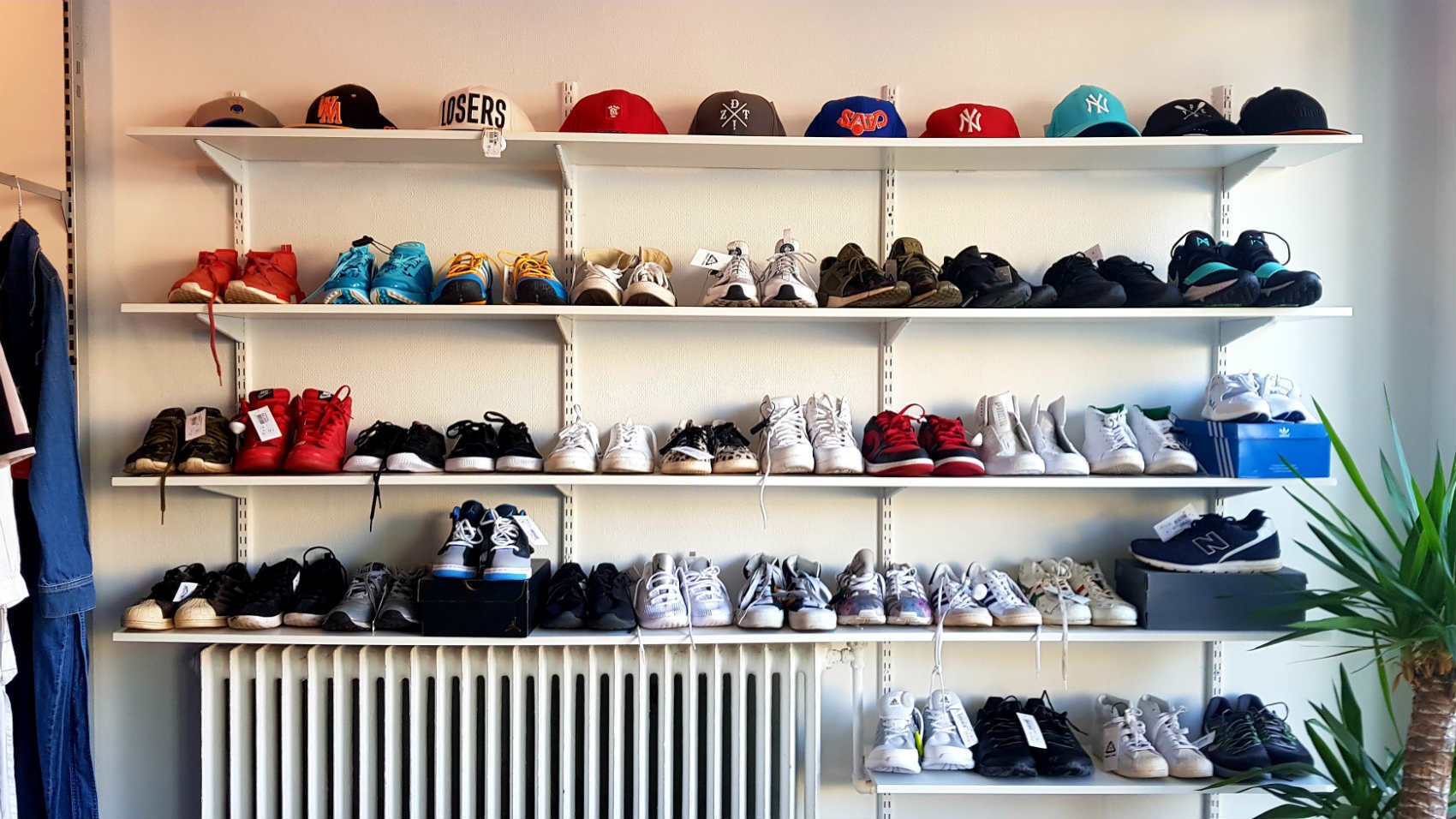 A second hand shop in Helsinki. Photo: Barbara Stojanovic.
Aspects to be checked
First of all, you must investigate exactly what kind of business you want to operate. Buying a business unit is a big step to make and probably requires a huge investment that will follow you (and your family) for a long time.
1. Business size and premises
Is the business you want to buy a small family business or your strong finance situation allows you to consider acquiring a larger enterprise unit?
If you buy a large company that in good cases can mean higher profits, keep in mind that it is also likely to include a higher selling price and that also carries greater risks. The location of the company's premises may affect your rent expenses, employees, taxes and other costs.
2. Line of business
What are the areas of the industry lines where you maybe are already experienced?
Does the business need very much travelling around the country or the world? What are the working hours you are ready to do or even you must do if you want the business to run profitably?
3. Research work on available businesses
Now when you know what kind of business you are looking for, you should start researching on businesses which are for sale.
At this early stage it might be easy to ask among friends and colleagues if they know something that is for sale. It is also worth to consult the matter with a lawyer or with an accountant.
If you have already done some research work but you have not yet found the kind of business you are looking for, then perhaps you should consider hiring a business broker. There are many of those professionals to be consulted, but you must carefully choose the best of them to help you.
4. Due diligence: conducting a business valuation
When you have found an interesting business area, you must check it thoroughly. A company may look like a diamond at first glance and still include serious problems hiding back the numbers. Unnoticed problems that eventually will turn this business into a bad deal.
In practice, the experience shows that a good way to face this process is by building an 'acquisitions team'. Especially if you're not familiar with the industry line or with the numbers included the balance sheet, you will need an acquisitions attorney and also and independent business valuations firm and/or accountant to help you determine the value and health of the business you intend to buy.
At this point it is important to remark that if you are buying a business-to-business oriented company, a sale could imply the former owner's clients to leave. That must be taken into account when valuing the business.
Conduct a business valuation to determine how much the company is worth and consider how the connections and experience of the current owner can affect that value.
You should also have a professional Accountant to evaluate the business's financials carefully to make sure everything is in order. Professional Accountants can check specific details that will give a hint and information if there is something weird in the numbers or transactions/taxation etc.
The most important steps in the due diligence are:
Find out what is included in the price of the business.
Study the business's past financial performance.
Ask for and examine at least the last three years financial statements.
Check who has prepared and reviewed the financial data and financials.
Ask for the auditor's report that certifies that a full review has been conducted.
Another option is to ask for a review engagement report that will present the findings of a limited review of the company.
Ask the seller for permission to see more detailed business records that support the data in the financial statements, and get your own audit done, use certified accountants for this.
Find out what is actually worth in business and what is the method of business valuation.
Learn about the different values for the assets: book value, replacement value, liquidation value, etc.
Get a list of the clients and agreements with them (this is very important).
Evaluate what will be the price of the assets and what is the price of goodwill (taxation!).
What are the transfer of leases, contracts, licenses, finance, VAT-registration, if any.
If the business needs premises, conduct an independent valuation on them.
The result of this due diligence process will answer the main question: is the business worth to buy?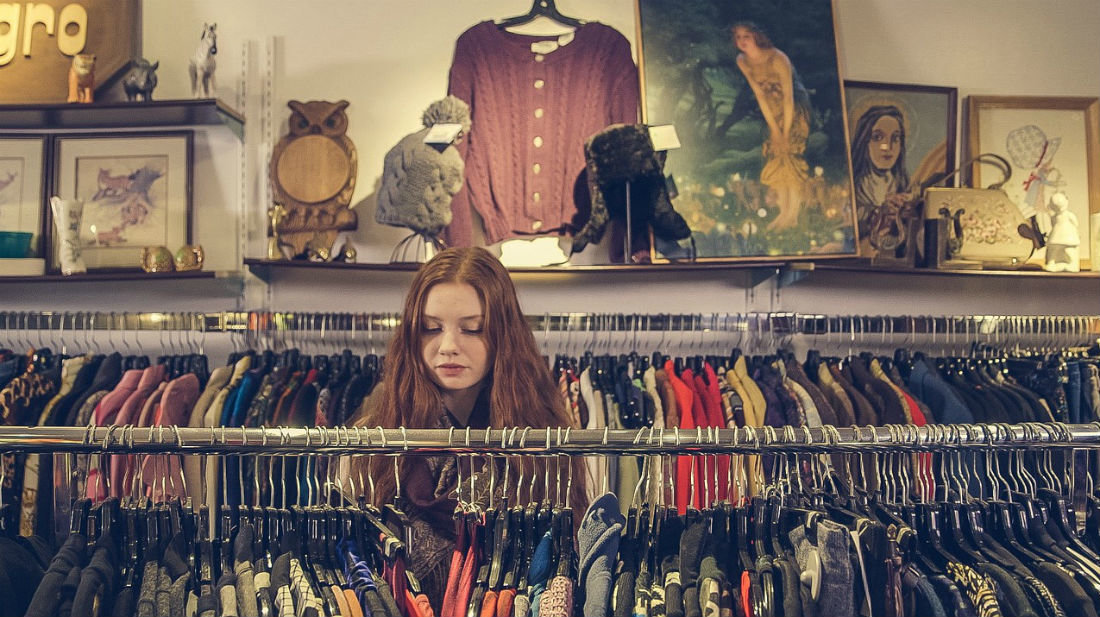 Funding the business acquisition
Even if there are very many benefits in purchasing an existing business, the deal can be very expensive. Therefore, you must have efficient total financing means for the case.
1. Possibility to use the seller to finance the deal
In many cases it is possible that the seller allows you to make partial payments of the purchase of the business. It is common to allow the acquisition to be paid in a time frame from 2 to 4 years. Of course, normally this option includes paying also an interest rate on the purchase price.
If your seller is ready for this kind of agreement, it can be a very good and easy financial choice for all involved to the operation.
2. Business angels or venture capital
If you choose an angel investor or a venture capital firm in partnering with you to purchase the business, then those investors are the so-called 'financial investors' and you are the on-the-ground operator.
If your business is good and profitable in few years (usually from 3 to 5 years), the investors usually will get a significant part of the business profits. But in many cases it is so that if the business is not profitable and fails, your company will not have to worry about paying debts on a business that is not making money (of course, all this depends on the terms of the agreement signed with the investors).
3. Taking a business loan from the bank
A common alternative to the above is to get a loan through a traditional bank or other loan lender.
It is in practice so that banks and other money lenders are often more willing to give a loan when you are purchasing an existing business with a known revenue history. Even so, you must remember that your own financials and also guarantees will be playing a big role when getting the funding.
Each financial source has its good and not-so-good sides, so it is worth to discuss these options with a lawyer or with a financial adviser.
The sales agreement
Once you have made your decision it is time to sign an agreement. Now it is very important that you use a good legal adviser/attorney to handle this phase.
The agreement can be either very short or even written in many pages. The agreement must include every detail what has been agreed.
In practice to make a good business agreement usually needs special knowledge and that´s why you should not hesitate to use a lawyer and an accountant for that.
Be careful at every stage of the process
It can be a real pleasure to buy a business which has been for long time (maybe for several years) successful and has a good reputation among customers and other interested parts. If you find out that this is the case, do not be afraid to buy it!
Buying a ready business unit can be an opportunity to own and operate the successful business you have been dreaming of, as long as you resist the temptation to get drawn in by a shiny paint job and do more than just kick the tires before you make an offer!
Be careful even if you buy from a company broker
Use your own experts. For example for the due diligence. As in Finland it is considered that the buyer gets himself familiar with all the info found in the documents of the purchase, it is important that you also check the documents a company broker provides to you, especially if it is the seller who has given the assignment to the company broker.
One must also bear in mind that not all company brokers or sellers speak/understand foreign languages, there is a risk of misunderstanding. There are some examples of problems of great monetary value, cases in which a foreign background buyer has not understood all the materials the company broker has provided and as there has been no actual communication between the parties or with the company broker. These problems may be avoided by using your own experts.
WHERE TO CONTACT?
If you are facing an inquiry or some action from any authority and you do not feel comfortable dealing with the matter yourself, or you seek any other advice related to your business, please feel free to contact the authors of this series of articles through the email address [email protected]